Table of Contents
2024 Shenyang Aerospace University for Liaoning Provincial Government
About Shenyang Aerospace University
Shenyang Aerospace University (SAU) is founded in 1952 and situated in Shenyang. During the past 60 years, Shenyang Aerospace University has developed into an academic center, housing teaching buildings, research laboratories, a library which is both an architectural and cultural icon, a theater building, sports arena, swimming center. 
Student's activity centers having 600,000 square meters of floor space and cover 200, 000 square meters of landscaped gardens. Other services such as the school hospital, comfortable accommodations and a number of dining halls are also provided.
SAU prides itself on its practical teaching system which includes basic, professional and general practice. There are numerous first-rate labs for the students, some at national level.
SAU is also proud of its Aircraft Maintenance Center, which is the only one in China approved by the China Civil Aviation Authority to issue licenses to maintain helicopters. Authorization of fixed-wing aircraft maintenance licenses is anticipated soon. There are 30 aircrafts provided for the students to practice with on the campus.
During its 60 years, about 90,000 students have graduated from the university, with numerous students achieving high honors. SAU graduates historically have had a very high employment rate with around 90% being employed soon after graduation.
The university employs a number of foreign teachers who contribute to both the academic and cultural life of the school community. At present, there are over 1222 international students from 71 countries studying Aeronautical Engineering, Mechanical Engineering and Chinese Culture, etc,.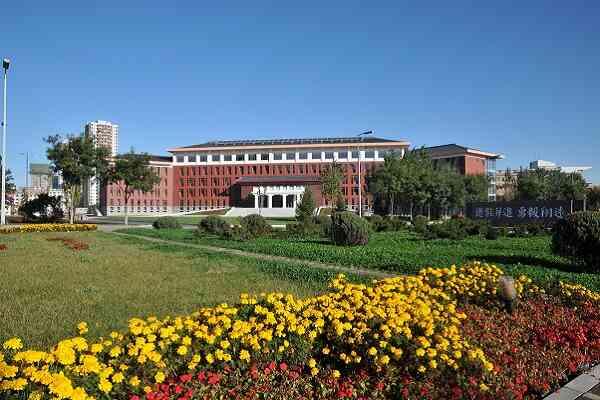 Application Period
Scholarship applications are open from the beginning of January to the mid of April every year and the results will be announced by mid-June.
Qualifications for Scholarship Application
1. Applicants must be foreign nationals and must be in good health.
2. Applicants' age must not exceed 40.
3. Applicants must have obtained a master's degree recognized by the Ministry of Education, People's Republic of China. 
4. Applicants should have excellent grades.
5. At the time of application, applicant must not be a recipient of any other scholarship.
Coverage of the Scholarship
1. Tuition: Students are exempt from tuition.
2. Accommodation: Free campus accommodation.
3. Stipend: The scholarship students will receive monthly stipend 3,500RMB.
Application Procedure
Submit application to Shenyang Aerospace University online (https://sau.17gz.org)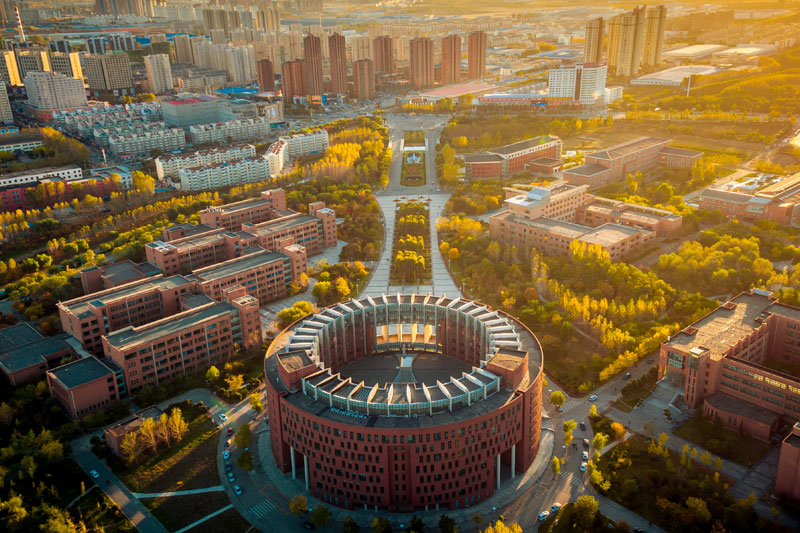 Application Materials
1. Photocopy of passport information page.
2. Notarized copy of highest diploma/degree certificate and academic transcript. If applicants are university students or already employed, they must also provide documents showing their status as university students or employees.
3. A study or research proposal (no less than 1500 words).
4. Curriculum Vitae (CV).
5. Two recommendation letters from professors (with working phone numbers and email address provided).
6. Photocopies of Physical Examination Forms.
7. Other relevant documents.
Note:
Documents in languages other than Chinese or English must be attached with translations in Chinese or English. Application materials will NOT be returned regardless of the application result.

Contacts
Mr. Charles Lv
Tel: 86-24-89724298
Email: saucharleslv@163.com
Ms. Maggie Yu
Tel: 86-24-89724298
E-mail: admission@sau.edu.cn; saumaggieyu@163.com
If you want to get more information, please contact us: chinascholarship.net
THE END