Table of Contents
2023 Central China Normal University for International Chinese Language Teachers Scholarship
About Central China Normal University
Located in Wuhan, the capital of Hubei Province and a major hub of transportation in China, Central China Normal University (CCNU) is a key comprehensive university under the direct administration of the Ministry of Education. The picturesque campus of over 1.20 million square meters is nestled on Guizi Hill, bordering South Lake. 
As one of the universities on the list of"211 National Education Priority Project"and"Double First-Class"initiative, CCNU is recognized as an important base for cultivating brilliant talents for the country as well as a superior training center for excellent teachers in institutions of higher learning.
CCNU is among the first higher institutions in China entitled to offer doctoral and postgraduate degrees, to assess and confer the titles of professor, associate professor and also doctoral supervisor, and has already established a complete and optimized advanced education system ranging from undergraduate to graduate programs, from doctoral to post-doctoral programs, and from full-time to adult-education programs.
We have established close relationships with many key universities and research institutes. Besides, we have conducted school-to-school exchanges and extensive academic cooperation with more than 150 universities from over 70 countries, such as the U.S., Canada, Germany, Japan, Russia, France, New Zealand, Australia, South Korea, Vietnam and so forth.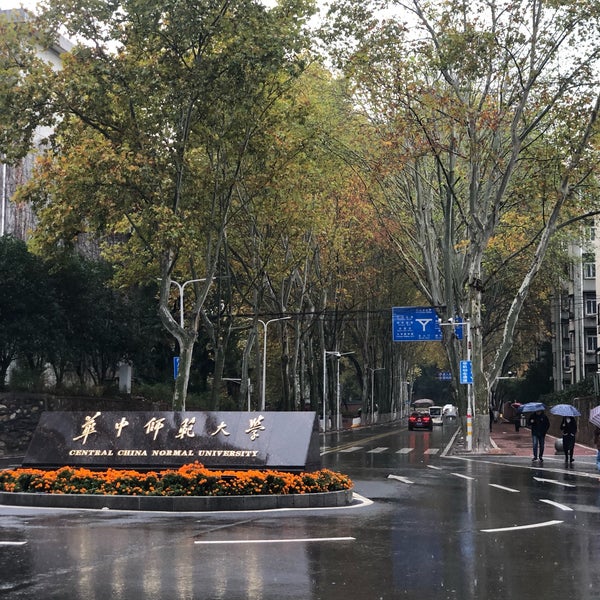 About International Chinese Language Teachers Scholarship
For the purpose of satisfying the growing demand of the internationalcommunity for Chinese language teachers and facilitating Chineselanguage education in other countries,the Center For Language Education And Cooperation (CLEC) will continue with the International Chinese Language Teachers Scholarship. 
Confucius Institutes,independently operated Confucius Classrooms, certain HSK test centers, Chinese language (education) departments of foreign universities, professional associations for Chinese language instruction of other countries. 
Chinese embassies (consulates) abroad (collectively "recommending institutions") may recommend outstanding students and currently-employed Chinese language teachers to study International Chinese Language Education or related majors in Chinese universities and colleges ("host institutions").
Central China Normal University( CCNU), as one of the Host Institutions, welcomes applicants all over the world to study at CCNU. Please check the following notice for detailed information:
The Eligibility of the Scholarship
1. Non-Chinese citizens;
2. Abide by the laws and regulations of China and the rules and regulations of the school;
3. In good physical and mental conditions, and with a good record of academic performance and conduct;
4. Aspiring to work in the Chinese language education and related fields;
5. Aged between 16 to 45 (as of 1st March 2023).
Scholarship Programs and Qualifications for Application
Scholarship for One-Academic-Year Study
1. The program commences in Spring 2023 and provides scholarship for a maximum of eleven months;
2. International students who have benefited from similar scholarships are not eligible;
3. For the area of Chinese Language Study, applicants shall have a minimum score of 210 on the HSK test (Level 3). Priority will be given to applicants who provide an HSKK test score.
Scholarship for One-Semester Study
1. The programme commences in Spring 2023, and provides scholarship for a maximum of five months;
2. Applicants holding the X1 or X2 visa are noteligible.
3. Applicants shall havea minimum score of 180 on the HSK test (Level 3), and an HSKK test score is required.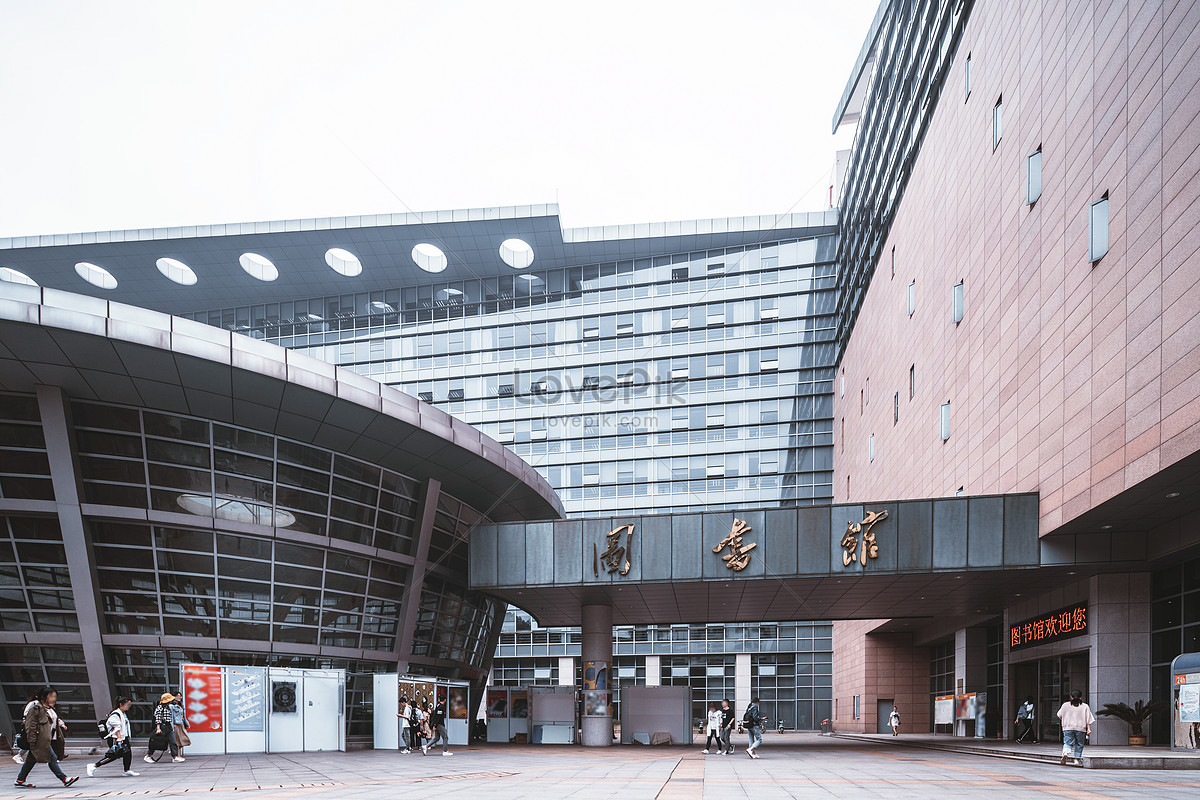 Coverage of the Scholarship
1. Tuition fees;
2. Accommodation fees;
3. Living allowance;
4. Comprehensive medical insurance expenses.
Application Procedures
1. Log on the International Chinese Language Teachers Scholarship application website:http://cis.chinese.cn/account/log in to search for recommending institution( applicants can choose Central China Normal University with the agency number 10511) and host institution:Central China Normal University;
2. Upload application materials online; and trackthe application progress, comments and results;
3. Scholarship holders need to confirm with thehost institutions to go through the procedures of studying in China, and print out the scholarship certificate online;
4. Register at Central China University on the designated date written on the letter of admission.
Application Documents
All the following documents should be in high quality scanned copy:
1. Passport copy (first two pages);
2. Highest degree (diploma or study certificate);
3. Transcripts;
4. HSK certificate、HSKK certificate;
5. Recommendation letter from recommendation agency;
6. Applicants under the age of 18 must submit a certificate of entrustment signed by guardians in China.
Very Important Keys:
If your degree/ diploma/ study certificate is not in Chinese nor English, please translate and notarize it, then upload both original and notarized versions;

Application Timeline
From 2022-09-28 to 2022-11-15
Contact Information
College of International Cultural Exchange, Central China Normal University
Tel: +862767865607 (Ms Zhou);
Email: cice2@ccnu.edu.cn
Address: Central China Normal University, 152 Luoyu Avenue, Wuhan, Hubei, 430079, P.R.C
If you want to get more information, please contact us: chinascholarship.net
THE END