Table of Contents
2017 Shenyang University of Technology for Chinese Government Scholarship
About Shenyang University
Shenyang University of Technology (SUT) is an engineering-centered, application-oriented and multidisciplinary university. In the university, a variety of disciplines are offered, including engineering, science, economics, management, humanities, law, philosophy, and arts.
The university was originally founded in 1949 and named as Shenyang Institute of Mechanical and Electrical Engineering supervised by the former National Ministry of Machinery and Industry. 
In 1985 it was renamed as Shenyang University of Technology (SUT). Since 1998 the university has been jointly sponsored by Liaoning Province.
SUT currently consists of four parts: the Central Campus, Xingshun Campus, the National Science and University Science Park, and Liaoyang Campus. The Central Campus is the main campus which is located in the Shenyang Economic and Technological Development Zone, a cluster area of equipment manufacturing industries.
SUT has established intercollegiate partnerships with 49 universities and colleges in the United States, Russia, Japan, Germany, the United Kingdom, Australia, Korea, and Finland, etc. It has been recruiting overseas students since 1995.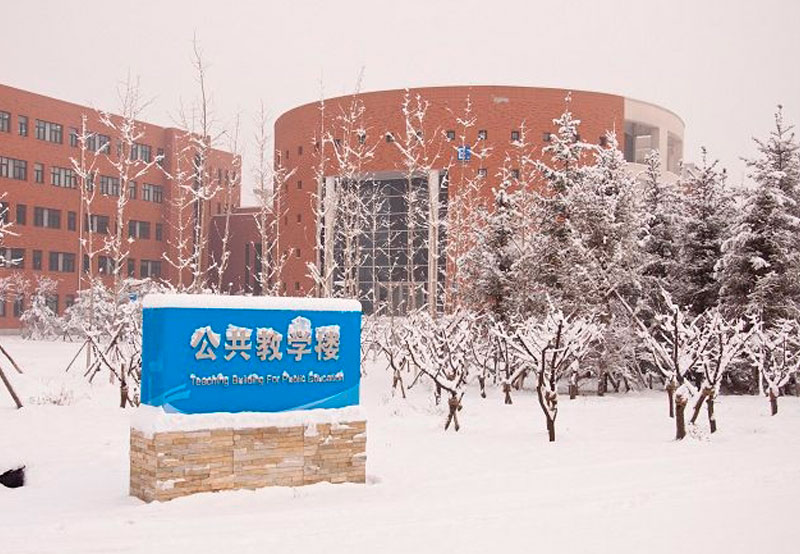 Admissions Category
Full-time graduate students (postgraduates; doctoral students); Teaching in English
Program
For all majors except English
Enrollment Targets
1. Only enroll new studentsfrom abroad directly;excluding the students already studied in China.
2. Applicant qualifications
The applicant must be non-Chinese citizen and healthy.
Applicants for Master degree programs must havebachelor's degree and be under the age of 35.
Applicants for Doctoral degree programs must have master's degree and be under the age of 40.
3. HSK requirements: The Applicant's HSK level who will be taught in Chinese must be of 180 points/level 5 or equivalent Chinese level. If his Chinese level is not up to standard, the student can apply for professional study after one year Chinese remediation, and then he prolong his length of study for one year.
4. We will recruit students in China's neighboring countries mainly this year (including the countries outside the contiguous ASEAN), and the students from other countries in the appropriate scope.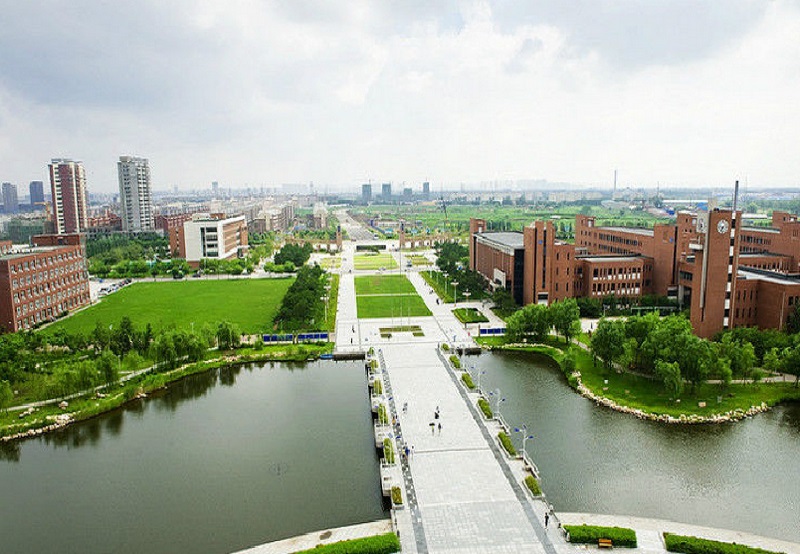 Scholarship
Exempt from entry fee, tuition fee, and school accommodation.
Monthly stipend (Doctor¥3500 per month, Master¥3000 per month).
Provide comprehensive medical insurance for the Chinese government scholarship students.
Application materials (All in two original copies)
The applicant must be filled in truly and correctly and submit the following application materials which will not be returned once submitted.
1. Chinese Government Scholarships application form (fill in, print online and as shown in the application process)
2. Copies of Foreigner Physical Examination Form and blood test report
3. Copies of visa
4. Statement of Application (about 800 words, including applying major & research direction)
5. Certificate of relevant diploma, degree and transcript (in English)
6. Two Letters of Recommendation from experts (above associate professor of Title)
Application Process
1. Please log in http:// laihua.csc.edu.cn, register and fill in the application form online, print, sign and refer all the materials to our school.
Code of SUT: 10142
2. Application materials (in two original copies) are delivered to International Student Office of International Exchange Center of SUT by mail or in person.
3. After receiving the applications, our school will audit them and then issue Admission notice & Application form for International Students studying in China to those qualified for admission & assessed by school.
4. Applicants can apply X VIZA to Chinese diplomatic and consular mission with the above documents, and register to SUT within the fixed time.
The application materials will be mailed to the address below, please
International Student Office of International Exchange Center of Shenyang University of Technology
Address: No.111 Shenliao West Road, Economic and Technological Development Zone, Shenyang, Liaoning Province, China.
Postcode: 110870
Tele: 024-25494292, 25494976
E-mail: iessut@163.com
Website: http://english.sut.edu.cn/content/5admissions/information.jsp
Deadline: March 20, 2017
If you want to get more information, please contact us: chinascholarship.net
THE END