Table of Contents
2023 Northwest A&F University for Chinese Government Scholarship
About Northwest A&F University
Northwest  A&F University (the NWAFU) was founded in 1934. It is a national key comprehensive university directly under the jurisdiction of Chinese Ministry of Education (MOE). The NWAFU is one of the leading universities in China, which is supported by Chinese government's Project 985 and Project 211 and on the list of National Double First-class University Strategy. 
The NWAU is located in Yangling, 80 km away from city of Xi'an and 70 km away from Xi'an Xianyang International Airport. The NWAFU covers disciplines of agriculture, science, engineering, economics, business, liberal arts, law, philosophy, history, medicine, education, arts, etc.
College of International Education (CIE) is in charge of the admissions of international students for degree and non-degree programs, and a special educational entity for management of international students daily work. More than 600 international postgraduate students from more than 60 countries have been recruited.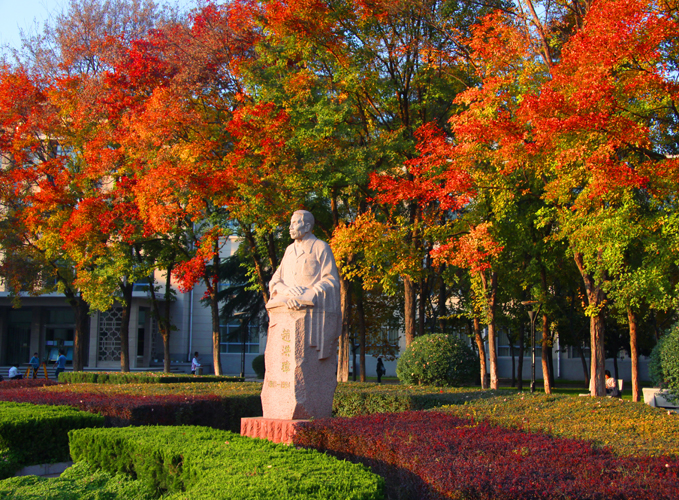 About Sholarship
This is a full scholarship for designated Chinese universities to recruit excellent international students for pursuing master degree or Ph.D. degree in China. NWAFU is one of designated universities in China and will directly recruit about 60 international students funded by the program.
Eligibility
1. Applicants must be non-Chinese nationals in good health.
2. Education background and age limit:
a. Applicants for master programs must have bachelor's degree and be under the age of 35.
b. Applicants for Ph.D. programs must have master's degree and be under the age of 40.
3. IELTS of a minimum score of 6.0 overall or TOEFL iBT of a minimum score of 78 overall is mandatory for application for English-medium programs, HSK4 is mandatory for application for Chinese-medium programs.
Note:
The English proficiency certificate could be exempted for the applicants fromEnglish speakingcountries, there is no need for applicants who take English as medium of instruction in universities toprovidethe certificate, but proof of English as medium of instruction is needed.

4. Applicants have not been funded by any other scholarships.
Details of full scholarship and duration of study
1. Exempt from registration fee, tuition fee, room rent.
2. Monthly stipend, outpatient medical service and comprehensive medical insurance in China.
Note:

1. Costs of the laboratory experiment or internship that beyond the university's arrangements should be covered by the students themselves.
2. Monthly stipend is as follows:
Master students and general visiting scholars: 3,000 yuan.
Ph.D students and senior visiting scholars: 3,500 yuan
3. Duration of study :3 years for master programs;4 years for Ph.D. programs
Application Documents
2023 Northwest A&F University for Chinese Government Scholarship's Application Documents: 
1. Application form.
Please log into https://studyinchina.csc.edu.cn/#/register to complete online application and print two application forms (Agency Number 10712, Program category: Type B, Browser:≥IE9 or Firefox). Click the link https://nwsuaf.17gz.org/ to complete NWAFU's application form for International Students and print one application form. 
2. One acceptance letter from potential supervisor.
3. Notarized transcripts of the most advanced study (Chinese or English)
4. Notarized diploma of the most advanced study (Chinese or English)
5. Two letters of recommendation from associate professors or professors.
6. Study plan in China (more than 800 words)
7. Photocopy of passport
8. Publications (if you have)
9. Certificate of Police Clearance
10. Photocopy of physical examination record
(Download from http://is.nwsuaf.edu.cn/ zlxz/321992.htm)
11. Certificate of English proficiency (TOFEL or IELTS) or Chinese proficiency certificate (HSK)
12. Two photos of two inches in size.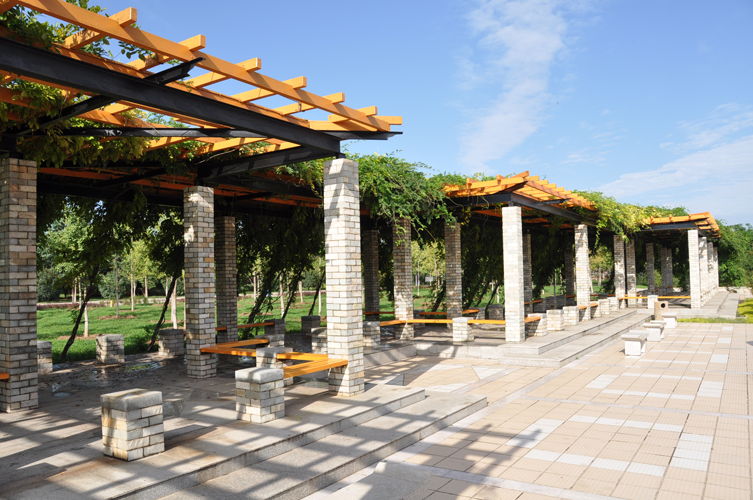 Reminders
1. We only accept digital application documents this year, please combine all the application documents into one single PDF documents with PDF binder and then email it to us at admission@nwafu.edu.cn.
2. Incomplete documents will be refused to process.
3. If you are selected as candidates of CSC scholarship, Please bring the original hard copies of your application documents with you to our office.
4. Change of major and medium language is not allowed.
5. Applicants who are students will need to provide a proof, which they are students now and will be awarded academic degree before September of 2023.
Information
1. For more information about the application programs, please click the link http://en.nwsuaf.edu.cn/admission/
degreeprograms_20150513163258830995/index.htm.
2. For more information about the colleges and supervisors of NWAFU, please click the link http://en.nwsuaf.edu.cn/admission/supervisors/index.htm. 
Deadline of Application
March 15, 2023.
Mailing Address
Office of Admissions, College of International Education of Northwest A&F University, 3 Taicheng Road, Yangling, Shaanxi, China 712100.
Contacts
Contacts: Dr.Qiang, Ms.Wang
Phone: +86-29-87080182
Fax: +86-29-87080283
Email: admission@nwafu.edu.cn
Website:http://en.nwsuaf.edu.cn/admission
If you want to get more information, please contact us: chinascholarship.net
THE END