Hebei Medical University International Student Admission Guidance Professional Master's Degree
Hebei Medical University (abbreviated as HMU), formerly known as the Beiyang Medical School, was founded in 1894 and was the very first western medical school established by the government.
In 2016, HMU got endorsed by the Ministry of Education, National Health and Family Planning Commission, and Hebei Province for joint support. In the past 120 years, adhering to the tradition "respect virtues and profession and be rigorous and creative", Hebei Medical University has become a comprehensive medical university.
HMU has two campuses and five affiliated hospitals with 14 colleges and 18 undergraduate majors.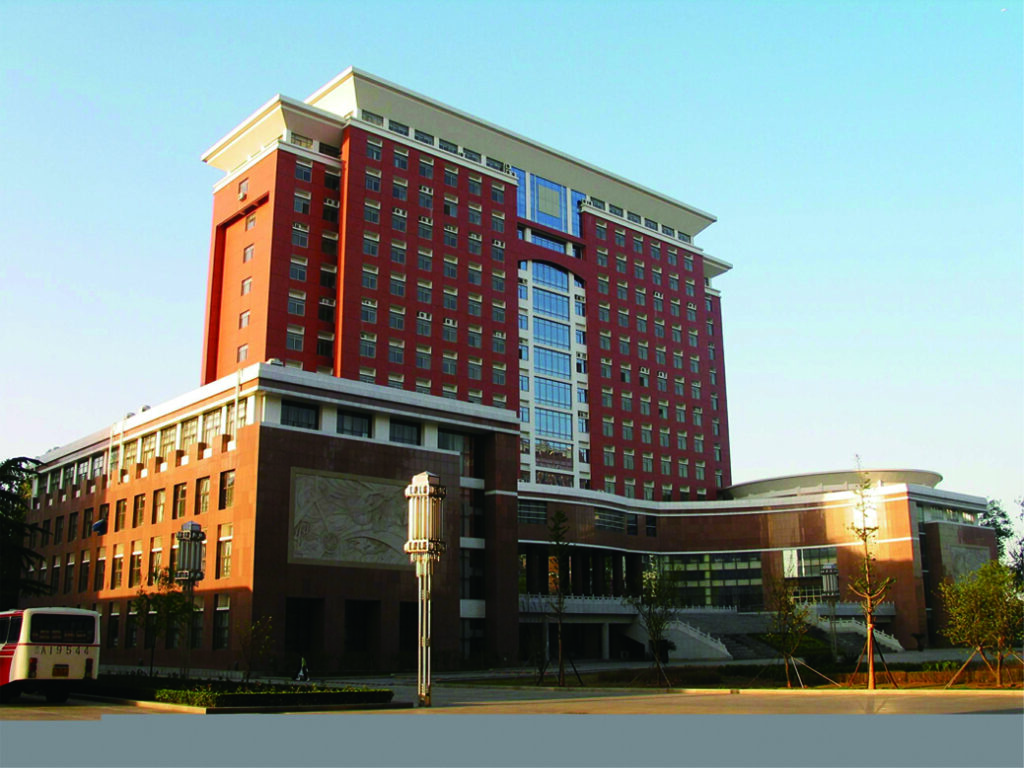 HMU has four post-doctoral programs, 37 doctoral programs and 52 masters programs. There is a complete medical education system covering the training of bachelors, masters, PhD and post-doctors.
HMU is one of the first institutions which are qualified to accept international students by the Ministry of Education, and one of the first institutions which are qualified to establish Bachelor of Medicine & Bachelor of Surgery.
HMU has been recruiting international students since 1993, and in 2014 it became a training school for Chinese government scholarship students. At present, the university has cultivated more than 1800 international students with bachelor's, master's and doctor's degree, among which more than 500 students are in the university now, from more than 30 countries including Asia, America, Africa and Europe.
Hebei medical university warmly welcomes students from all over the world to study here.
1. Program Introduction
According to the 28th document of degrees committee of the State Council in 2016, Hebei Medical University plans to recruit postgraduates of professional master's degree in clinical medicine.
The normal period of study is 3 years, and the combination of theoretical learning, clinical rotation and tutor's guidance is adopted. When graduate, the student should write and defend the thesis in Chinese.
Clinical rotation will be completed in the affiliated hospital of Hebei Medical University, with reference to the standardized training contents and standards of resident physicians of the People's Republic of China. Meanwhile, the degree course learning, clinical research ability and teaching ability are emphasized.
In the process of clinical rotation, the overseas students are graduate students and do not have the status of standardized training trainees for resident physicians
2. Majors
a) Clinical medicine.
b) Stomatology.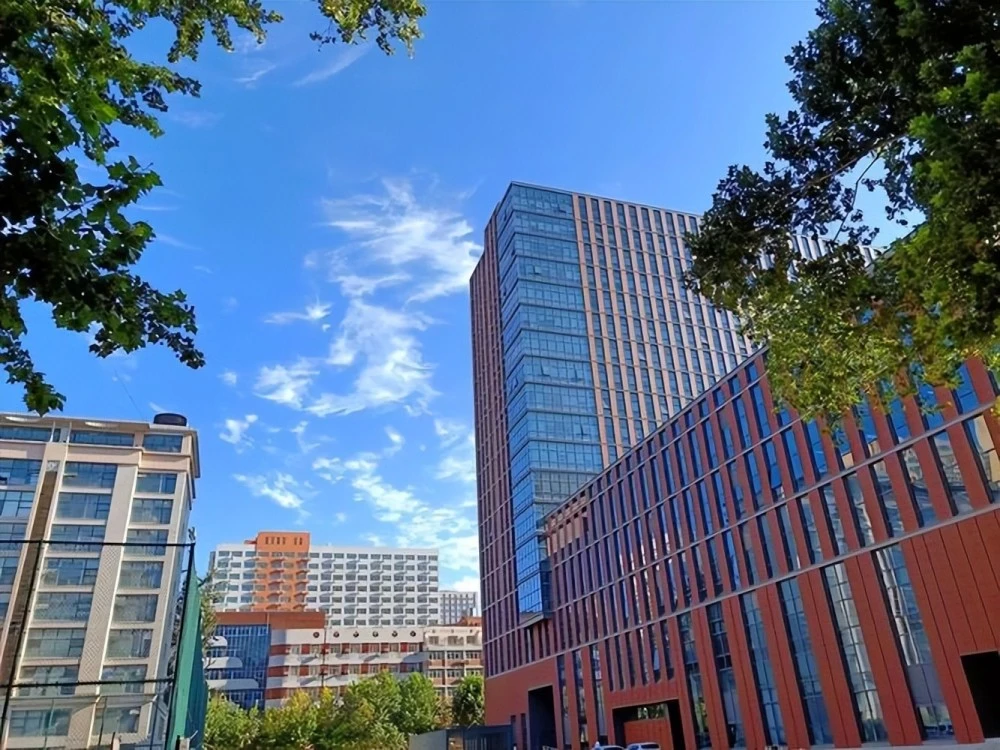 3. Applicant Qualifications
The age requirement: Foreign applicants should be between 18 to 40 years
old.
Be in good Health. Abide by the laws and regulations of China.
Applicants must have a bachelor's degree in clinical medicine.
The applicant's academic performance and academic level should meet the admission requirements of the major applied for.
The applicant must obtain the certificate of Chinese Proficiency Test (HSK) level 4 or above when applying for the university.
4. Application Procedures
1) Application Date:
From April 1st to July 31st every year. The applicant should submit the application documents by email to hebmuiec@126.com in the specified time. After the application documents are submitted, the university will not return them. Please backup important documents in advance.
2) Application Documents
Hebei Medical University Application Form. The download site is in the "Admissions Overview" which is in the homepage of our college website.
Notarized highest diploma and mark list (photocopy). On arrival, original versions will be reviewed by college.
One copy of Passport
Applicants should provide a certificate of HSK level 4 or above.
The physical examination script with additional necessary test report (hepatitis B, HIV, tuberculosis) in hospitals designated by the Chinese Embassy. The student who is suffering in chronic disease or genetic diseases must declare actively.
No Criminal Activity Certificate (within 6 months) given by the local police station.
Bank deposit certificate (over RMB 100,000).
Study plan.
Two letters of recommendation from experts in related fields.
3) Documents Check and Registration Fees:
The University will check the documents submitted by the applicants, issue admission letters to the students who meet the admission requirements. After the applicant pays the registration fees as required, the university will issue the JW202 form.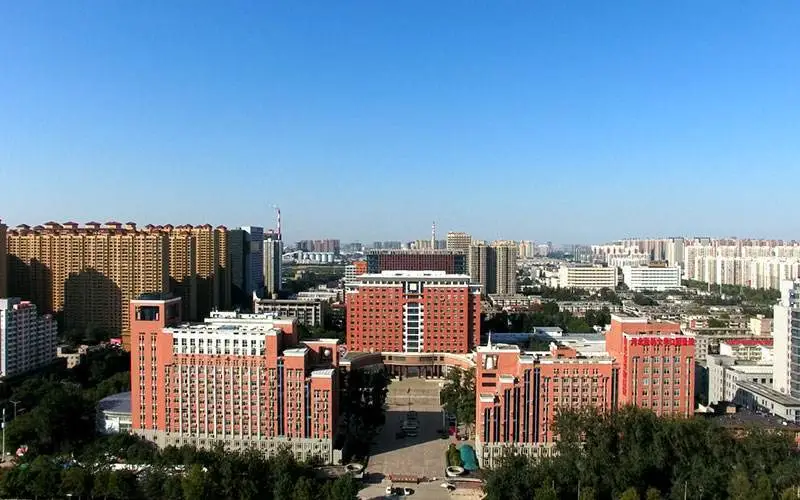 5. Enrollment and Registration
The matriculate will get the letter of admission and the application form of JW202 and should go to Chinese embassy to apply X visa with these documents. Please register according to the stipulated time of admission note.
If the matriculate doesn't register within two weeks without valid reason, it will beregarded as automatic withdrawal, and the offer will be canceled.
6. Study and Living Expenses (all settled in RMB)
a) Tuition Fees:
40,000 RMB/year
b) Accommodation Fees
Double Room 5500yuan/bed/year
Double Room 5000yuan/bed/year
Triple Room 4000yuan/bed/year
c) Other Fees
Registration fees: 800 (RMB) /person
Insurance fees for Studying Abroad in China: 800 (RMB)/year/person
Book fees: Charge according to the actual situation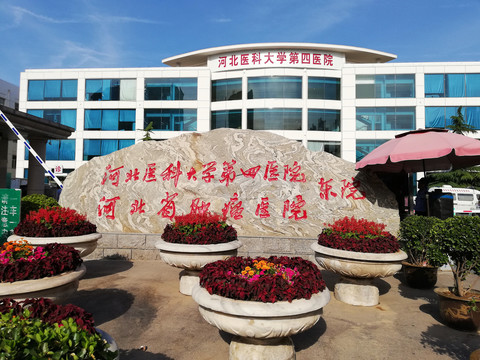 7. Scholarships
Chinese Government Scholarship
Hebei Medical University New students Scholarship
Hebei Medical University Current Students Scholarship
Hebei Medical University Individual Awards
Please check our university website for details: The website is in the "Scholarships" which is in the homepage of our college website.
8. Contact Information
Address: NO.361 Zhongshan East Road, Shijiazhuang, Hebei Province, China.
Hebei Medical University International College.
Post Code: 050017
Tel: 86-311-86261251
Fax: 86-311-86261249
E-mail: hebmuiec@126.com
Hebei Medical University Website: http://www.hebmu.edu.cn/
Hebei Medical University International Education College Website: http://iec.hebmu.edu.cn/
For more details, please contact us at hebmuiec@126.com.
Source: https://iec.hebmu.edu.cn/a/2020/07/16/55F2BA9964544CA69DA9E49B84148E3D.html
THE END