Chinese Government Scholarship
China Scholarship Council, entrusted by the Ministry of Education of China, is responsible for the enrollment and administration of Chinese Government Scholarship programs. Chinese Government Scholarship (CSC)-­­Regular Programs generally refer to scholarship programs responsible by authorities other than Chinese universities. The Agency Number of Shanghai University: 10280. For more information, please refer to www.campuschina.org.
Chinese Government Scholarship (CSC)-­­Chinese University Program refers to scholarship programs responsible by Chinese universities under CSC-Chinese University Program.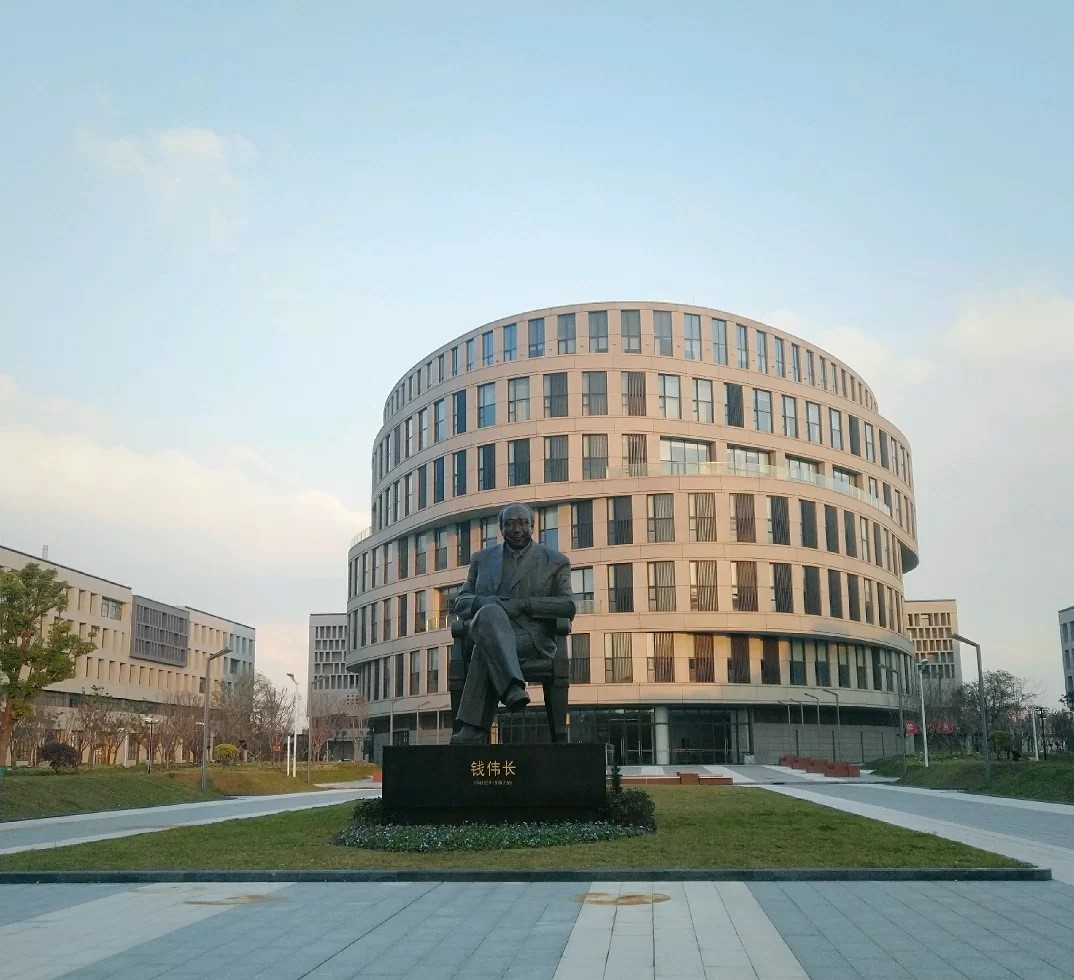 Chinese Government Scholarship-Chinese University Program
Categories
Full Scholarship
Tuition
Yes
Accommodation
free on-campus accommodation or off- campus housing subsidies:
RMB 700/month for master student, RMB 1000/month for PHD.
Stipend
RMB 3000/month for master students;
RMB 3500/month for PHD
Comprehensive Medical Insurance
Yes
Who can Apply
Master's degree programs
Doctoral degree programs
Please note: 
1. Applicants be non-Chinese citizens and be in good health.
2. Applicants for master's program must have a bachelor's degree and be under the age of 35.
3. Applicants for the doctoral programs must have a master's degrees and be under the age of 40.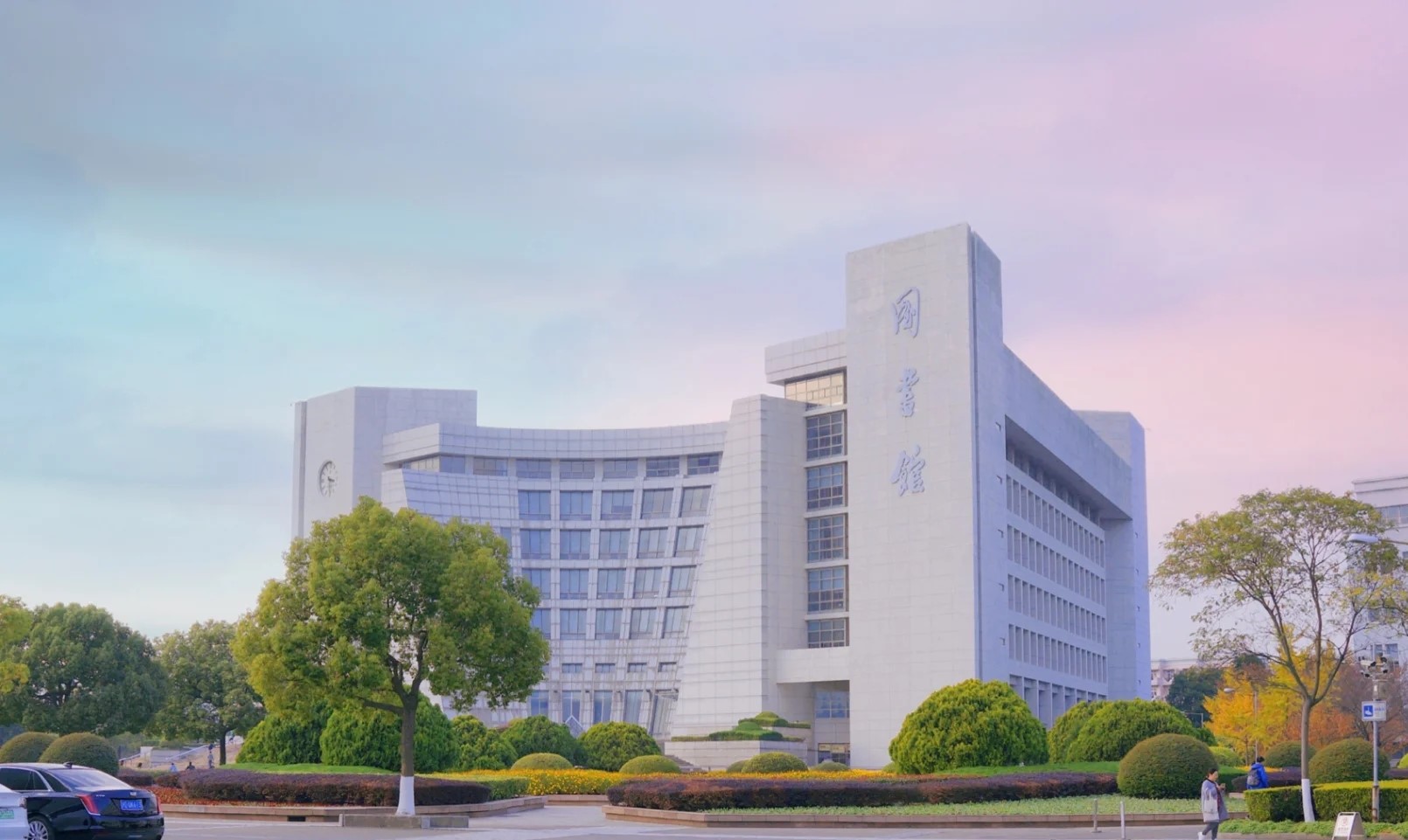 When to Apply
Deadline for application submission: February 15 th , 2023.
How to Apply
STEP1: Login www.campuschina.org, choose Type B,complete the online application.
STEP2: Complete the online application procedure, receive Pre-admission notice and complete application fee payment (RMB 500) at http://apply.shu.edu.cn (Non-refundable).
STEP3: Shanghai University Scholarship Committee will review the application materials and determine scholarship candidates' list.
STPE4: Publish scholarship candidates' list online at late of June (http://apply.shu.edu.cn).
STEP5: The final list of scholarship awardees will be approved by Chinese Scholarship Council (CSC).
STEP6: Pay the tuition deposit online and receive official admission documents.
Note: For detailed deposit policies, please refer to Policies on Tuition Deposit Payment for Shanghai University International Students.
Chinese Government Scholarship
THE END