Module
Undergraduate Program of International Economics and Trade
Program
Program: Undergraduate Program of International Economics and Trade 
Length
Length: 5 years
Overview
The objective of the program of international economics and trade is to train and prepare well-rounded personnel engaged in the field of international economics and trade with solid theoretical foundation of economics and high proficiency in Chinese, who understand the development trends of international economics and the rules, conventions of international trade as well as China's policies on foreign trade.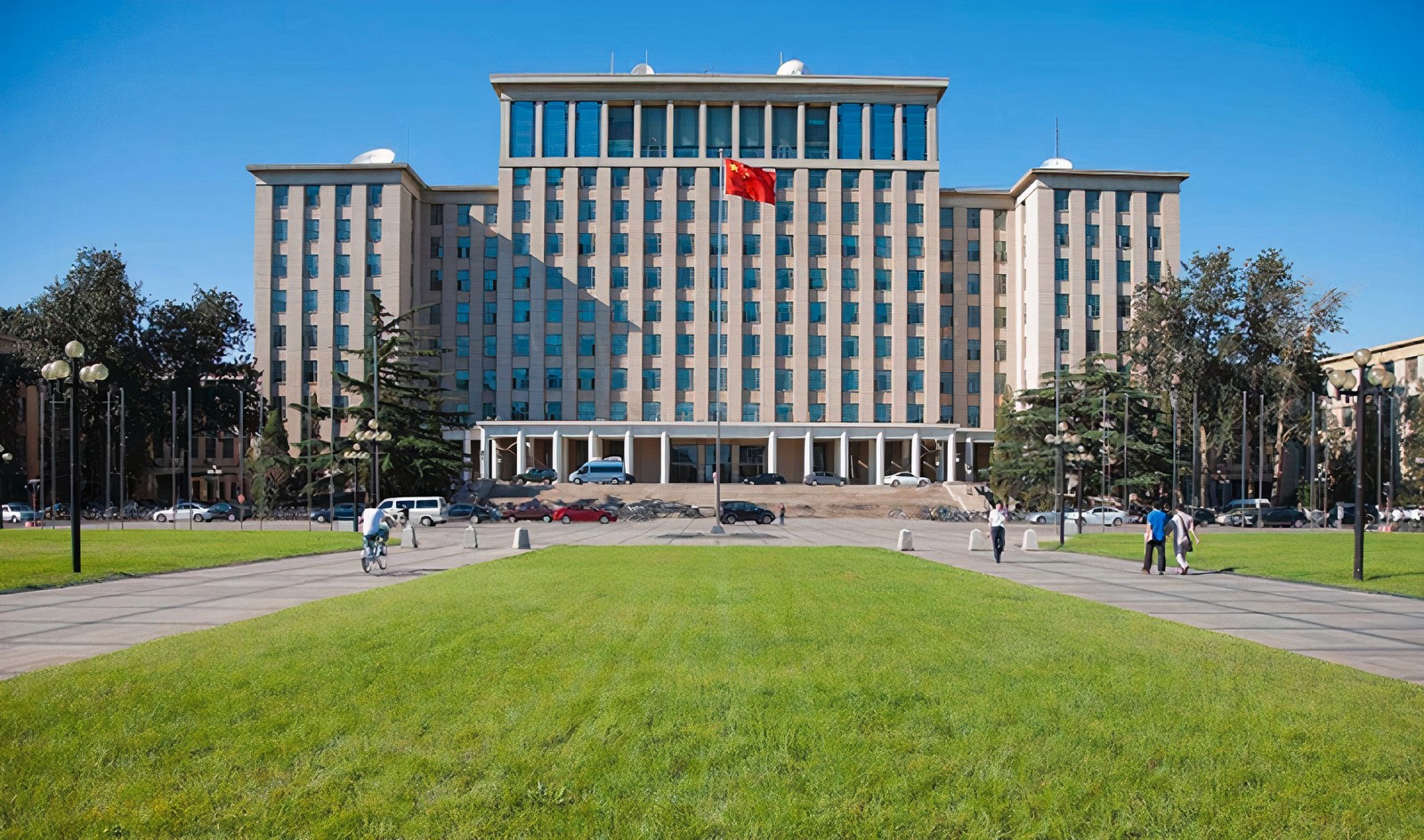 Main Courses
Chinese courses
Comprehensive Business Chinese, Spoken Business Chinese, Business Chinese Listening Comprehension, Chinese Characters' reading and Writing, Chinese Visual-Audio-Oral, Newspaper and Periodical Reading, Business Documents Writing, Translation and Interpretation, overview of China, Business English, Contemporary Social Value, survey of China's Laws, etc.
Professional courses
Basic Knowledge of Economics, Principal Theory of Economics, Overview of China's Economy, International Marketing, Contract Law, Business administration, Theory of International Trade, International Finance, China's Foreign Trade, International Trade Practice, 
International Settlements, International Taxation, Introduction to World Economy, Accounting, International Trade in Technology, Securities Analysis and Investment, WTO Rules, Business Negotiations, Politics and Economics in Northeast Asia, etc.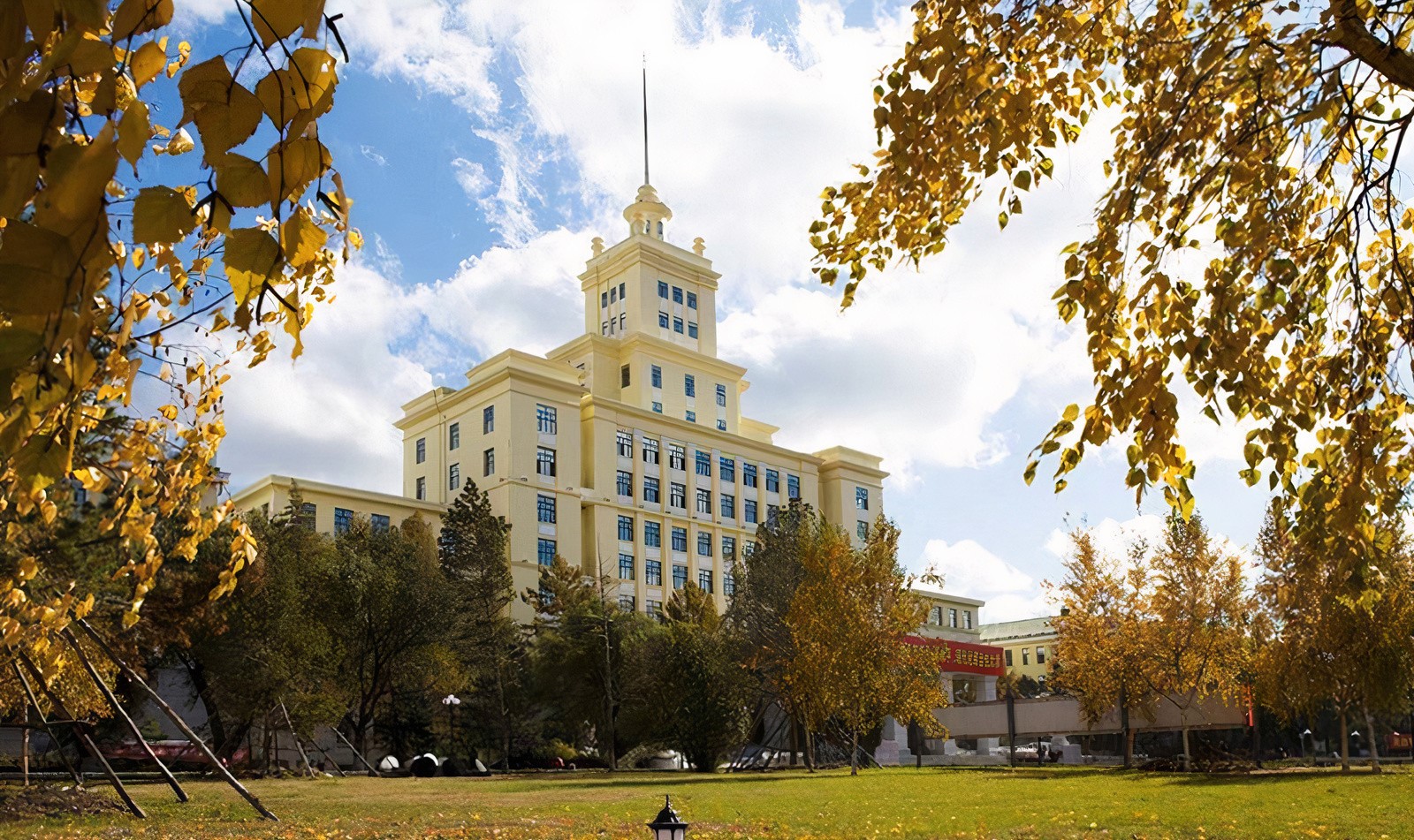 Advantages
1. Teaching professional knowledge and training practical skills in the field of international economics and trade.
2. Attaching great importance to training the practice and application of Business Chinese.
3. Deepening students' understanding of China's condition and culture.
4. Improving students' overall quality, social adaptability, and ability to acquire new knowledge.
General teaching plan
International economics and trade a five-year undergraduate program and does not require the applicants having Chinese learning experience. We, in the first academic year, prepare our students with Chinese language capabilities for subject learning. And we, in the following four academic years, provide our students with courses in the subjects of economics and trade as well as that of advanced Chinese learning.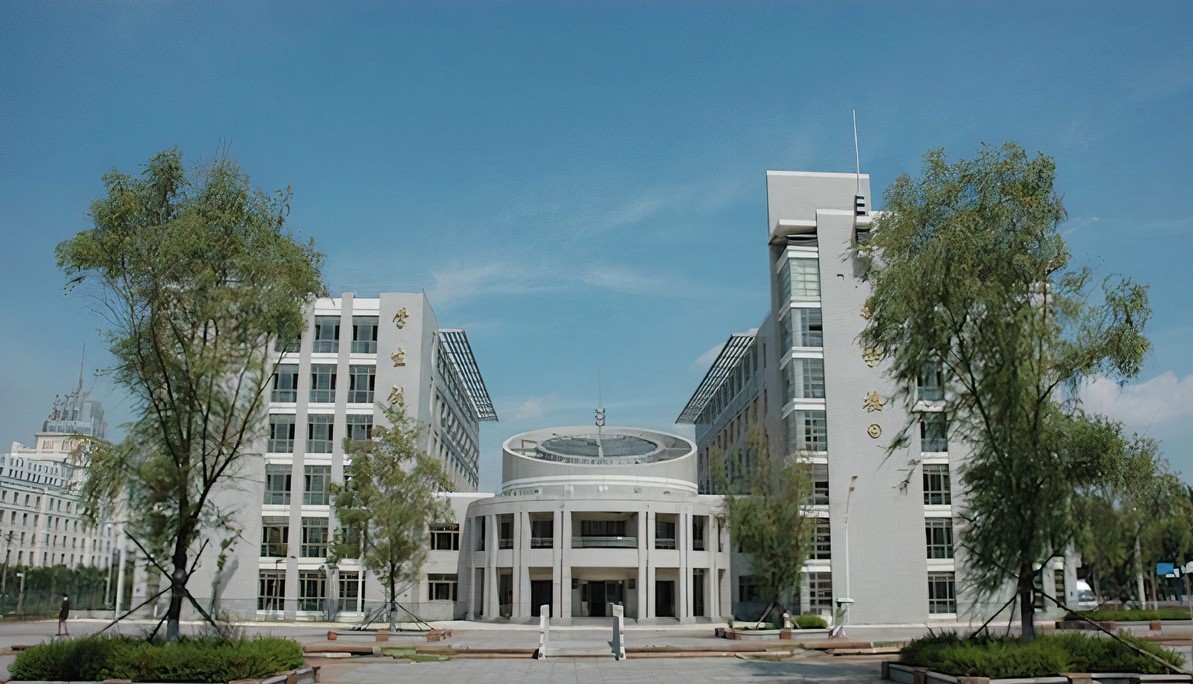 Entry Requirements
1. With a high school diploma.
2. Over 18 years old, be healthy physically and mentally.
Steps of Application
Applicants can complete online application procedure at Heilongjiang University Online Service Platform for International Students ( Please visit https://hlju.17gz.org/member/login.do). Please contact the International Student Admission Office if you have any questions.
Fees
1. Registration fee: 260 CNY
2. Tuition: 15500 CNY per academic year
3. Accommodation fee:
+ Twin room ( sharing a public bathroom) 21 CNY per day.
+ Twin room (with bathtub) 33 CNY per day.
+ Twin room (with shower) 35 CNY per day.
+ Twin room (with bathtub) 39 CNY per day.
4. Insurance: 800 CNY per academic year
5. Travel expenses: at your own expense
6. Textbooks: accordingly (at your own expense)
Admission and notification
Applicants need to complete the online application before June 30th. Heilongjiang University will mail the Admission Letter together with the Visa Application for Study in China (JW202 Form) to applicants who meet the admission requirements in early July each year. The admitted students should arrive and enroll at Heilongjiang University on the dates as stipulated on the Admission Letter.
Ways to contact
1. International Student Admission Office, Institute of International Culture and Education, Heilongjiang University
2. Telephone: 86-451-86609033
3. Email: studyathlju@hotmail.com
4. Website: http://hi.hlju.edu.cn/
5. Online Application: https://hlju.17gz.org/member/login.do
6. Address: International Student Admission Office, Institute of International Culture and Education, Heilongjiang University, No. 74 Xuefu Road, Nangang District, Harbin, China, 150080
THE END