Module
Chinese Language Program
Introduction
The Chinese Language Programs, part of 's commitment to internationalization, offers diversified courses meeting different needs of all international students. Offering both language courses and culture courses centered on practical language skills and knowledge, the programs draw on the expertise of the instructors and staff. Students can choose to study for one level or to complete all the levels continuously.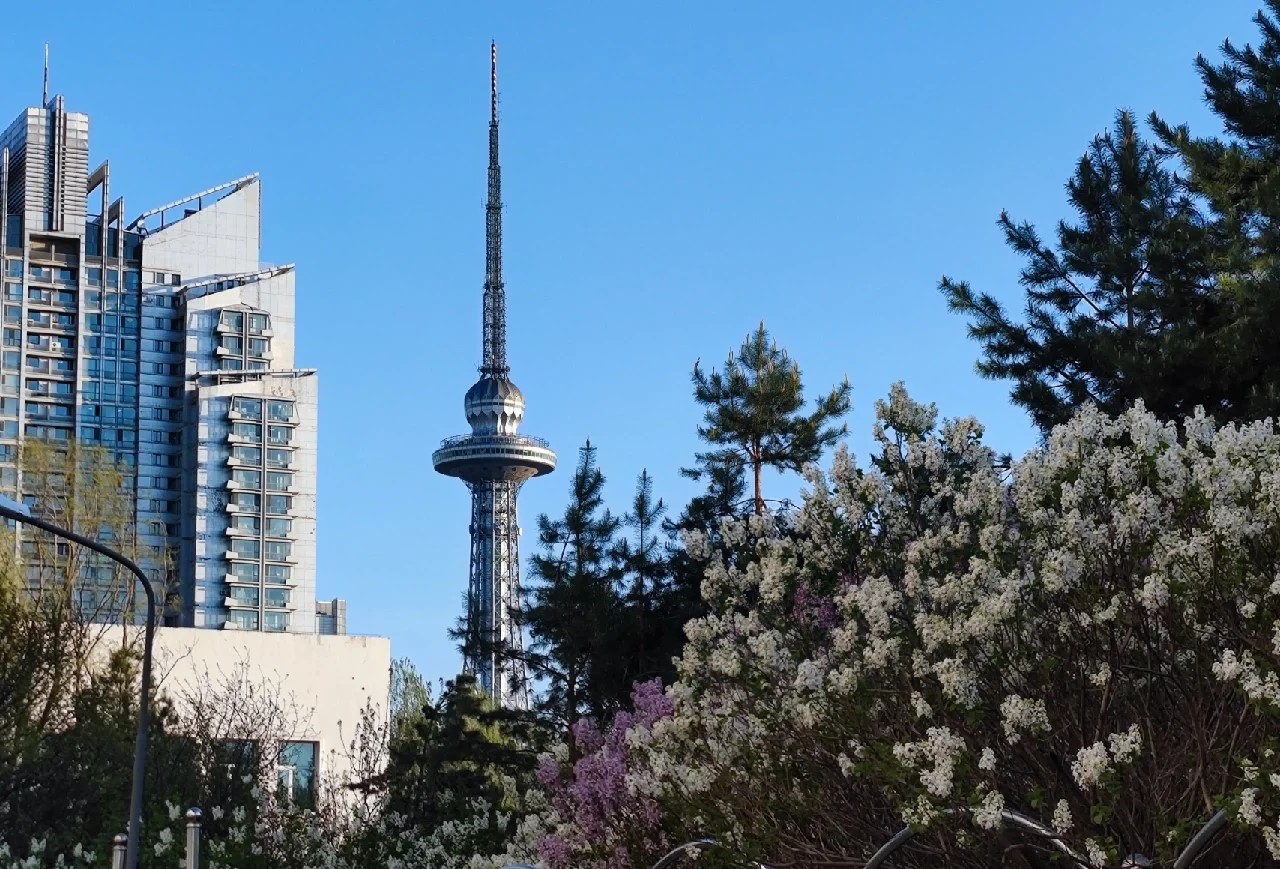 Eligibility
1. Be a citizen of a country other than the People's Republic of China and comply with the relevant regulations set by the "Document No. 12 (2020) of the Ministry of Education of the PRC"
2. Be above the age of 18
3. Be in good health both mentally and physically.
Application Period
December 10th, 2022 Deadline for Winter Application
June 10th, 2023          Deadline for Summer Application
Application Process
1. Log in to the Online Application System to fill in the application form. The Online Application System is available at https://hit.at0086.cn/StuApplication/Login.aspx  
2. Pay the application fee USD 60 or CNY 400 (non-refundable). Remittance Information:
Bank Name: Industrial and Commercial Bank of China, Harbin, Da Zhi Branch
Bank Address: 318 East Dazhi Street, Harbin, People's Republic of China
Name: Harbin Institute of Technology
Account Number: 3500040109008900513
SWIFT/BIC: ICBKCNBJHLJ.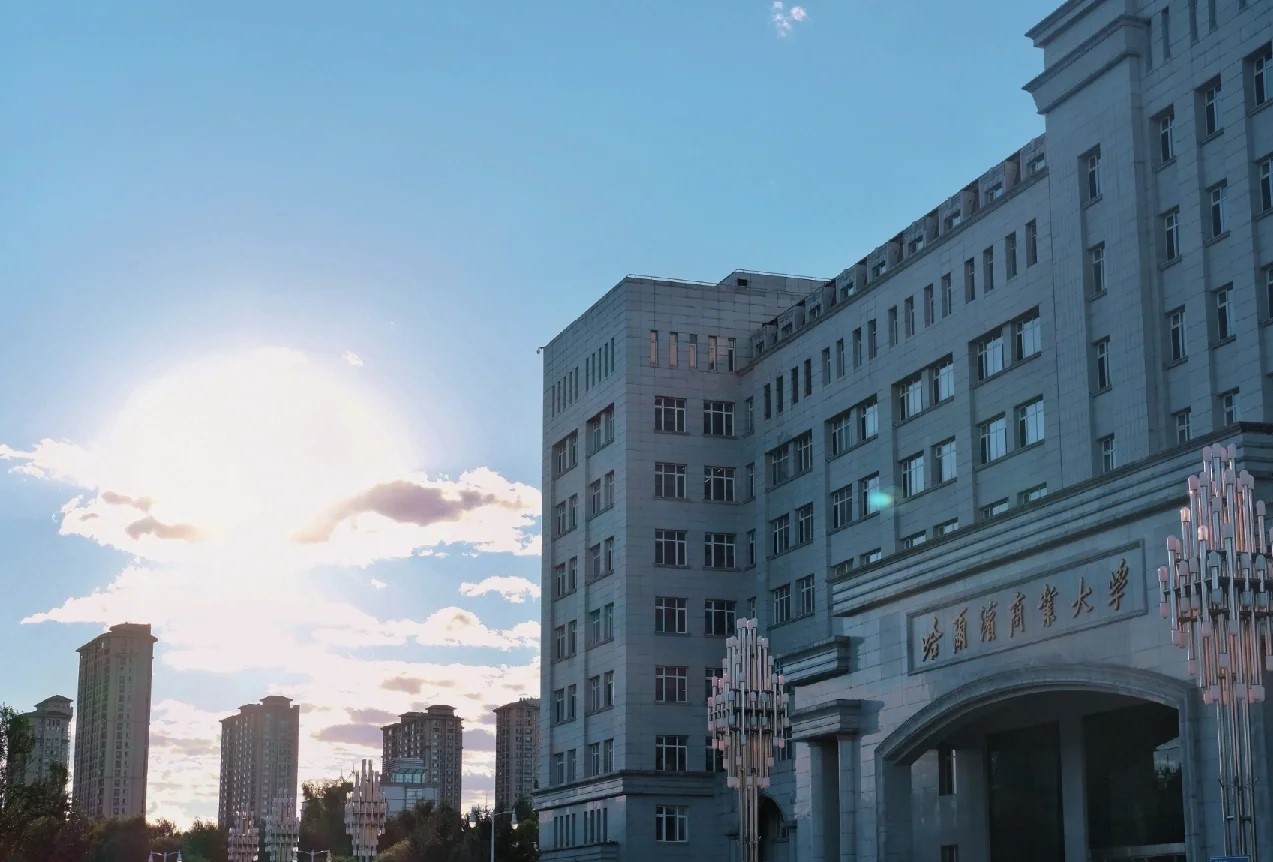 Application Documents
Application Documents for Short Term Chinese Language Program:
1. Application Form of Chinese Language Program at HIT (filled in online)
2. Passport home page
3. Payment receipt of the application fee.
Note: All the application documents must be notarized by the official notary office in English or Chinese.
Chinese Language Program Duration
Summer term: July (4 weeks)
Winter term: December~January (4 weeks)
Academic Calendar and Fees
Summer term: July (4 weeks)
Winter term: December~January (4 weeks)
Content

Fee

Application Fee

400

Tuition

2800

Insurance

160

Housing fee
(excluding electricity and internet fee)

600/month/bed
Note: All fees are non-refundable except Housing fee
Admission
1. The admission decision is based on a comprehensive evaluation of the applicant's file. All applicants will be notified via email or message in the application system on admission decisions.
2. HIT will review the applicant's application documents again after admission and reserve the right to cancel students' admission if there are any irregularities.
Contact
College of International Education, HIT
1. Add: No. 11 Siling Street, Nangang District, Harbin 150001 P.R. China
2. Tel: +86-451-86402455, +86-451-86412647
3. E-mail: StudyatHIT@hit.edu.cn
4. Website: http://studyathit.hit.edu.cn/
THE END