China Discovery Program
Aiming to provide international students with an accessible and high-quality platform to understand China, HIT invites excellent university staff, international expert and famous enterprise CEO to offer a portfolio of English-taught courses that including the social sciences, Chinese culture, Chinese economy and business, interdisciplinary studies and many others. In addition to the intensive courses, we also offer you online activities, like paper cutting, Chinese cooking etc.
For reasons of health and safety, HIT China Discovery Program courses and activities will be offered online. We look forward to another exciting summer online in 2023. Join us this summer and explore China!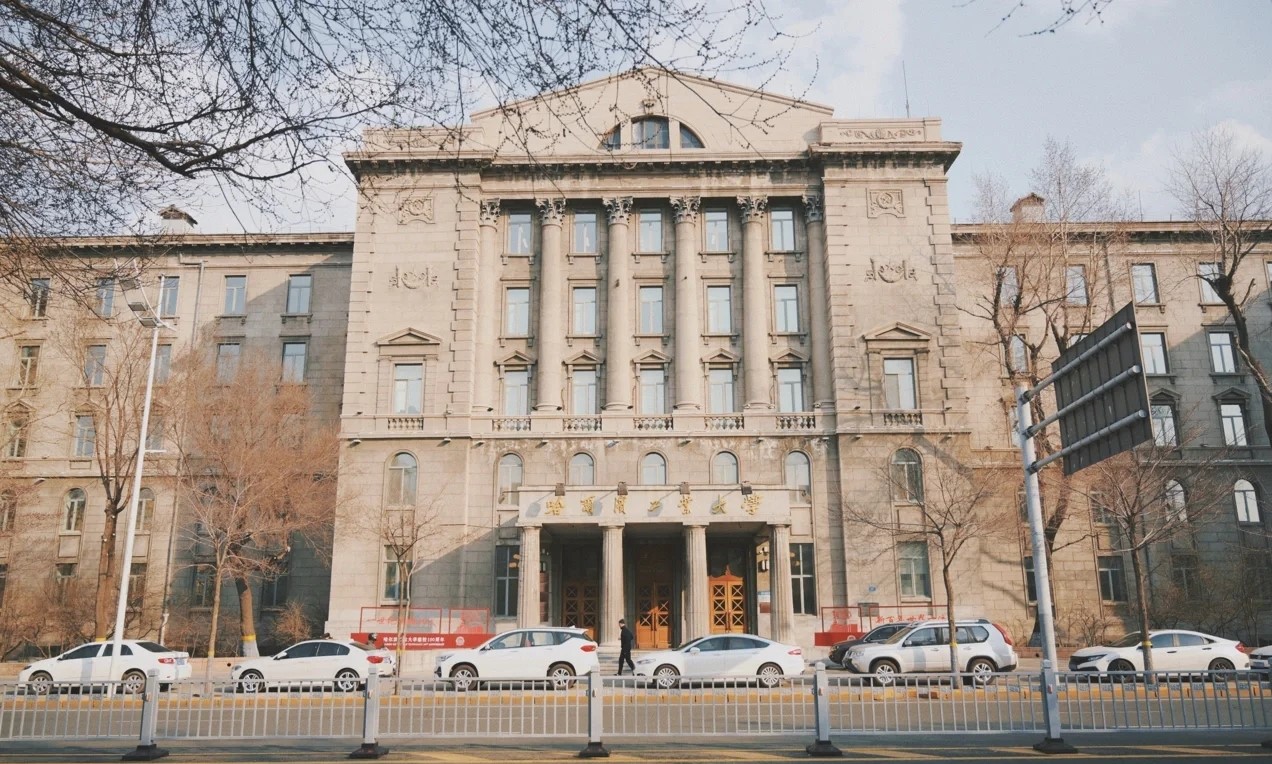 Program Highlights
China Discovery Program Highlights:
1. Online program: A good chance to understand China from home.
2. Excellent Faculties: Brilliant faculty members, international experts, and famous enterprise CEOs will offer the courses.
3. Program certificate and official transcript: Students will get the certificate and transcript upon completion of the program.
Online Courses
China Discovery Program's Online Courses:
Understanding China
In this part, the basic concept of culture, communication and cross-cultural communication in the contemporary China will be introduced.
China's Economic Development
China is the second largest economy and the country with positive economic growth during pandemic. What are the opportunities and challenges for China's economic development? Welcome to join our program to get a new understanding from our series courses.
Development of Science and Technology in China
China has made great progress in Science and Technology, including aerospace, robotics, and bioengineering etc. From series courses, students will acquire the updated knowledge of the development of science and technology in China.
Chinese Language and Online Activities
Besides Chinese language teaching, we also offer online Chinese cultural activities, including Ecological education, and manual courses etc.
Our Faculties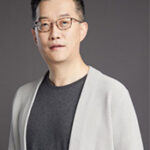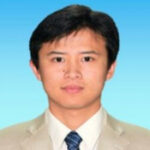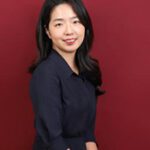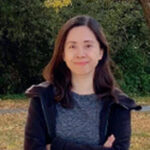 Yong Zhou (MBA Birmingham University UK)`
CEO & Chairman of the board Hansheng Info-Tech Limited
CEO China Campus Network (A consortium of 389 Leading Chinese Universities)
Secretary-General of Alibaba Global-Commerce Talent Network(GET)
Yanning Guo, Ph. D
Visiting Scholar, Department of Aerospace Engineering, Iowa State University (America)
Assistant Professor, Department of Control Science and Engineering, Harbin Institute of Technology, P. R. China
Yeu Minsun, Ph.D
Assistant Professor, Department of Marketing,School of Management, Harbin Institute ofTechnology
Research Professor, KU-Medical Applied R&D Global Initiative Center, Korea University
Doctor of Philosophy in Business Administration – Marketing Korea University
Guoxin Li, Ph. D
Director of Intelligent Marketing Research Institute
Professor, Department of Business Administration, Harbin Institute of Technology, P.R. China
Senior Visiting Scholar, Fulbright Project
Program Time
China Discovery Program Time: June 20th~July 15th,2023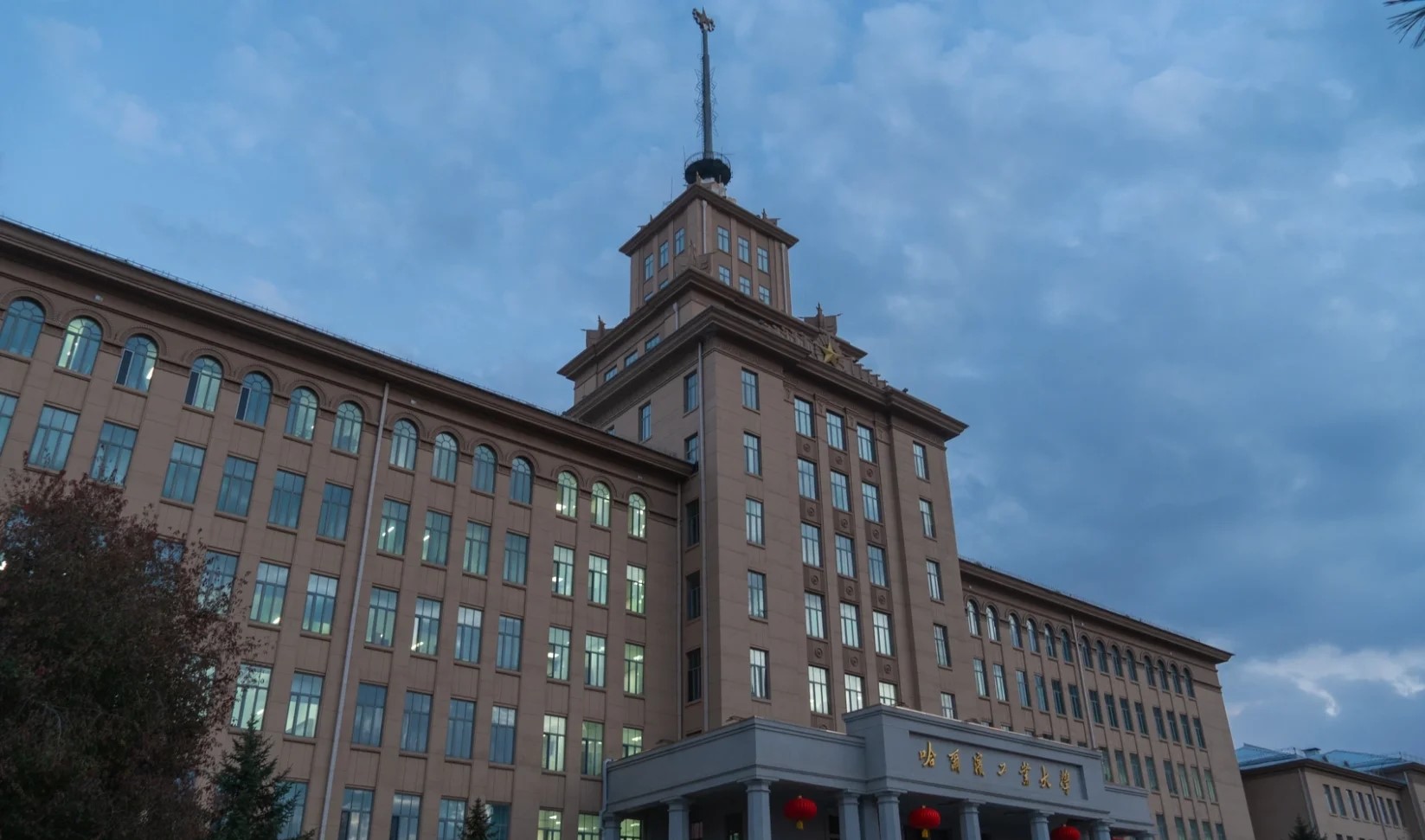 Eligibility
China Discovery Program's Conditions:
1. By June 20, 2023, applicants must be over 18 and no more than 30 years old.
2. Be currently attending college/university and be in good health.
3. Have proof of English proficiency:
IELTS: a score of 6.0 or above
TOEFL: a score of 80 or above
Other: English proficiency certificate from student home university.
How to apply
How To Apply The China Discovery Program:
Application Deadline: June 15th, 2023
1. Go to the online application page https://hit.at0086.cn/StuApplication/Login.aspx
2. Create an account
3. Fill in all the required information and submit the documents
4. Submit the application and pay the payment
5. Get Admission Notice (Electronic Version)
Fees
| | |
| --- | --- |
| Content | Fee |
| Tuition Fee | CNY 2,000 |
| Registration Fee | CNY 400 |
Applicants should send the remittance receipts to gjyhaoliangyuan@hit.edu.cn after the payment.
Remittance Information
1. Bank Name: Industrial and Commercial Bank of China, Harbin, Da Zhi Branch
2. Bank Address: 318 East Dazhi Street, Harbin, People's Republic of China
3. Name: Harbin Institute of Technology
4. Account Number: 3500040109008900513
5. SWIFT/BIC: ICBKCNBJHLJ
Contact Us
College of International Education, International Cooperation Division, HIT
1. Add: No. 11 Siling Street, Nangang District, Harbin 150001 P.R. China
2. Tel: +86-451-86402455, 86-451-86412647
3. Website: http://studyathit.hit.edu.cn
4. E-mail: gjyhaoliangyuan@hit.edu.cn
THE END