Table of Contents
2021 Yunnan University for Chinese Government Scholarship
About Yunnan University
Yunnan University – a national key university in Yunnan Province, China. Its main campuses are located in the provincial capital city of Kunming. 
Yunnan University is one of the Double First-Class Universities and former "Project 211" universities in China authorized by the central government to be specially developed. Yunnan University has also been included on the list of the key national universities for the "China Western Development" program. 
YNU is gained a worldwide reputation through the discovery and research of the Maotianshan Shales (especially the Chengjiang biota) in early Cambrian leader by professor Hou Xianguang, who was rewarded the first class of State Natural Science Award in 2003. 
As of 2022, the Best Chinese Universities Ranking ranked Yunnan University the best in Yunnan Province and among top 100th nationwide.
Admissions Category, Duration, and Language of Instruction
1. Admissions Category: : Ecology Doctoral Degree Program
2. Duration: Duration of the scholarship which covers 4 academic years major study, as specified in theAdmission Letter, cannot be extended in general. 
3. Instruction language: English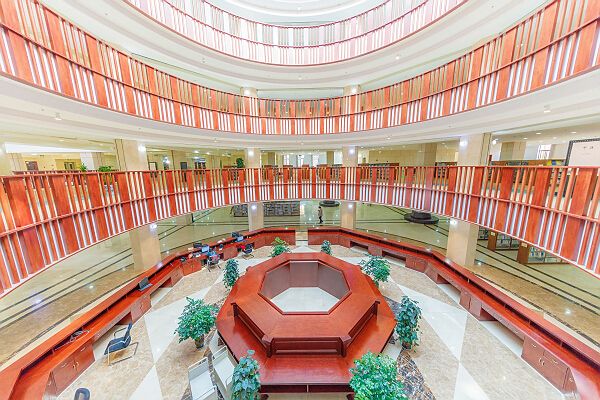 Scholarship Coverage
Tuition, on-campus accommodation, living allowance, and Comprehensive Medical Insurance. See GuidetoStudy in China under Chinese Government Scholarships for details. 
(https://www.campuschina.org/zh/content/details1003_122933.html)
Application Requirements
1. The applicants must be Non-Chinese citizens in good health condition.
2. To be eligible, applicants must be a master's degree holder under the age of 40
3. The English level needs to meet one of the following terms:
a. from a country where English is the official language;
b. have taken the IELTS (Academic) or TOEFL level test with an IELTS score of 6.5 or a TOEFLscoreof 90;
c. have obtained a certificate in officially recognized English Level Test
Application Procedure
1. Applicants should complete the application procedure online. Please visit CGS Information Management System for International Students (http://www.csc.edu.cn/studyinchina) to fill in the Application Formfor ChineseGovernment Scholarship in Chinese or English (Agency Number of Yunnan University is 10673, Program Category is B), submit the completed form online, print a hard copy, and sign.
2. Applicants should complete online application by May 30 th, 2021. Overdue completion and/or incompleteinformation may result in failure in receiving the award.
3. Information of Ph.D. tutors in ecology at Yunnan University can be found on the website of the School of Ecology and Environment.(http://www.sees.ynu.edu.cn/)
Application Documents
Reminder:
All the following documents should be upload on System for International Students
(http://www.csc.edu.cn/studyinchina). All uploaded supporting documents must be clear, authentic and valid. Applicants are recommended to use professional device to scan the relevant documents. Applicants shall bear the consequences caused by unclear or unidentifiable uploaded materials.

1. The signed Application Form for Chinese Government Scholarship.
2. Personal ID photo, named after passport number (Photo reference format: 2 inch color crown-free ID photo. The white background has no borders, the head accounts for 2/3 of the photo size, the photo size is not lessthan 320 * 240 pixels, the aspect ratio is 4: 3, the size between 100 KB and 500KB, JPG format.)
3. Passport photo page.
4. Notarized highest diploma: Prospective diploma winners must submit official proof of student status by their current school. Documents in languages other than Chinese or English must be attached with notarized Chinese or English translations. 
5. Academic transcripts: Transcripts in languages other than Chinese or English must be attached with notarized Chinese or English translations.
6. A Study Plan or Research Proposal in Chinese or English. (A minimum of 800 words.)
7. Two letters of recommendation in Chinese or English.
8. Applicants planning to stay in China for more than 6 months must submit a photocopy of the Foreigner Physical Examination Form completed in English (the original copy should be kept by the applicant.) The formis designed by the Chinese quarantine authority and can be obtained from the dispatching authority. 
The physical examinations must cover all the items listed in the Foreigner Physical Examination Form. Incomplete records or those without the signature of the attending physician, the official stamp of the hospital or a sealed photograph of the applicants are invalid. Please select the appropriate time to take physical examination as the result is valid for only 6 months. 
9. Non-criminal record report. 
10. English language qualification certificate. e.g. IELTS or TOFEL report.
11. Applicants with valid HSK Certificate should enclose it in the application documents.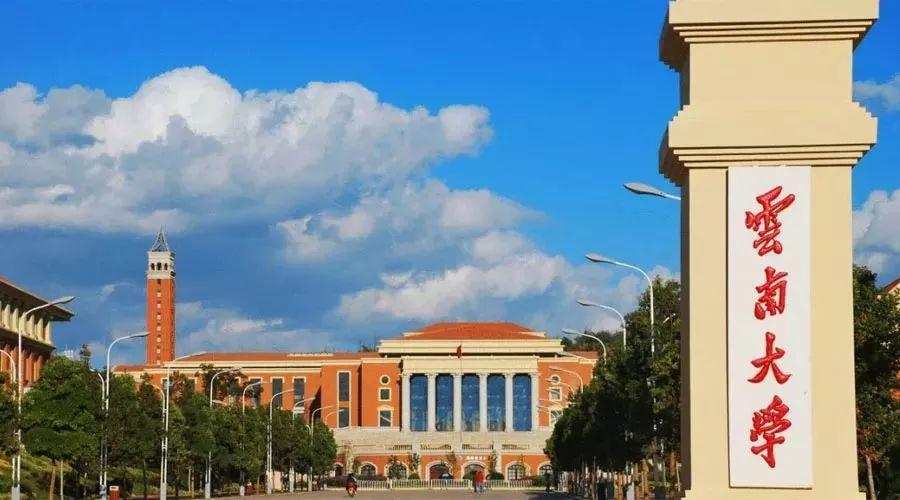 Admissions and Notification
1. After assessment through interviews or other forms of examination conducted by experts from Yunnan University, the documents of qualified applicants will be delivered to the Education Department of Yunnan Province and CSC, it is a merit-based enrollment.
2. YNU will send the admissions documents to scholarship recipient at the end of June.
3. Each applicant could only receive one scholarship supported by the CHINESE GOVERNMENTSCHOLARSHIP PROGRAM. If an applicant is recruited by more than one university, National CSC will reserve only one university's scholarship qualification for this applicant.
4. Scholarship recipients shall not change their host university, field of study, or duration of study unless theygive up the grant. 
5. Scholarship will not be reserved if its recipient cannot register before the registration deadline.
Contact Information
Contacts: Ms. Chu, Ms. Fu
Tel: +86-871-65032910
Fax: + 86-871-65183424
Email: lxsk@ynu.edu.cn
If you want to get more information, please contact us: chinascholarship.net
THE END