2023 Central South University Application Guideline
Detailed guideline
Introduction
Central South University (CSU) is situated in Changsha, a famous historical and cultural city in Hunan, China, and covers an area of 2,760,000 m2, with its campuses distributed on the east and west of Xiangjiang River. Backed by the majestic Yuelu Mountain and facing the grand Xiangjiang River, CSU has pleasing scenery and is ideal for study and research.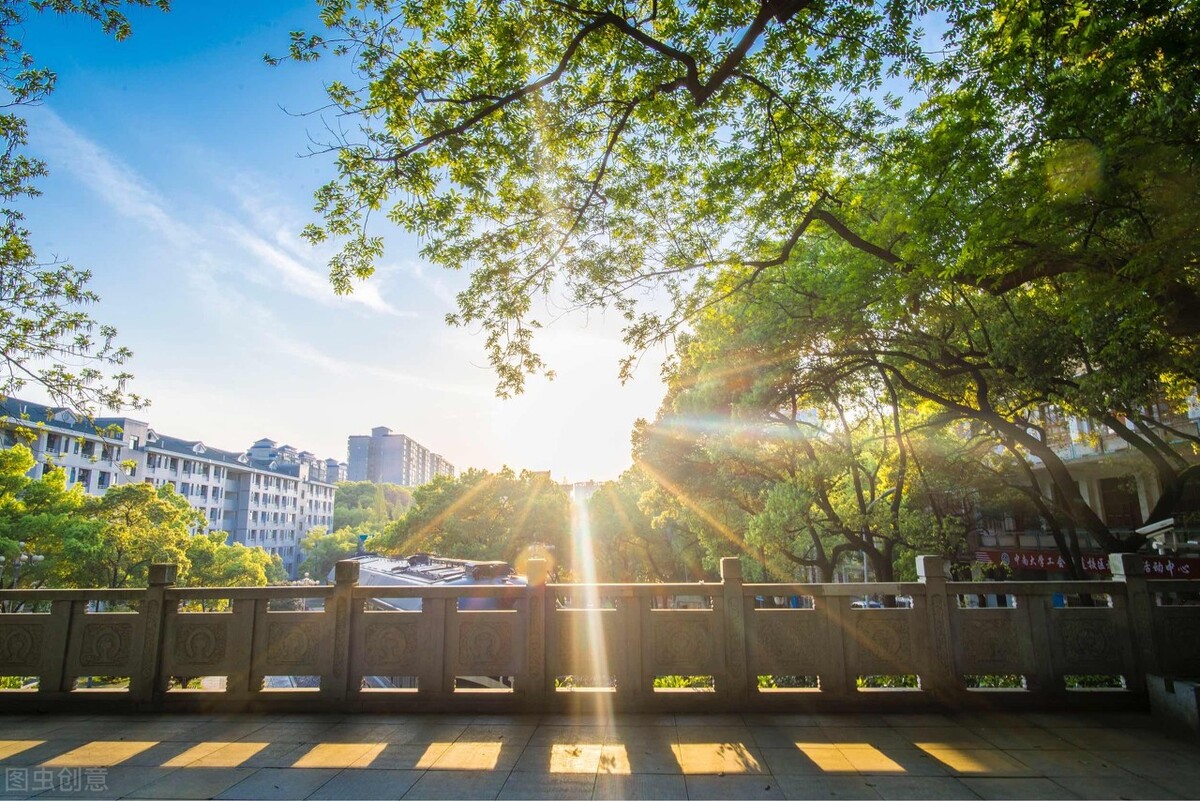 As a top university directly under the Ministry of Education (MOE) of the People's Republic of China, CSU is one of the first universities admitted into "Project 211" (the Chinese government's endeavor aimed at strengthening about 100 institutions of higher education and key disciplinary areas), "Project 985" (the Chinese government's effort to found world-class universities), and "Plan 2011" (the Chinese government's another initiative to improve universities' innovation forces).
Scholarship Types and Coverage
Full scholarship
Coverage of tuition, on-campus accommodation, and a monthly stipend.
Partial scholarship
Coverage of tuition and on-campus accommodation. 
Program Duration and Catalogue
Some programs may have specified application requirements and those requirements shall be satisfied. Please check the program catalogue.
Eligibility
Excellent Non-Chinese citizens, with no criminal records and in good health.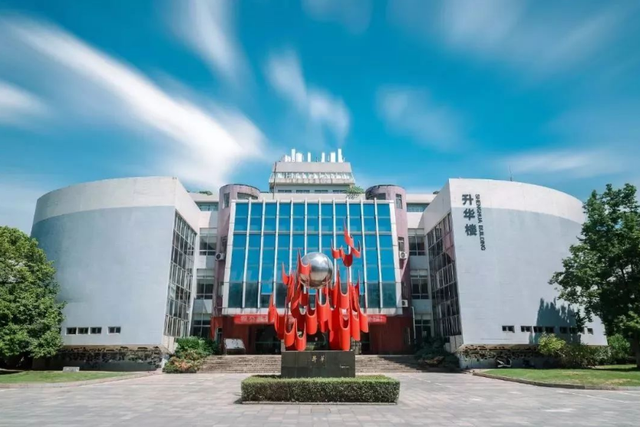 Age limit:
For Bachelor's degree, applicants should have a high school degree or its equivalent and should be 18 to 25 years old;
For Master's degrees, applicants should have a bachelor's degree or its equivalent and should be 18 to 35 years old
For Doctoral degrees, applicants should have a master's degree or its equivalent and should be 18 to 40 years old
Applicants who are under the age of 18 shall be no less than 16 years old with an eligible guardian living in China.
Language Eligibility
1) Students who apply for Chinese-taught programs should obtain a minimum score of 260 in HSK4 for science and engineering programs and 200 in HSK5 for arts, social science, and medical programs
2) Students who cannot meet the requirement of Chinese competence shall take a one-year preparatory course of the Chinese language and meet above HSK requirement before embarking on their programs.
3) Students who apply for English-taught programs should obtain a minimum score of 6 in IELTS or 85 in TOEFL.
4) Those who meet one of the following conditions are exempt from proving their linguistic competence:
Applicants whose first language or the official language of the country is Chinese or English.
Applicants who have taken a degree program whose teaching language is in Chinese or English.
Other Requirements
Applicants for master's and Ph.D. degrees are required to have a strong academic background and innovative research capabilities.
Some programs have their own admission requirement, and applicants shall be qualified before applying. For details, see the Program Catalogue.
Application Time
From now on to May 30, 2023
Charging Standard
Please refer to 

Charging Standards of Central South University.pdf
Application Materials
No.
Materials
Bachelor's Applicants
Master's Applicants
Doctorate's Applicants
1
Passport
√
√
√
2
Physical Examination Record
√
√
√
3
Highest graduation certificate
√
√
√
4
Transcript of the highest diploma
√
√
√
5
Non-criminal record
√
√
√
6
Linguistic competence Transcript
√
√
√
7
Self-introduction video
√
√
√
8
Statement of not receiving any scholarships
√
√
√
9
TWO Recommendation letters
 
√
√
10
Study plan
 
√
√
11
Acceptance letter
 
 
√
12
Published essays, CV or any other supporting materials
 
Optional. With the same conditions, those who can provide these materials are preferred.
If there is any fraud in the application materials, the application will be disqualified. In registration, all the original documents will be reviewed and the admission will be canceled if there is any fraud or inconsistency.
Photocopy of the passport
The passport shall expire after September 2023, if the validity of the applicant's current passport does not meet the requirement, please apply for a new passport before submitting the application.
Photocopy of Physical Examination Record
Applicants should strictly check the items in accordance with the requirement of 

Physical Examination Record.pdf.
Incomplete records or those without the signature of the attending doctor, the official stamp of the hospital, or a sealed photograph of the applicants are invalid. The date shall be after October 1, 2022. The original piece is required during registration.
Photocopy of Highest graduation certificate or notarized Chinese/English-translated certificate
If the applicant is currently a student, the pre-graduation certificate issued by the school is required. Non-Chinese/English documents must be attached with notarized Chinese or English translations.
Stamped Transcript of the highest diploma
Non-criminal record or Chinese/English-translated document
Attached with an official stamp. The issue date shall be after October 1, 2022.
Language certificate
HSK Transcript for Chinese-taught programs and IELTSTOEFL for English-taught programs, or other documents to prove your linguistic competence.
Self-introduction video
Applicants are required to upload a self-introduction video of no more than one minute, and the holder of HSK certificate must use Chinese to record the video.
The video must be in MP4 format with a capacity of less than 40MB. Applicants involved can, with the help of video format conversion software, adjust the resolution ratio, bit rate, and other indexes to adjust the file size.
Two different recommendation letters
Must from professors/associate professors with detailed contacts. The signature date shall be after October 1, 2022. (only for graduate applicants)
Study Plan of no less than 1000 words
Please clarify your research background, method, content, and significance, etc. in the future study. (only for graduate applicants)
Acceptance letter
e.g.  

Acceptance Letter.docx(for graduate applicants only, contact info: 

CSU_Prof_s_contact.pdf)
Statement of not receiving any scholarships or forms of funding
e.g.  

Personal Statement.docx
Published essays/ CV/ other supporting materials
For graduate applicants only
Application Procedures
Step 1: Online Application
Log in School of International Education, CSU.  website: https://intl.csu.edu.cn/index.htm. Then click admission-online application or APPLY NOW, fill in the application form and submit it.
Step 2: Initial Review and application fee payment
The School of International Education will have an initial review of the applicant's identity, language ability, physical and mental conditions, etc. When the applicants pass the initial review, pay the application fee of CNY 500 on the unified payment platform of CSU according to the email (WeChat, Alipay, and UnionPay are available);
Please complete the application fee payment within two weeks, otherwise, the application cannot continue. If you fail to pass the initial review, NO NEED to pay the application fee.
Step 3: Academic Review
Relevant schools will conduct an academic review for applicants to comprehensively examine their academic background, scientific research ability, or innovation potential.
Step 4: Result Release
Based on the application and review situation, the final admission result will be released via admission email. THE FINAL FINANCIAL SUPPORT IS SUBJECT TO THE ADMISSION NOTICE RECEIVED!
Application status will be informed in the CSU International Student Service System. Please check the Application System inbox and your email on time.
Annual Review
All scholarship students shall participate in the scholarship annual review based on academic and daily performance during the previous academic year, and students will continue to enjoy the scholarship after passing the review. Otherwise, the scholarship will be suspended/terminated.
Notes
1) The materials mentioned above shall be provided in English or Chinese. Materials in any other language should be notarized in Chinese or English.
2) An applicant (whose one parent or both are Chinese citizens settling abroad) born with a foreign nationality applying for a bachelor's degree as a foreign student, must hold a valid foreign passport or nationality certificate for more than 4 years, and within the last 4 years (up to April 30 in the year of admission), one shall have a record of living abroad for more than 2 years (the actual residence for 9 months in a year can be calculated as 1 year).
The calculation is based on entry and exit stamps. Proof of the renunciation of Chinese nationality is required.
3) The application fee will not be refunded and materials will not be returned regardless of admission results, and most prospective candidates will be enrolled according to the application materials. The final financial support is subject to the admission notice received.
4)According to the regulations of the Ministry of Education of P. R. China, international students must purchase medical insurance while studying in China. International students who are admitted without insurance funded must purchase the insurance at their own expense. Uninsured students cannot register.
Contacts
Admission Office, School of International Education, CSU
Non-medical major consultation
Tel: +86-731-88836410, +86-731-88836392
Address: Library 214, Main Campus of Central South University, 932 Lushan South Road, Changsha City, Hunan Province
Medical major consultation
Tel: +86-731-82650391
Address: Office 708, Xiaoqian Building, Xiangya New Campus, Tongzipo Road, Changsha City, Hunan Province
Fax: +86-731-88836737  
Email: admissions@csu.edu.cn
Websites:
https://intl.csu.edu.cn/zwb.htm  (Chinese)
https://intl.csu.edu.cn/index.htm (English)
Charging Standards of Central South University.pdf
Physical Examination Record 外国人体格检查表.pdf
THE END