2022 Central China Normal University Scholarship (for excellent new students)
Introduction to Central China Normal University
Central China Normal University (CCNU) was founded in 1903 in Wuhan, the capital city of Hubei Province. Central China Normal University (CCNU) is a key comprehensive university under the direct administration of the Ministry of Education. 
As one of the universities on the list of 211 National Education Priority Project, Central China Normal University is highly recognized as an important base for cultivating brilliant talents for the country as well as a superior training center for excellent teachers ininstitutions of higher learning.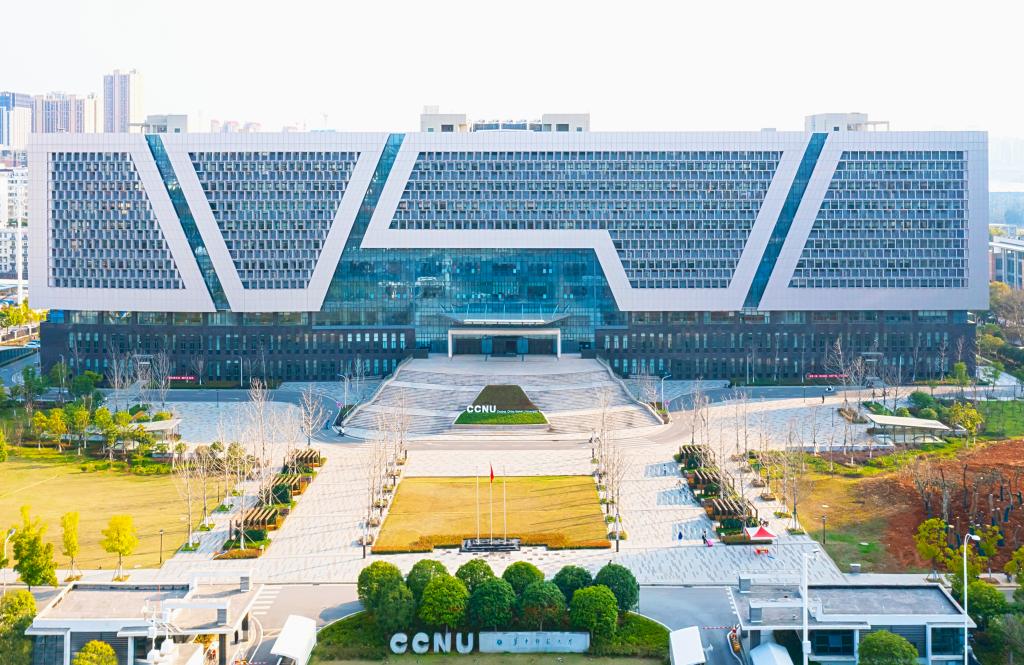 In order to attract excellent overseas students to study in our university, we've set the CCNU Scholarship(for excellent new students)to help students financially. Please read the following application notice carefully:
Application Timeline
From 2022-05-25 to 2022-06-25
Applicants
1. New overseas students (bachelor students, masters students and doctorate students who intend to start their first year of degree study at CCNU from September, 2022);
Types of the Scholarship
2. The applicants shouldn't have applied for other scholarship of any kind in this university;
3. Degree/ Diploma and age requirement:
Bachelor applicants should have obtained High school degree/diploma and below 25 years old;
Masters applicants should have obtained Bachelor degree /diploma and below 35 year old;
PhD applicants should have obtained Maters degree/diploma and below 45 year old.
1. Full tuition fee waiver;
2. Half tuition fee waiver;
3. Partial tuition fee waiver(waive 2000RMB -8000RMB)
Note: CCNU Scholarship only covers tuition fee. It does not cover accommodation, living expenses and other costs.
Application Procedures
1. Register on the website https://ccnu.at0086.cn/StuApplication/Login.aspx,  then enter the web-page of application, and click "CCNU Scholarship for Excellent New Students".
2. Upload all the documents required on the application page. Fill out the online application form step by step and submit.
Note: The application process should be completed online only. There is no need to mail the hard copy of application documents to the admissions office.
Application Documents
All the following documents should be in high quality scanned copy :
1. Passport copy (first two pages)
2. Highest degree (diploma)
3. Transcripts
4. HSK certificate/ IELTS certificate/ TOEFL certificate
Very Important Keys:

If your degree/ diploma is not in Chinese nor English, please translate and notarize it, then upload both original and notarized versions;
Study/ Working experience: Please start from your High school until now and ensure the time between records are sequence;
If any document is issued in other language rather than Chinese or English, you must also provide a notarized translation;
Application Fee : 300 RMB
Result Publication
Successful applicants of the CCNU scholarship application will be informed by email around the early or the middle of July. It will also be published on the official website of the College of International Cultural Exchange, Central China Normal University. Website address: http://is.ccnu.edu.cn/.
Visit chinascholarship.net to get more necessary and interesting information!
Contact Information
Tel: +862767865607 (Ms Zhou);
Email:cice2@ccnu.edu.cn
Address: Central China Normal University, 152 Luoyu Avenue, Wuhan, Hubei, 430079, P.R.C
THE END