Table of Contents
Hainan University, or HNU, located at Hainan Province, the largest Economic Zone in China, is jointly administered by the Ministry of Education and the Hainan Provincial People's Government.
2023 Hainan University Chinese Government Scholarship High Level Graduate Program
It's one of China's top universities listed under China's Project 211 and the Double First-Class Initiative.
In the context of the construction of Hainan Free Trade Port (FTP) and International Education Innovation Pilot Zone, Hainan University stays committed to developing leading and distinctive disciplines through integrating the best intellectual resources and furthering opening up and innovation. 
With a focus on seven key research fields- "FTP Development and Institutional Innovation", "Ecological Civilization","Culture and Tourism","One Health","Tropical High Efficiency Agriculture","Marine Science and Technology", and"Information Technology",.
Hainan University is making every effort to create world-class disciplines under the country's Double First-Class Initiative and build itself into a first-class university in China.

Hainan University adopts a strategy of openness in education and has gradually formed its own schooling models, which prominently serves for the Belt and Road educational cooperation and exchange. 
Moreover, the university is actively pursuing high-level educational and cultural exchanges with the tropical countries and areas. 
In recognition of this, HNU was selected by the Ministry of Education as a member of the second group of Demonstration Base for Studying in China, offering programmes from bachelor's to doctoral degrees for international students. 
PROGRAM INTRODUCTION
The program is designed to finance the study of talented international students in China that are directly selected and recommended by designated Chinese universities. 
The programme is based on the principles of "individual application, institutional recommendation, expert assessment and selection on the basis of merit", and selects international students with excellent academic background, professional ability and future development potential.  
This scholarship program covers tuition fee, accommodation fee, living allowance and comprehensive medical insurance fee. 
ADMITTING MAJORS
Hainan University offers total 51 graduate programs to the applicants, including 10 doctoral programs and 41 master's degree programs. For specific information about the majors, you can click the link for the details.
Link: https://hd.hainanu.edu.cn/gjjyen/Admission_Guide/Program_Information/Degree_Programs/Ph_D_and_Master_Degree_Programs.htm (English  Version)
PROGRAM APPLICATION
Eligibility
1. Non-Chinese citizens, in a good physical and mental health.
2. Applicants for a Master's degree must have a bachelor's degree and be under the age of 35. 
Applicants for a Doctoral degree must have a master's degree and be under the age of 40. All applicants should have excellent academic performace.
3. Applicants for Chinese-taught programs should have acquired the minimum of HSK Level 4 when applying. Applicants for English-taught programs from non-English speaking countries must present proof of English level. 
For example, IELTS report with the average score above 6, TOEFL with the average score above 560 (paper-based test) or with a score of 78 (internet-based test) when applying.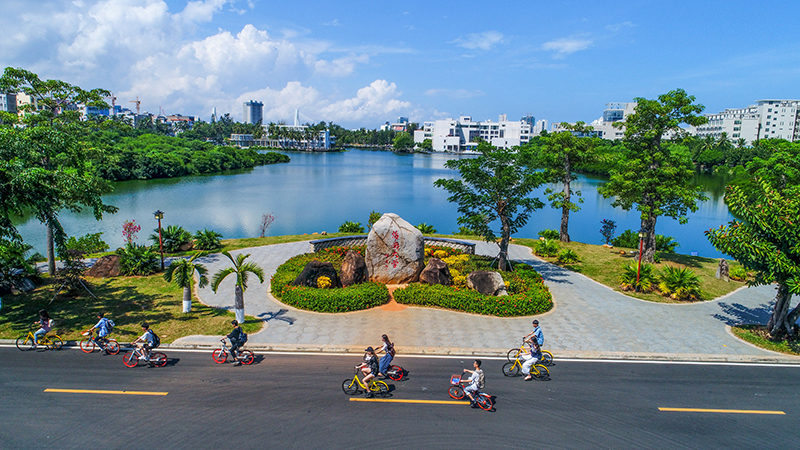 APLICATION DOCUMENTS
1. Application Form for Chinese Government Scholarship(in Chinese or English);
2. Copy of Passport Main page (Information Page);
3. Notarized highest diploma;
4. Academic Transcripts (from the undergraduate program onwards);
5. Language qualification certificates;
6. A study plan proposal;
7. Recommendation letters;
8. Applicants under the age of 18 should submit the valid documents of their legal guardians in China;
9. A photocopy of the Foreigner Physical Examination Form completed in English. The form is designed by the Chinese quarantine authority and can be obtained from the dispatching authority;
10. Non-criminal record report.
Notes:
1.Uploaded supporting documents must be clear, authentic and valid. Applicants are recommended to use a professional device to scan the relevant documents. Applicants shall bear the consequences caused by unclear or unidentifiable uploaded materials.
2. You're required to log onto the offical website to get the exact requirments of the application documents.
Link:
https://hd.hainanu.edu.cn/gjjyen/Scholarships/Chinese_Government_Scholarship.htm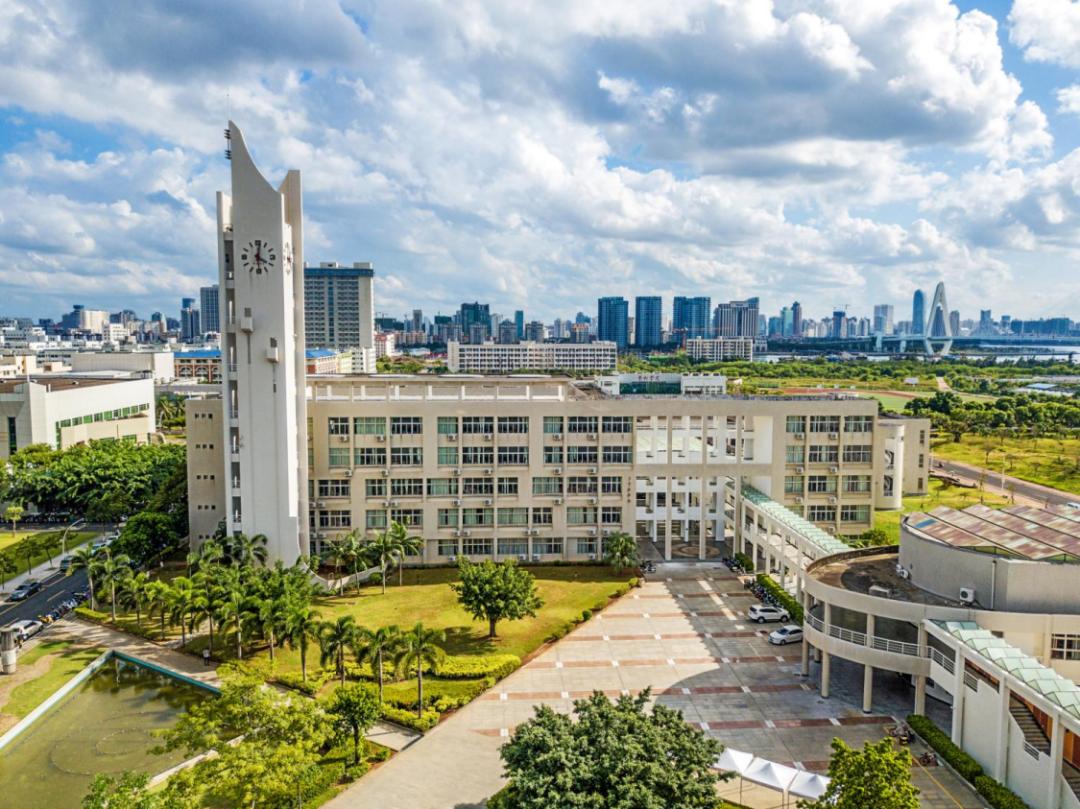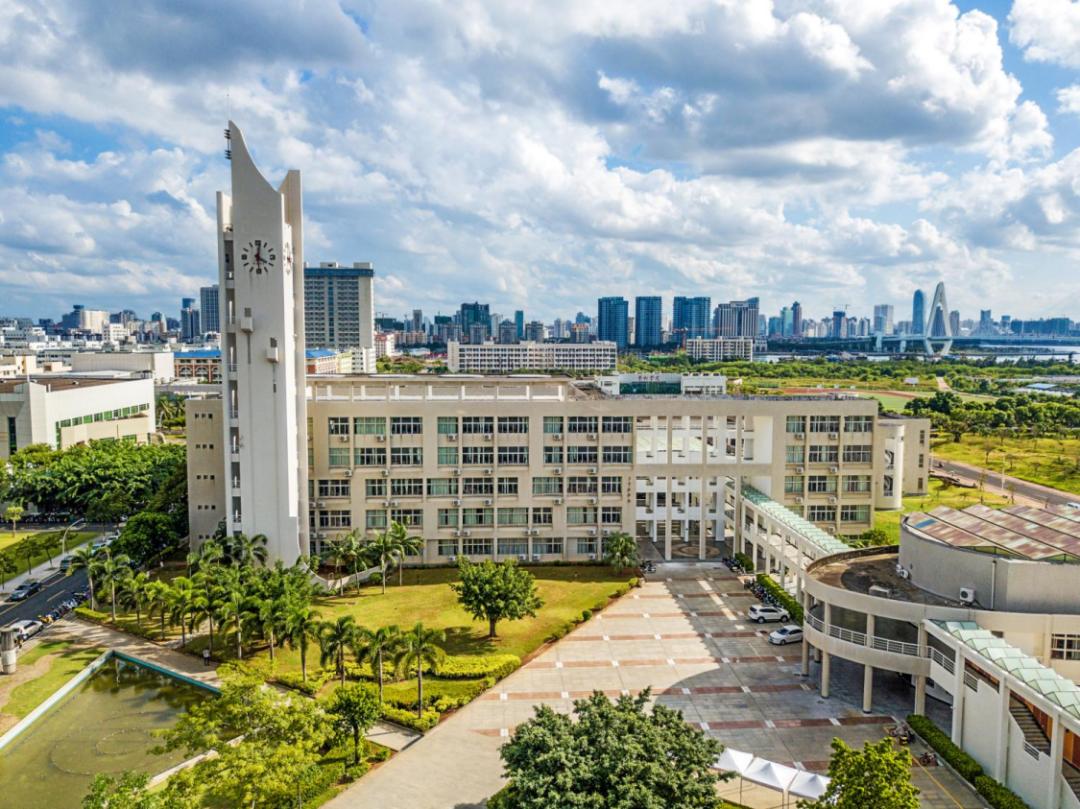 APPLICATION PROCEDURE
Step 1: 
Visit "Chinese Government Scholarship Information System at http://www.campuschina.org and  complete the sections of the Application Form, then submit the other application documents online.
* Agency number of Hainan university:105898
* Please select Program Category"Type B"
Step 2: 
Log on to Hainan University's Application System at https://hainu.17gz.org and then for online registeration and application.
APPLICATION PERIOD
 The application of 2023 Hainan University Chinese Government Scholarship High Level Graduate Program from Nov.20, 2022 to Feb. 10, 2023.
CONTACTS
Add: No.58 Renmin Ave., Haikou,Hainan
Contact persons: Ms. Zhou / Mr. Cui
Email:admission@hainanu.edu.cn
Tel:0086-898-66291348   0086-898-66291354
If you want to get more information about 2023 Hainan University Chinese Government Scholarship High Level Graduate Program, please contact us: Chinascholarship.net 
THE END