Admission Bulletin for Non-degree Chinese Language Program for Spring Semester 2022 at GXMZU
I. General Information
The Non-degree Chinese Language Program is designed to applicants with different levels of Chinese proficiency. Applicants will be placed into three levels (i.e. beginning, intermediate and advanced) and be grouped into different small classes.
The program will focus on the training of listening, speaking, reading, and writing, with optional modules such as Chinese culture experience modules, HSK tutorial, relevant Chinese language modules to be a supplement to core course. 
The objective is to help learners improve their abilities of Chinese language and communication, so as to enable them to apply Chinese in theirs studies, life and future careers. Certificate of completion and transcripts will be issued to students upon completion of the study.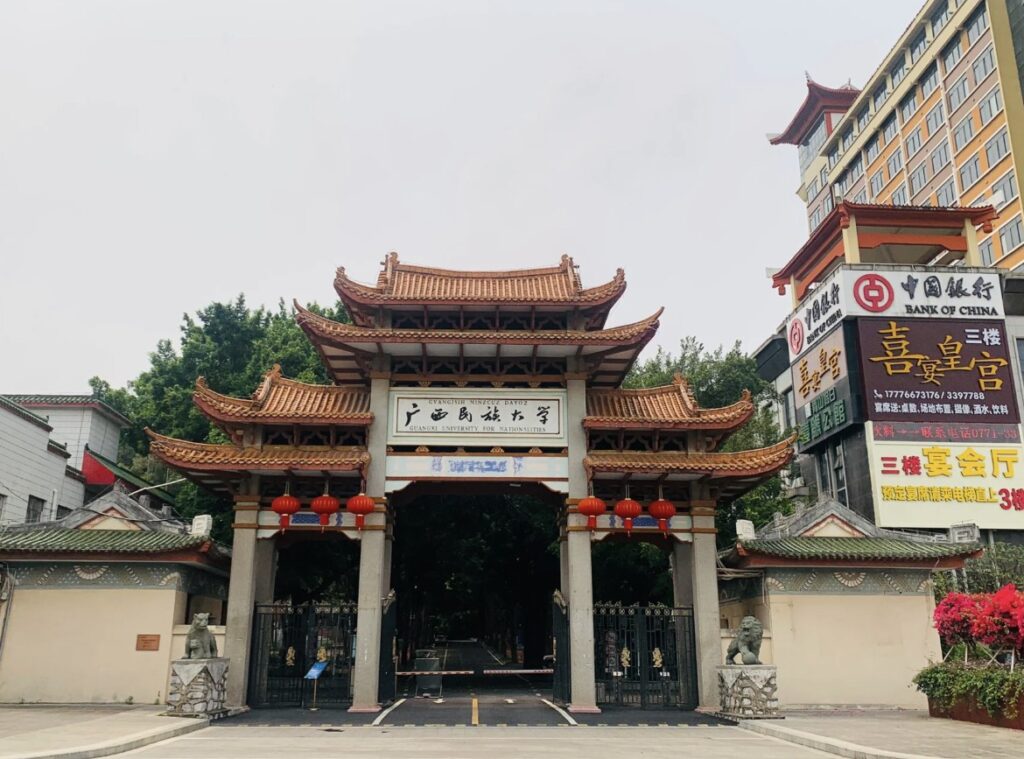 II. Course Structure Teaching Schedule
1. Major Language Courses:
Elementary Level (Beginning class– Elementary class):
Elementary Comprehensive Chinese
Elementary Speaking, Elementary Listening
Elementary Chinese Characters, Elementary Reading, etc.
Intermediate Level (Pre-Intermediate class – Intermediate class):
Intermediate Comprehensive Chinese
Intermediate Speaking, Intermediate Listening
Intermediate Reading, Chinese Cultural, etc.
Advanced Level:
Advanced Comprehensive Chinese
Advanced Listening and Speaking
Advanced Writing, Advanced Reading
General Conditions of China,etc.
2. Elective Courses:
Gong-fu
Taiji
Chinese Calligraphy
Traditional Chinese Painting
Introduction of Chinese Characters
Chinese film and television appreciation
Traditional Chinese Operas
HSK Examination Guidance
Business Chinese Conversation
Practical Chinese Writing
Chinese Phonetic Training and Reading
III. Application Duration
Application is open all year around.
Ⅳ. Fees
Application fee: RMB 300 (non-refundable).
Tuition fee: RMB 12,000 /year; RMB 6,000 /semester.
Insurance fee: RMB 700 /year; RMB 490 /semester. According to the regulations of Ministry of Education of China, international students who come to our school to study for one semester or longer must purchase comprehensive medical insurance in mainland of China as a necessary requirement for their registration for the new semester. Students who fail to purchase the comprehensive medical insurance which meet certain requirements will NOT be registered by the university.
Accommodation Fee:
Unit: RMB(Chinese Yuan)
| | | | |
| --- | --- | --- | --- |
| Dormitory | Single-room | Double-room | Quad-room |
| One Academic Year | 12,000 | 6,000 | 3,000 |
| One Semester | 6,000 | 3,000 | 1,500 |
5. Account Information: The account information can be seen from Attachment 1, please upload the scanned copy of the receipt to the admissions system.
V. Eligibility
Applicants must be non-Chinese citizens with proper moral conduct, in good health with no infectious disease or any physical or mental diseases that may affect the normal study and between the age of 18 and 65.
Applicants should be financially able to cover all expenses required during their studies.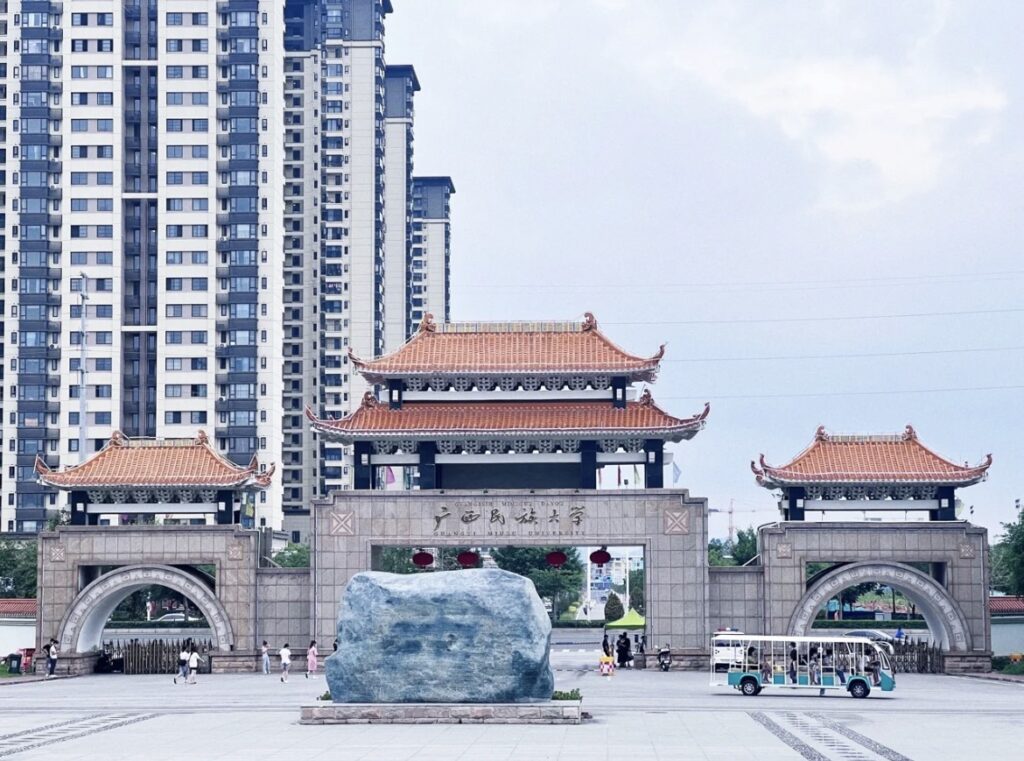 VI. Application Procedure:
Online Application: Please register and activate an account in the online:http://gxmzu.liuguanbao.com/Account/Login/
Applicants shall fill in the online application and provide the following documents.Chrome browser is recommended here.
Guangxi Minzu University Preliminary Form for Foreign Application(for Non-degree Chinese Language Program);
Copy of Passport Home Page. If the validity of the applicant's current passport does not meet the requirement (meaning the passport expires before September 2023), please apply for a new passport before submitting the application;
Identification photo(".jpg "format, pixel: 480×640);
A photocopy of the Foreigner Physical Examination Form completed in English (the original copy shall be kept by the applicant). The form is designed by the Chinese quarantine authority and can be obtained from the dispatching authority. The physical examinations must cover all the items listed in the Foreigner Physical Examination Form. Incomplete records or those without the signature of the attending physician, the official stamp of the hospital, or a sealed photograph of the applicants are invalid. Please select the appropriate time to take a physical examination as the result is valid for only 6 months; (The form can be downloaded from the admission system)
Notarized highest diploma. Prospective diploma winners must submit official proof of student status by their current school;
Language qualification certificates. Applicants submit valid HSK reports(if any);
Applicants under the age of 18 should submit the valid documents of their legal guardians in China;
Non-criminal record report. The applicant shall submit a valid certificate of Non-Criminal Record issued by the local public security authority, usually issued within 6 months prior to the submission date of the application.
Notes:
The applicants should submit all the documents through the online application system during the application period. Incomplete applications will not be processed after the specified deadline.
Please do NOT deliver any hard copies of the application materials or submit applications via email.
Please fill in applicant's name and passport number when you are paying tuition fees to the university bank account. The application fee will not be refunded regardless of the admission result.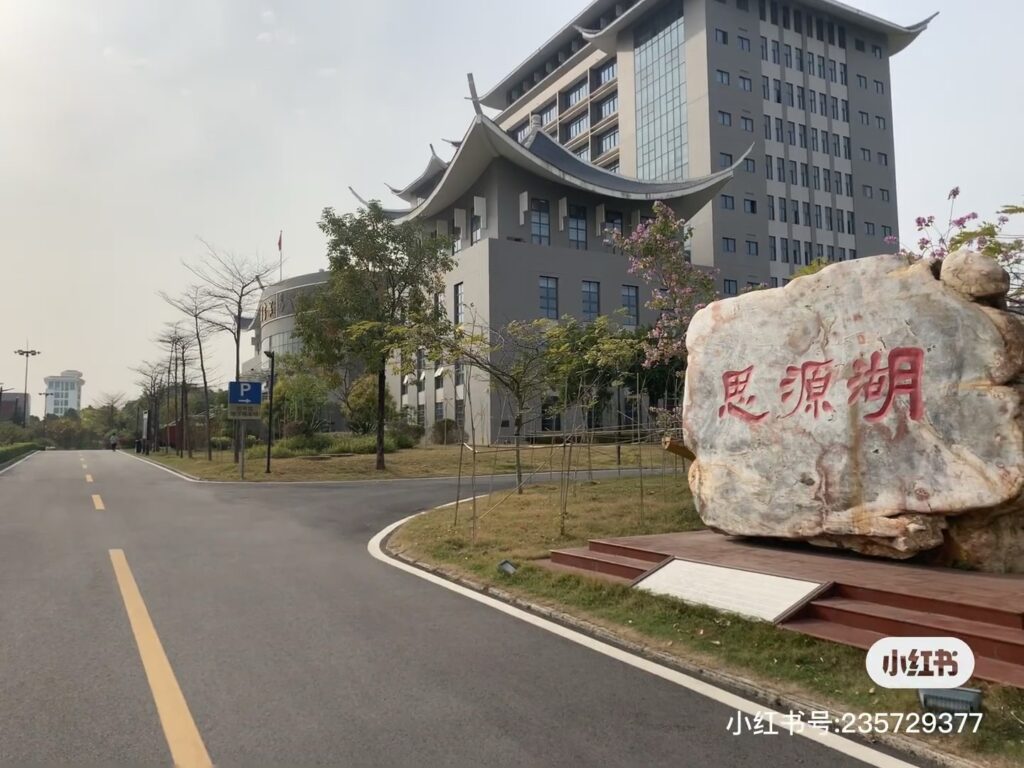 VII. Enrollment
Students are enrolled on the basis of competitive selection.
The application status can be checked in the online application & admission system(http://gxmzu.liuguanbao.com/Account/Login/).
Guangxi Minzu University will process all applications and finalize a list of admitted students within 60 days. All admitted students should receive an admission notice and Visa Application form Study in China (JW 202 form). Therefore, please make sure to provide the correct contact information.
Ⅶ. Registration
Admitted students shall come to school strictly according to the time specified in the admission notice. Admitted applicants are required to provide the original copies of application materials, those who fail to meet the admission requirements will be disqualified for the enrollment.
Ⅷ.Contact
Address: College of International Education, Guangxi Minzu University
No.188, East Daxue Road, Nanning, Guangxi, P. R. China
Zipcode: 530006
Telephone: 0086-771-3260237
Fax: 0086-771-3260829
Email: gxmddxb@163.com
Official University Website: https://www.gxmzu.edu.cn/
Official College of International Education Website:
Public account of College of International Education: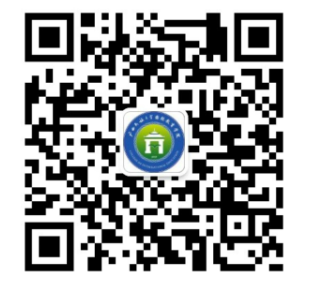 Note: Please pay close attention to the website of College of International Education https://gjjy.gxmzu.edu.cn/ for changes and update of information.
LINK: Admission Bulletin for Non-degree Chinese Language Program for Spring Semester 2022 at GXMZU
THE END