Table of Contents
2022 Wuhan University for International Chinese Language Teachers Scholarship Online
About Wuhan University
Wuhan University is a comprehensive and key national university directly under the administration of the Ministry of Education of the People's Republic of China. It is a participant university of the "985" project and "211 Project" in China and also one of the first universities approved under the national "Double First Class" initiative. 
In 2022, the University ranked 157 in the Thames Higher Education (THE) World University Ranking, 101-150 in the Soft Science World University Academic Ranking (ARWU), and 194 in the QS World University Ranking, an international education research institution.
Wuhan University is located in Wuhan, the capital city of Hubei Province, which enjoys the reputation of "thoroughfare of nine provinces", with convenient transportation. The university features spectacular natural surroundings with the scenic Luojia Hill in it and the beautiful East Lake by its side. 
Its 346-hectare campus is wooded and green, and has fragrant flowers everywhere all the year round. The buildings are in special architectural styles, magnificent and mansion looking. Therefore, Wuhan University is acknowledged as one of the most beautiful universities in China.
Wuhan University has been receiving international students since the 1930s, and is one of the earliest institutions in China to admit international students. So far, Wuhan University has received and trained nearly 11,000 international students from more than 169 countries and regions in the world.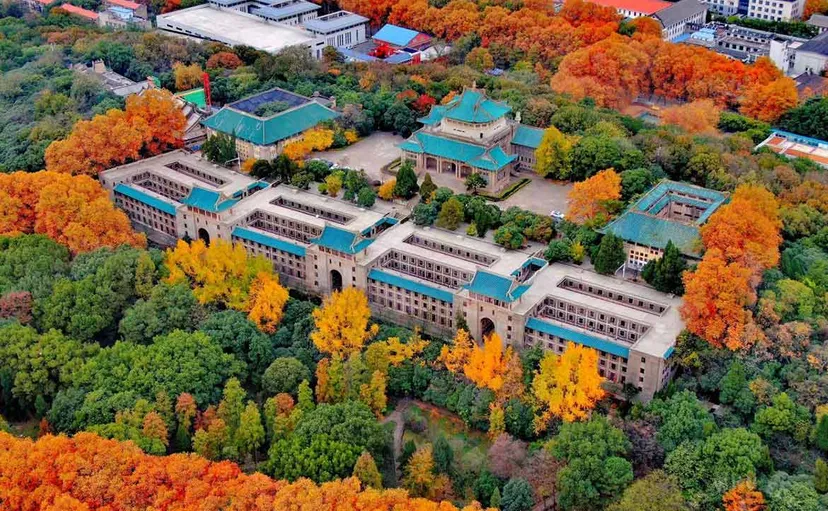 Purpose
For the purpose of satisfying the growing demand of the international community for Chinese language teachers and promoting online Chinese language education, the Center for Language Education and Cooperation (CLEC) has set the International Chinese Language Teachers Scholarship Online Program.
Eligibility
a. Non-Chinese citizens;
b. Should be friendly to China, have no criminal record, and abide by the laws and regulations of the Chinese government and the rules and regulations of the school;
c. In good physical and mental conditions, and with a good record of academic performance and conduct;
d. Aspiring to work in the Chinese language education and related fields;
e. Between the ages of 16 and 35 (as of 1 September, 2022). Applicants currently working as Chinese language teachers should not be over 45.
Scholarship Coverage & Teaching Method
Tuition waiver; Online class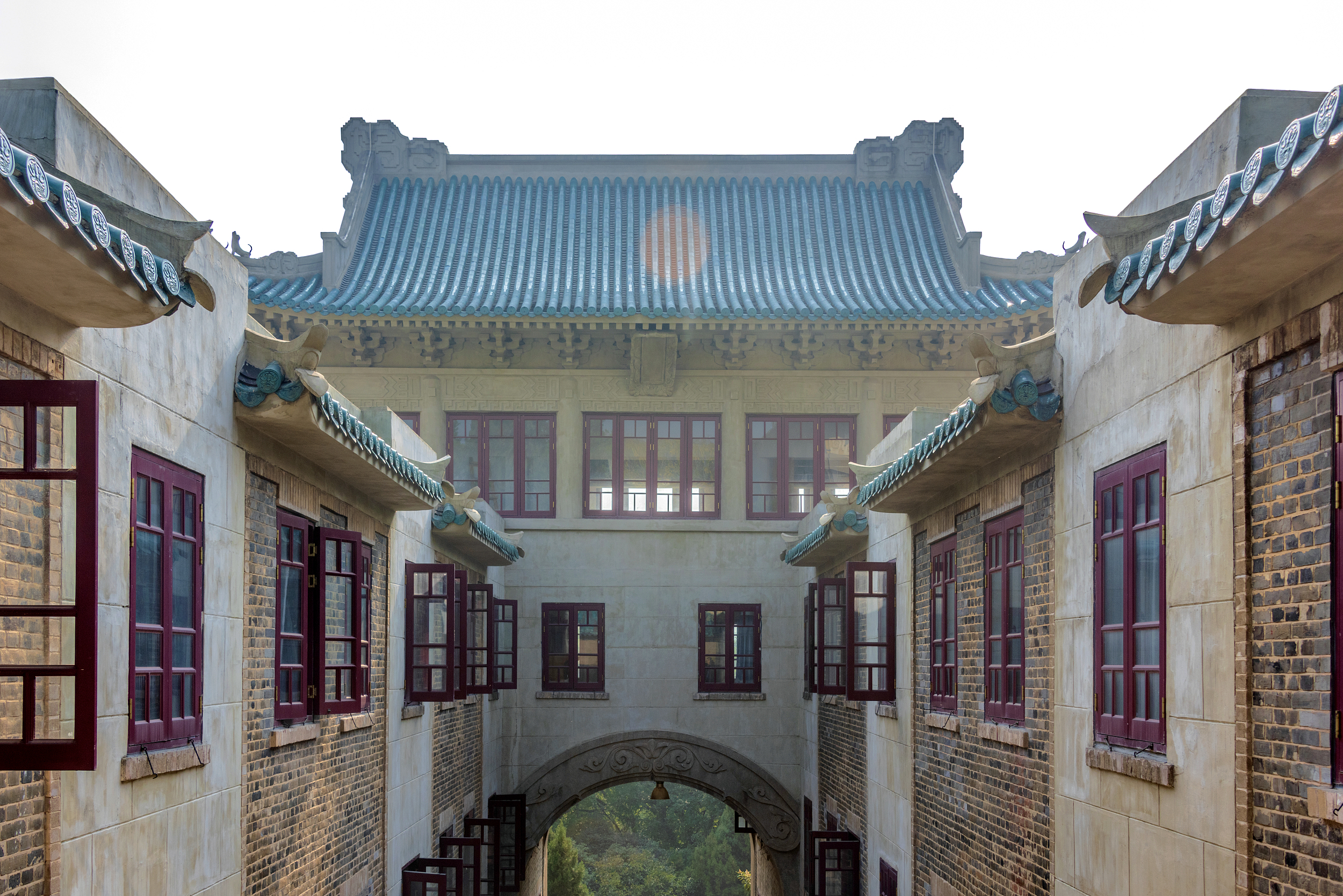 Courses
Study time: One semester (5 September ,2022 to 23 December, 2022).
Courses: Comprehensive Chinese, Reading, Listening and Speaking, HSK vocabulary, etc.
Class Types:
Full-time Class: Classes are arranged on weekdays.
Part-time Class: Classes are arranged on weekends and weekday night. Each class shall have a minimum of 15 students.
Program and Requirements
2022 Wuhan University for International Chinese Language Teachers Scholarship Online's Program and Requirements:
Types

Qualifications

Documents required

Chinese Language and Culture program.

An HSK test score is required.

1.Passport;

2.HSK test report (within the two-year validity)

3.Non-criminal record.

* Currently employed Chinese language teachers can be exempted from submitting Chinese Language Proficiency Test (HSK) certificates if they can provide proof of employment and a letter of recommendation from the institution where they work.

* Non-criminal record should be issued by the local public security authority.

* Applicants with study experience in China are required to provide performance certificate issued by previous school.
Application procedures
a. Register and apply on Wuhan University website (admission.whu.edu.cn). Please choose Chinese Language Teachers Scholarship/Chinese Language Category/Chinese Language and Culture program.
b. Application Deadline: 1 June, 2022.
Contact
Wuhan University (WHU)
Coordinator: Ms. She
Admission Office 101, School of International Education, Wuhan University, Hubei Province, P.R. China
Post code: 430072
Tel: 0086-27-68753912
Email: norah@whu.edu.cn
Website: admission.whu.edu.cn
Center for Language Education and Cooperation (CLEC)
Division of Test and Scholarships
Email: scholarships@chinese.cn
Website: cis.chinese.cn
HSK and HSKK website: chinesetest.cn
If you want to get more information, please contact us: chinascholarship.net
THE END