Table of Contents
2020 Changsha University of Science and Technology for Road or Silk Chinese Government Scholarship
About Changsha University of Science and Technology
Changsha University of Science and Scholarship is located in Changsha, Hunan province, China. The university is a provincial key university of Hunan. As of 2022, the Best Chinese Universities Ranking, also known as the "Shanghai Ranking", placed the university 5th in Hunan. 
Ever since the founding of the university, it has nurtured nearly 200,000 graduates, serving mainly in transportation, power industry, hydrological industry and light industry, making their contributions to regional and social economic development. 
The university is located on Jinpenling and Yuntang Campuses, with an area of 210.56 hectares and a total floor space of 1,170,000 square meters. The university has fixed assets totaling 2.4 billion yuan, among which the apparatus and equipment for teaching and research are valued at 300 million yuan. 
The university has a collection of more than 2,960,000 books, 3192 kinds of domestic and international periodicals and 4285GB EBooks.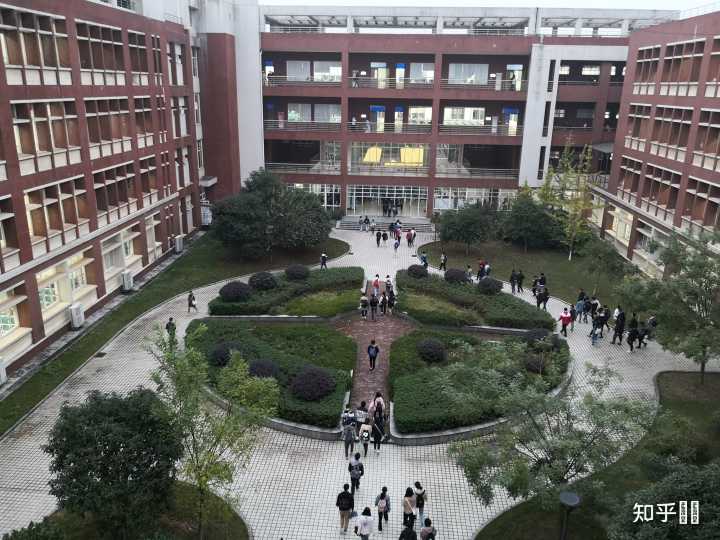 Student Categories
Full-time students from countries along the Belt and Road,applying for bachelor's degrees.
Majors
Traffic Engineering
Qualifications
1. Being of good character, obeying Chinese laws, observing Changsha University of Science & Technology regulations, and respecting Chinese customs and public morals.
2. Health condition conforms with the "Health Examination Standards for Foreign Students" issued by the Chinese Ministry of Education.
3. Being of the age of 18 to 25;
4. Students need to have obtained the graduation certificate of senior high school or above;
Application Methods
Applicants are required to complete both on-line procedures and send scan copy application materials to Changsha University of Science & Technology:
1. Visit http://www.campuschina.org  to complete the application form before June 20, 2020. Fill in the form in Chinese or English(Agency Number of Changsha University of Science & Technology is 10536). And then download and print it.
2. Scan-copy package send to admission@csust.edu.cn
a. Signed copy of the application form (see above).
b. Photocopy of the Passport.
c. Copy of the applicant's highest academic degree certificate notarized by a public notary. Those who are currently studying in a college or university are required to provide certification of their student status (provided by the college or university). 
Those who are employed after graduation are required to provide certification of their employment status (provided by their employer).
Certificates/certifications written in languages other than Chinese or English must be accompanied by a notarized Chinese or English Version.
d. Study Plan in Chinese or English (no less than 300 words).
e. Photocopy of Foreigner Physical Examination Form (written in English, can be downloaded from http://www.campuschina.org;The physical examinations must cover all of the items listed in the Foreigner Physical Examination Form.
Incomplete forms or forms without the signature of the attending physician, or the official stamp of the hospital, or a sealed photograph of the applicant are considered as invalid. Please carefully plan your physical examination schedule as the result is valid for only 6 months.
f. The copy of other valid Certificates.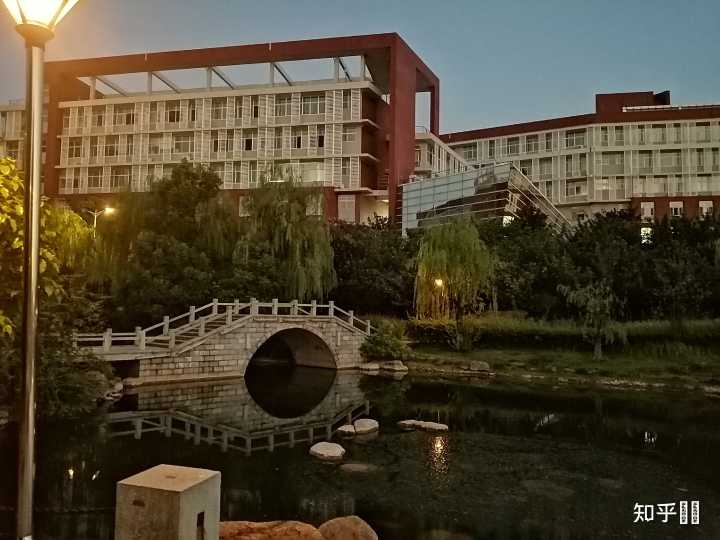 Admission
1. All documents should be scanned and send to admission@csust.edu.cn . No application documents will be returned.
2. After assessment by experts from Changsha University of Science & Technology, the documents of qualified applicants will be delivered to National CSC.
3. Offer of Admission, Visa Application for Study in China (JW201 Form), and Registration Guide will be mailed to scholarship recipient in August 2020.
4. Each of the applicants could only win one scholarship supported by the CHINESE GOVERNMENT SCHOLARSHIP PROGRAM; if an applicant is recruited by more than one university, National CSC will choose only one university for this applicant.
5. Scholarship recipients shall not change their host university, field of study, or duration of study unless they give up the grant.
6. Scholarship will not be reserved if scholarship recipient cannot register before the registration deadline.
Deadline
Application packages must be received by the Office of International Student Admissions e-mail (admission@csust.edu.cn), International College, Changsha University of Science & Technology, before 24th June, 2020. Late delivery and/or incomplete information may result in failure to receive the award.
Contact Information
Office of International Student Admissions, International College, Changsha University of Science & Technology
Address: 960, 2nd Section, Wanjiali South RD, Changsha, Hunan, P.R.China Zip Code: 410114
Email: admission@csust.edu.cn
If you want to get more information, please contact us: chinascholarship.net
THE END