Module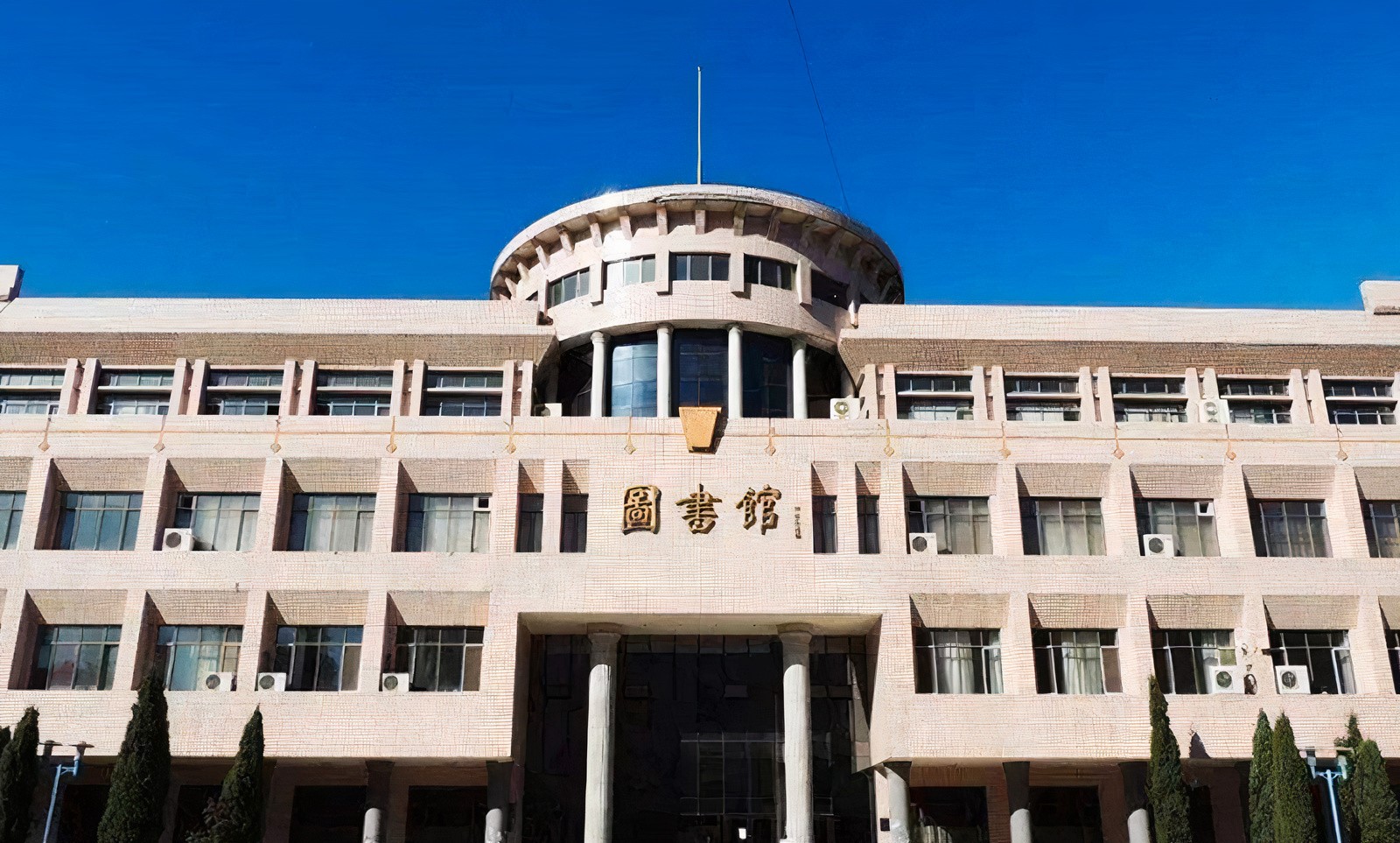 Finance by Heilongjiang 2019
Major
Major: Finance
Length
Length: 4 years
Overview
In order to help students in having international and scientific critical thinking, Heilongjiang University's International Institute of Education and Culture offers systematic undergraduate courses of finance. After 4 years' learning, students will have a strong grasp of financial knowledge and related skills. They could meet economic and social needs in financial institutions such as banks, insurance, securities, trusts, and other financial management like departments, government agencies and enterprises.
In these four years, students will learn the basic knowledge, basic theories and basic skills of finance. Also, they will be familiar with certain laws and regulations related to finance, national policies, financial products and markets. They are able to do some professional analysis to solve practical problems related to finance and make certain scientific researches.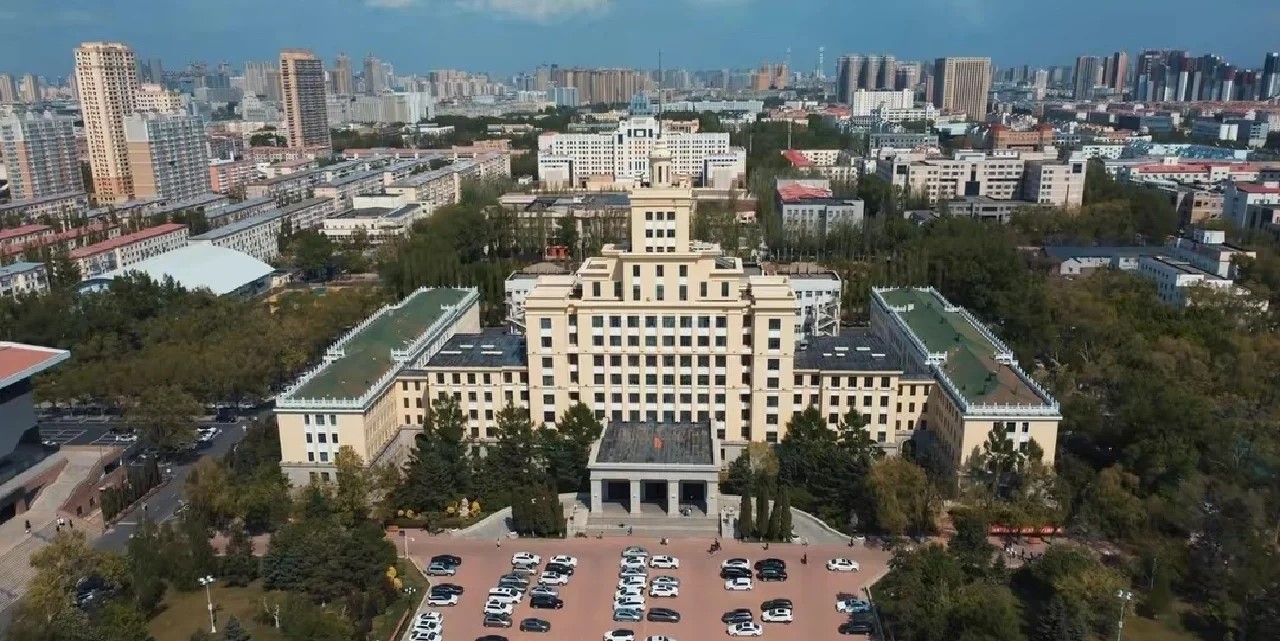 What's more, we set some courses about computer and information technology. Students will be taught to make analysis by using market analysis software. In addition, through the cooperation agreement signed by Heilongjiang University and Harbin Bank, students will go to Harbin Bank for internship during their studies. After graduation, the outstanding graduates who meet the requirements of Harbin Bank can get a job at Harbin Bank or its overseas branches.
Main Courses
Finance, Securities Investment, Commercial Banking Management, International Finance, Financial Risk Management, Financial Engineering, Financial Metrology, Insurance, Central Banking, Corporate Finance, Statistics, Macroeconomics, etc. 
Major advantages
Heilongjiang University and Harbin Bank will jointly cultivate comprehensive financial talents. With the practical internship, this kind of strategic cooperation helps students to form an international view of finance. It will strengthen their ability to operate multinational financial services.
Teaching mode
It's a four-year undergraduate major. It doesn't need you to have any Chinese learning experience. We set a lot of elementary courses so you don't have to worry.
Entry Requirements
1. High school diploma.
2. Over 18 years old, be healthy physically and mentally.
Steps of Application
1. Applicants can apply online through the website of Heilongjiang University.
2. After applying online, please send the application materials to Heilongjiang University according to the requirements.
3. After receiving the admission materials, the school will mail the admission notice and visa application form (JW202 form) to the applicants.
Fees
1. Registration fee: 260 yuan.
2. Tuition: 15500 yuan/year.
3. Accommodation fee:
RMB 2,000/ year (four-person room)
RMB 4,500/ year (three-person room)
RMB 8,000/year (double room)
4. Travel expenses: It depends on your own.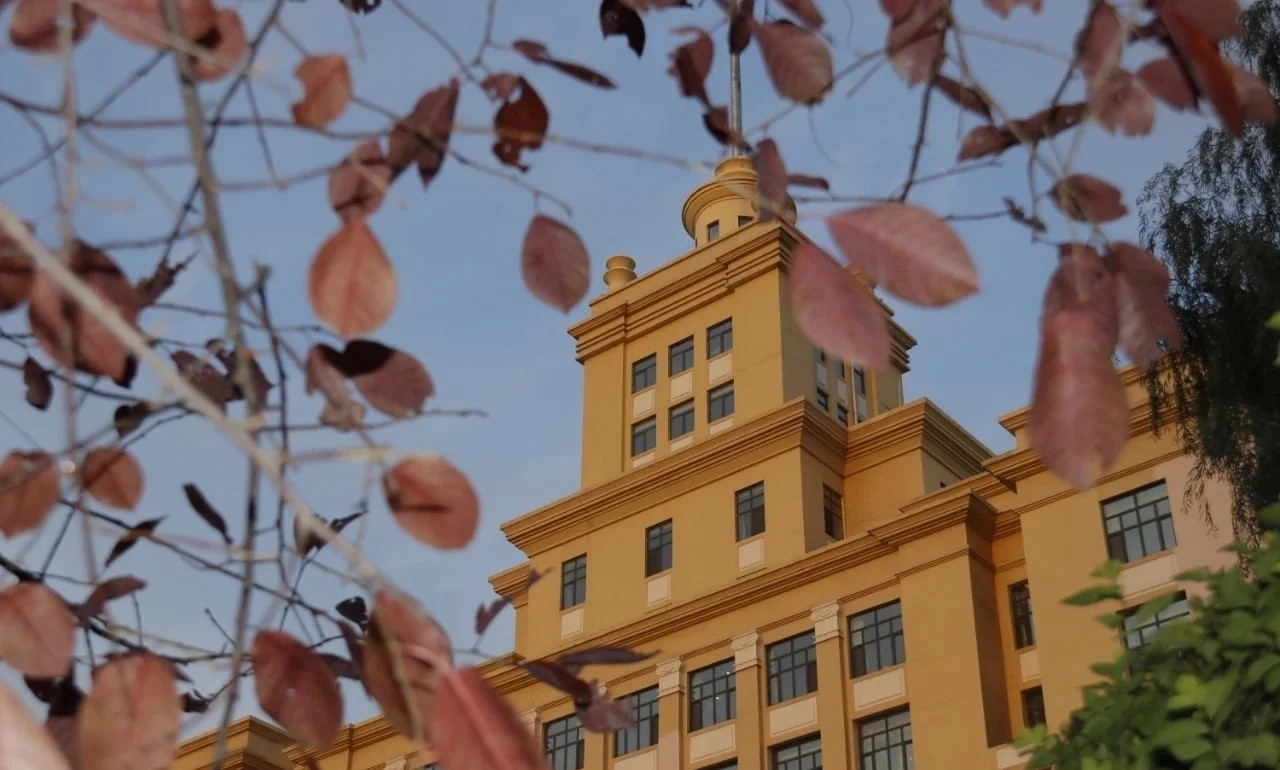 Admission and notification
Applicants need to complete the online application before June 30th. Heilongjiang University will mail the Admission Notice, the Notice for Registration, and the Visa Application Form for Foreign Students to China (JW202 Form) to applicants who meet the admission requirements at the beginning of July each year. The admitted students should register within the registration time at the end of August after they come to Heilongjiang University.
Ways to contact
1. International Student Admission Office, Institute of International Culture and Education, Heilongjiang University
2. Telephone: 86-451-86609033
3. Email: studyathlju@hotmail.com
4. Website: http://hi.hlju.edu.cn/
5. Online Application: https://hlju.17gz.org/member/login.do
6. Address: International Student Admission Office, Institute of International Culture and Education, Heilongjiang University, No. 74 Xuefu Road, Nangang District, Harbin, China, 150080
THE END