2023 Nanjing Arts Institute Municipal Government Scholarship
Introduction
Nanjing University
Founded in 1902, Nanjing University is one of the oldest and most prestigious institutions of higher education in China. As its motto reminds us — 'Sincerity with Aspiration, Perseverance and Integrity' — this university inspires in its graduates a desire of constantly striving for educational and academic excellence.
Nanjing Arts Institute
Nanjing Arts Institute, or called Nanjing Universtity of the Arts, was formerly known as the Center (for) Art Education with the graduate of many famous artists  such as Xu Beihong (徐悲鸿), Zhang Daqian (张大千), Chen Zhifo (陈之佛), as well as important art theorists and art educators including Zong Baihua (宗白华) and Tang Guizhang (唐圭璋).
In 2013, the Institute was expanded in order to become an independent school at Nanjing University. It now includes three centers: the Center (for) of Art History, the Center (for) of Art Education, and Center (for) of Cultural Creativity. Its faculty includes 5 full Professors, that is, Zhou Xian, Kang Er, Tong Qiang, Zhao Kuiying and Huang Zhengming, 8 Associate Professors, 4 Lecturers. 2 administrators constitute its non-academic staff.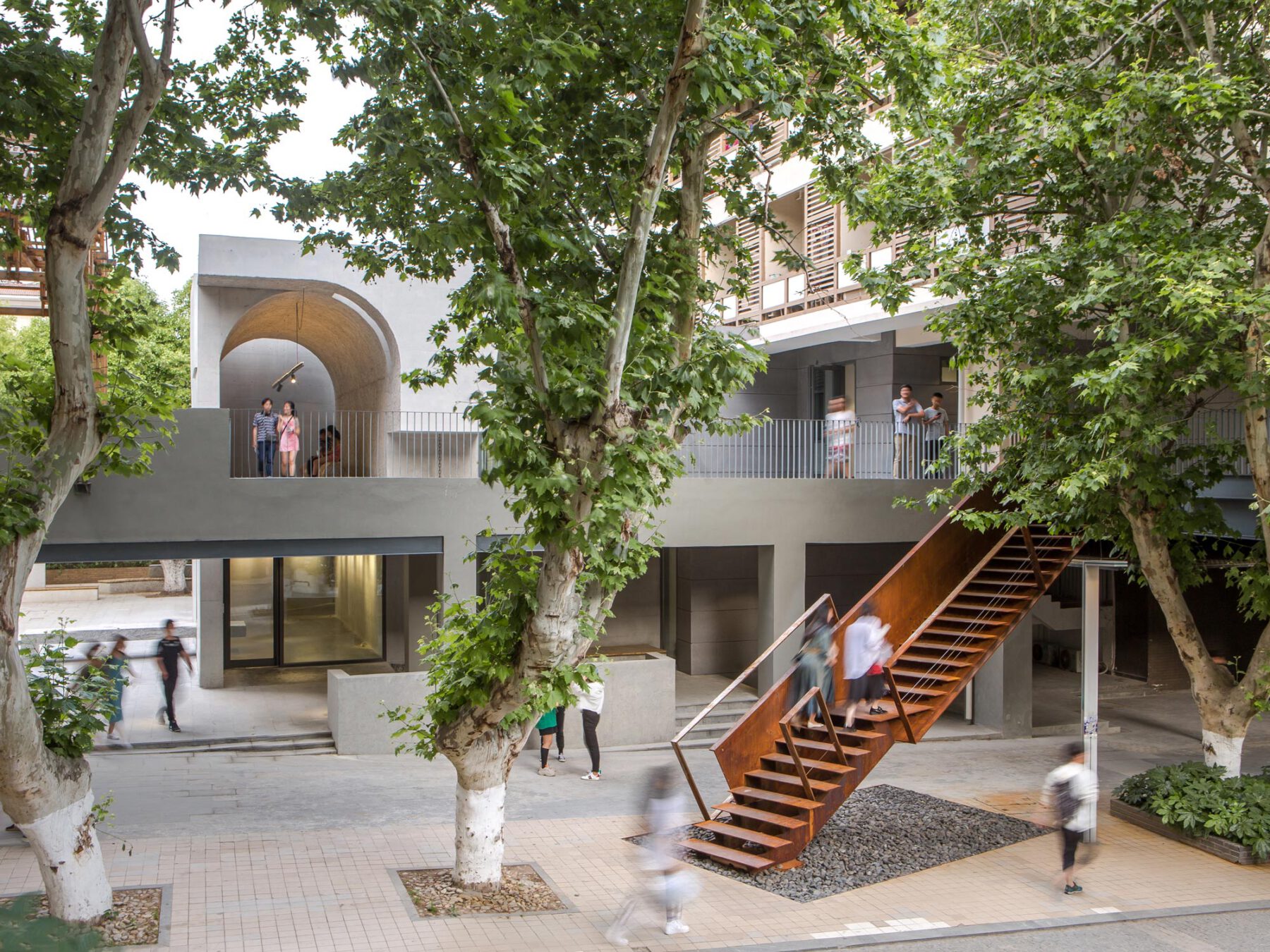 Scholarship Allowance
Support all degree study applicants and major advanced study applicants.
Post-graduates
20,000RMB (once in current academic year)
Undergraduates
10,000RMB (once in current academic year)
Major advanced students
5,000RMB (study period at least one year)
Visit  to access more wonderful scholarship at Namjing University!
Application Deadline
March 1st – June 30th
Application Instruction​
Please download, fill in and sign the APPLICATION FORM FOR NANJING GOVERNMENT SCHOLARSHIP FOR INTERNATIONAL STUDENTS through the QR code below, and send it together with your application materials.

THE END