Table of Contents
2022 Nankai University for Chinese Government Scholarship
About Nankai University
Overview
Since its founding in 1919, Nankai University has forged a strong academic reputation. Known as the "North Star" among China's higher education institutions, it has gathered many academic leaders over the years, and inspired generations of students, building a model for higher education in China.
Motto
"Dedication to public interests, acquisition of all-round capability, and aspiration for progress with each passing day" is the motto of Nankai University.
When Nankai University was first founded, Yan Fansun, the founding father of the Nankai schools, raised the proposal of valuing public interests and student's capabilities, which was practiced along with the process of running the school.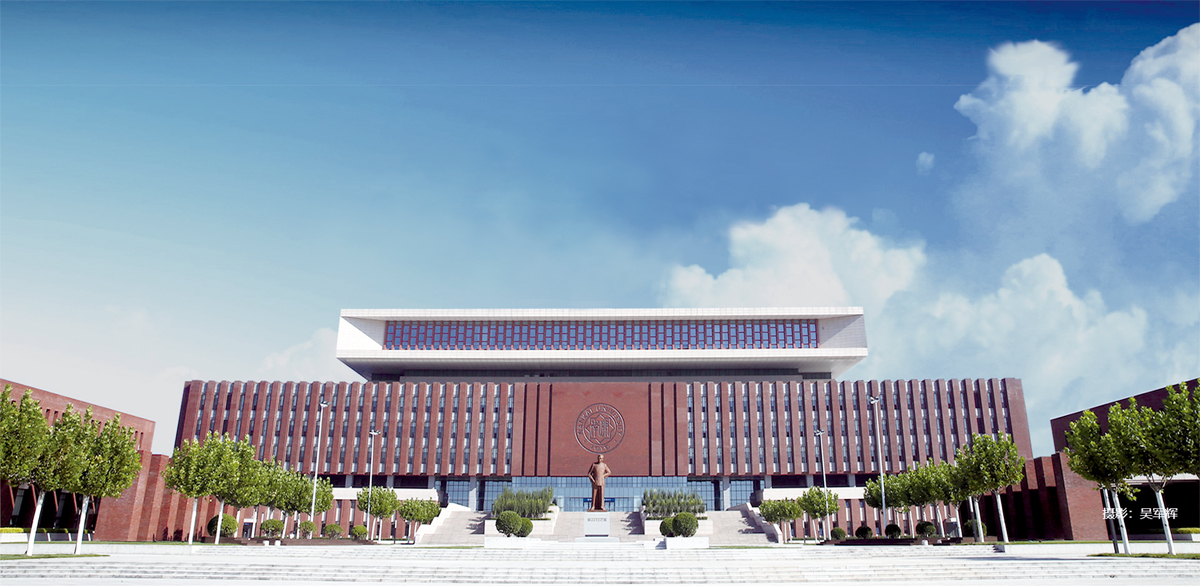 Nankai Character
Nankai's character is as her motto required "Dedication to public interests, acquisition of all-round capability, and aspiration for progress with each passing day". 
Being the traditional accumulation and core value, school motto displays the educational philosophy and value pursuit of teachers and students. Meanwhile, it supplies a guideline for running school and the conduct of faculties and students.
Spirit
The greatness of a university lies in her great spirit which is also the root and soul for the university to educate her students. The guidance and support of this spirit are needed for the construction of world-class universities. 
Each university has its own university spirit, which embodies its educational philosophy and value pursuit.
As Lord Haldane, a modern British philosopher said: "The soul of a nation reflects its own truth in its universities."
Color
The color of Nankai University is pale purple, also known as Nankai purple. Lotus is known as the "flower of the gentleman" because its flower and fruit bloom together beautifully and gracefully. 
Applicant Eligibility and Application Deadline
Applicant Eligibility and Application Deadline
Scholarship

Applicant Eligibility

Application Deadline

Tianjin Government Scholarship

1)non-Chinese nationality

2)Self-support international students applying to study for a Bachelors/Masters/PhD at Nankai University

3)Bachelor applicants should be no older than 25,Master's no older than 35 and Doctor's no older than 40

Before May 15 of each year
Application Process
1. Applicant should log in to "Nankai University International Student Online Service Registration Platform" (website: https://nankai.at0086.cn/StuApplication) and fill out the application information. (Please see the "Application Information for International Students" for required application materials)
2. Only those international students who have applied and been accepted by Nankai University are eligible to apply for the scholarship. The scholarship cannot be applied for independently.
3. The dateonwhich the list of Admitted Students and Scholarship Winners will be posted will be announced at further notice.
4. Nankai University each year at the beginning of July will send out (Admission Notice) and "International Students Studying Abroad in China Visa Application Form"(JW202) among other documents.
Scholarship Coverage
Tuition support.
Scholarship coverage will be determined according to the decisions made that year by the International Confucian Network and Nankai University.
Contact Information
School of International Education of Nankai University
Bailitai Campus: Room 400, School of International Education,94 Weijin Road, Tianjin, P.R. China (Postal Code: 300071)
Tel:0086-22-23503615/8825
Jinnan Campus:Room 202, School of International Education,38 Tongyan Road, Haihe River Education Area, Tianjin, P.R. China (Postal Code: 300350)
Tel: 0086-22-23509646/8686
Email:nkundergraduate@126.com (Undergraduate)
nkadmission01@nankai.edu.cn (Graduate)
If you want to get more information, please contact us: chinascholarship.net
THE END