2023 Guangxi Minzu University Graduate Admissions Autumn Enrollment
I. School Profile and Admission Majors
Guangxi Minzu University (GXMZU for short) is located in the capital of the Guangxi Zhuang Autonomous Region, Nanning City, on the stirring beautiful Xiangsi Lake. Guangxi Minzu University is a famous public university founded in 1952. The existing Xiangsi Lake Campus Siyuan Lake Campus and Wuming campus covers a total area of 1,240,666 square meters.
There are 33739 students and 2494 faculties in university. GXMZU now comprises 24 faculties, covering 11 subjects such as philosophy, economics, law, pedagogy, literature, history, science, engineering, medicine, management and art. click for more: https://www.gxmzu.edu.cn/
To know more about the programs available at GXMZU, please visit the website:https://gjjy.gxmzu.edu.cn/lxmd/zyyl.htm.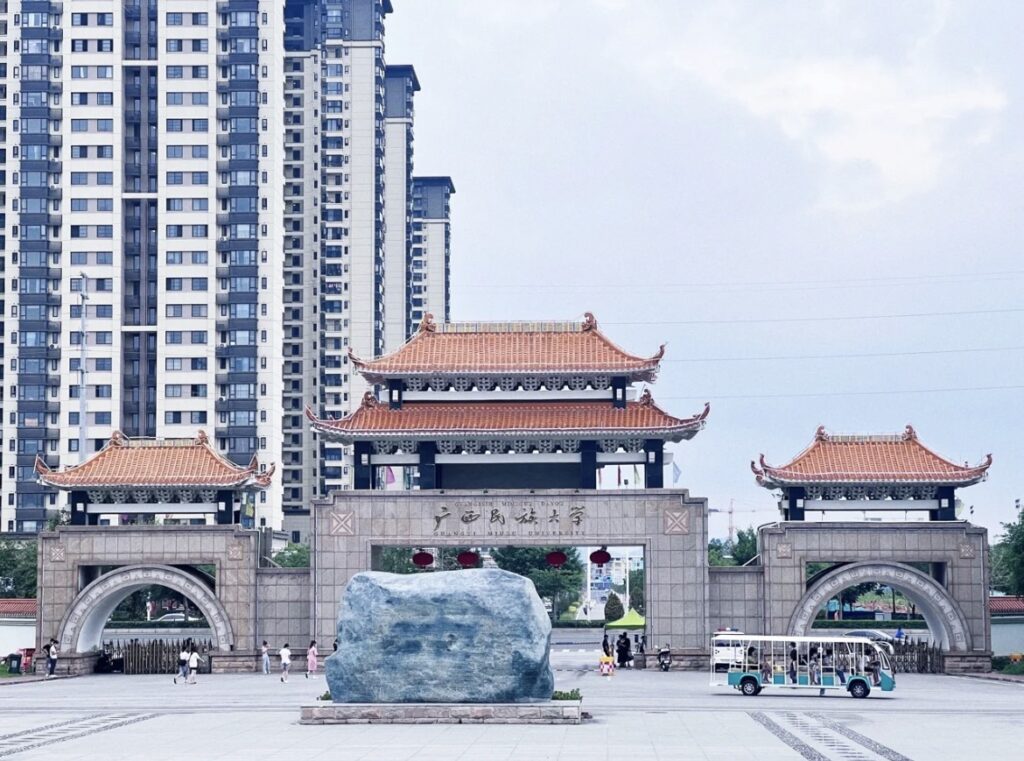 II. Application Duration
The autumn semester is opened to degree programs only, the application period is from 1st April to 1st September per year.
III. Fees
1. Tuition Fees ( Unit: RMB/ Academic Year)
2. Accommodation Fees ( Unit: RMB)
| | | | |
| --- | --- | --- | --- |
| Dormitory | Single-room | Double-room | Quad-room |
| One Academic Year | 12,000 | 6,000 | 3,000 |
| One Semester | 6,000 | 3,000 | 1,500 |
3. Insurance:
RMB 700/year; RMB 490/semester.
According to the regulations of Ministry of Education of China international students who come to our university to study for one semester or longer must purchase comprehensive medical insurance in mainland of China as a necessary requirement for their registration for the new semester. Students who fail to purchase the comprehensive medical insurance which meet certain requirements will NOT be registered by the university.
4. Application fee:
RMB 300.
5. Account information:
The account information can be seen from Attachment 1, please upload the scanned copy of the application fee receipt to the admissions system.
Ⅳ. Eligibility
To be eligible, an applicant must:
1. be a citizen of a country other than the PRC and in good health both mentally and physically;
2. be an academically excellent holder of a Bachelor's degree or its equivalent when applying for Master's program;
3. be an academically excellent holder of a Master's degree or its equivalent when applying for a doctoral program;
4. meet the admission requirements of Guangxi Minzu University in terms of academic ability, language proficiency and other relevant criteria.
The admission requirements of language proficiency for Master's program and doctoral program :
Master's program
have acquired the Chinese proficiency of HSK Level 5.
Doctoral program
have acquired the Chinese proficiency of HSK Level 6.
Notes:If the applicants' language proficiency (HSK) does not reach the corresponding level, the university may organize a Chinese proficiency test, and those who have reached a certain level after the test may apply for trial study for 1-2 years.
Ⅴ. Application
Online Application: Please register and activate an account in the online
Application & Admission System for International Students (http://gxmzu.liuguanbao.com/Account/Login/). Chrome browser is recommended here.)
Applicants shall fill in the online application and provide the following documents.
1. Identification photo(".jpg "format, pixel: 480×640);
2. Notarized highest diploma. Prospective diploma winners must submit official proof of student status by their current school;
3. Academic transcripts. Submit the scanned copy of the transcript of the the last academic stage. These transcripts shall be issued and sealed by the attending university's academic affairs office, graduate school, or student management department. They can be in Chinese or English, but must be attached with notarized English translations if they are in foreign languages other than English;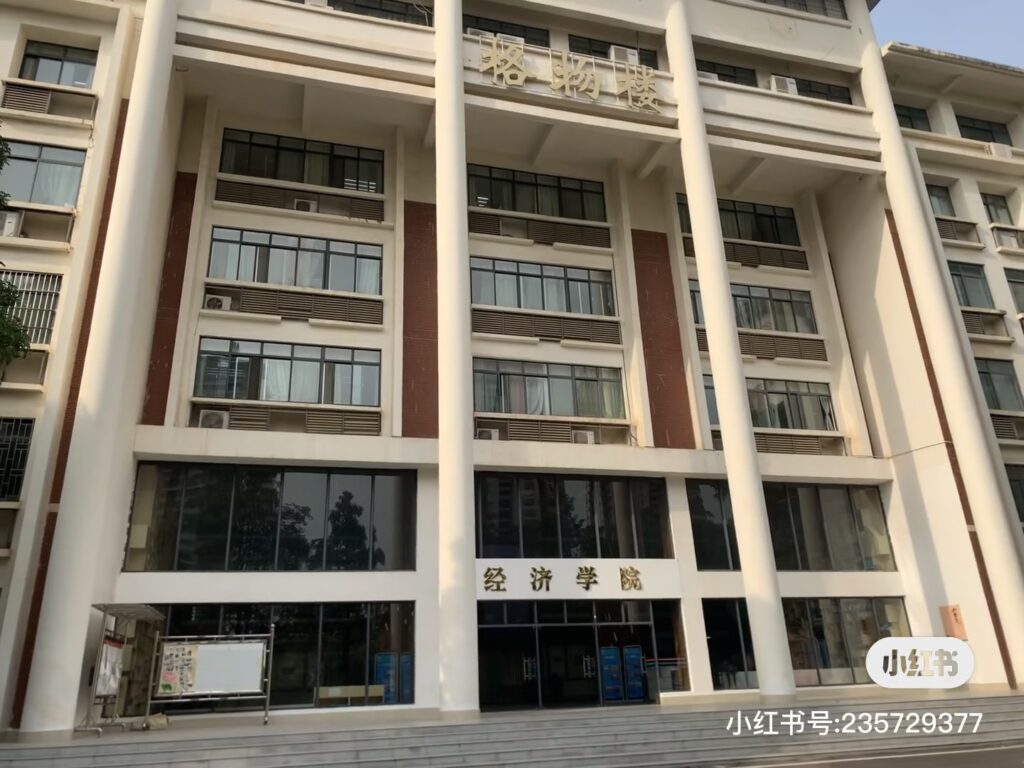 4. A photocopy of the Foreigner Physical Examination Form completed in English (the original copy shall be kept by the applicant). The form is designed by the Chinese quarantine authority and can be obtained from the dispatching authority.
The physical examinations must cover all the items listed in the Foreigner Physical Examination Form. Incomplete records or those without the signature of the attending physician, the official stamp of the hospital, or a sealed photograph of the applicants are invalid. Please select the appropriate time to take a physical examination as the result is valid for only 6 months; (The form can be downloaded from the admission system)
5. A study plan proposal. A study plan written in Chinese or English shall contain more than 1,000 characters or words;
6. Copy of Passport Home Page. If the validity of the applicant's current passport does not meet the requirement (meaning the passport expires before September 2023), please apply for a new passport before submitting the application;
7. Two recommendation letters written in Chinese or English. To applicants who apply for Master's Degree study should offer the recommendation letters by full or associate professors while for the applicants who apply for Doctoral degree study should offer the recommendation letters by full professors. Recommenders' signature, contact phone number and email address must put on the letter.
8. Language qualification certificates. Applicants for Chinese-taught programs must submit valid HSK reports. Applicants for English-taught programs shall provide relevant language proficiency certificates, like IELTS or TOFEL report;
9. Example of art. To apply for majors related to art or design, applicants could submit their own works through"Example of Art/Other Supporting Documents" in the system. Applicants could also provide such materials to us directly in other ways;
10. Research achievements. Applicants could submit their own works like papers, books and other scientific research achievements. in the system. Applicants could also provide such materials to us directly in other ways;
11. Applicants under the age of 18 should submit the valid documents of their legal guardians in China;
12. Non-criminal record report. The applicant shall submit a valid certificate of Non-Criminal Record issued by the local public security authority, usually issued within 6 months prior to the submission date of the application.
Reminder: Uploaded supporting documents must be clear, authentic and valid. Applicants are recommended to use a professional device to scan the relevant documents. Applicants shall bear the consequences caused by unclear or unidentifiable uploaded materials.
The university will review the application materials in accordance with national requirements of the relevant documents if there is any of the following circumstance:
1. Applicants who have given up their original Chinese citizenship and become foreign country citizens.
2. Applicant who has acquired foreign citizenship automatically at the time of birth in a foreign country, whose parents are Chinese citizens, or one of the parents is Chinese citizen.
3. Applicants under the age of 18. (September 1st, 2023)
Notes:
1. Application documents in languages other than Chinese and English must be translated in Chinese or English and notarized.
2. Please do NOT deliver the hard copies of the application materials or submit applications via email.
3. Guangxi Minzu University may needs the applicants to submit supplementary materials if necessary.
Ⅵ. Selection Process and Dates for Announcing Admission Results
1. The application materials are reviewed by an expert group of the relevant departments / schools, and the candidates for the comprehensive assessment will be selected based on the review results.
2. Applicants can log onto the admission system to track the admission process, We will also notify the candidates who have been admitted by email, wechat message or telephone.
3. Guangxi Minzu University will process all applications and finalize a list of admitted students within 60 days. All admitted students should receive an admission notice and Visa Application form Study in China (JW 202 form). Therefore, please make sure to provide the correct contact information.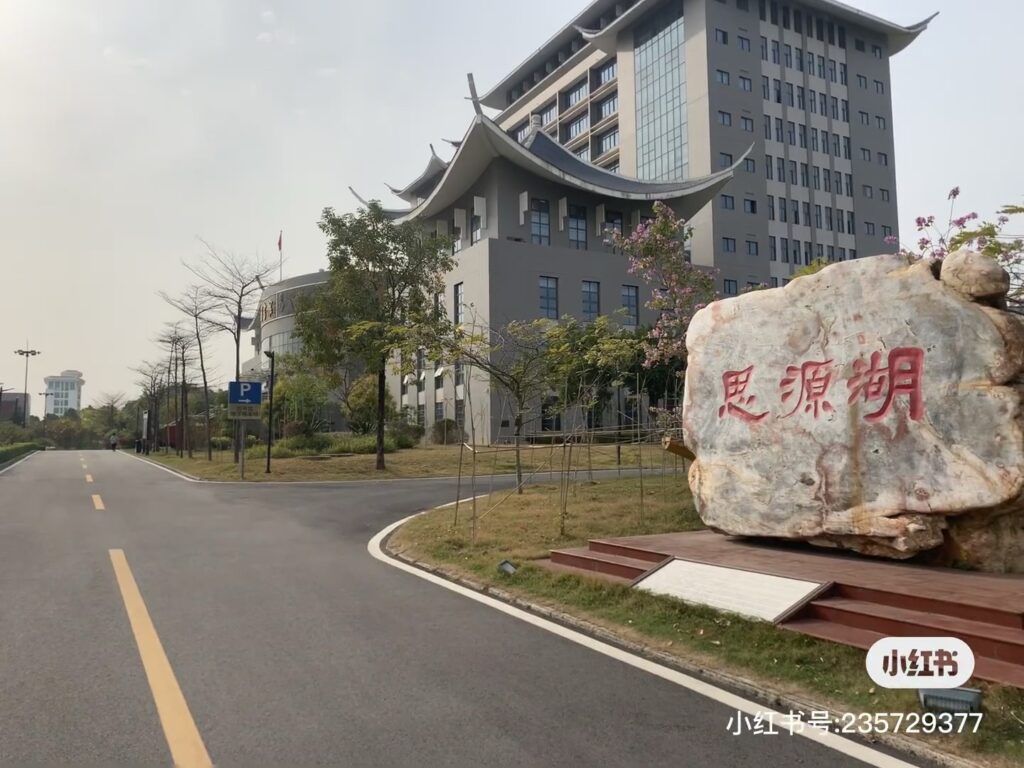 Ⅶ. Registration
1. Admitted students shall come to school strictly according to the time specified in the admission notice. Admitted applicants are required to provide the original copies of application materials, those who fail to meet the admission requirements will be disqualified for the enrollment.
2. Degree Programs of Guangxi Minzu University usually start from the end of August or early September every year. For exact registration dates, please refer to the Admission Notice.
Ⅷ.Contact
Address: College of International Education, Guangxi Minzu University
No.188, East Daxue Road, Nanning, Guangxi, P. R. China
Zipcode: 530006
Telephone: 0086-771-3260237
Fax: 0086-771-3260829
Email: gxmddxb@163.com
Official University Website: https://www.gxmzu.edu.cn/
Official College of International Education Website:
Public account of College of International Education: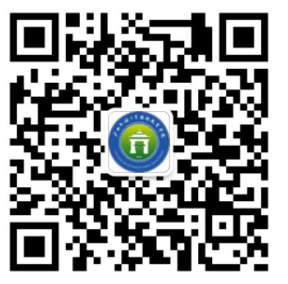 Note: Please pay close attention to the website of College of International Education https://gjjy.gxmzu.edu.cn/ for changes and update of information.
LINK: 2023 Guangxi Minzu University Graduate Admissions Autumn Enrollment
THE END