2023 Guangxi Minzu University Guangxi Government ASEAN Countries Students Scholarship Program
Program Information
a) Programs:
Full time undergraduate programs and postgraduate programs.
b) Nationality:
Application is open to students from Association of Southeast Asian Nations (ASEAN) countries.
c) Eligibility
To be eligible, an applicant must:
1. be an academically excellent holder of high school diploma or its equivalent under the age of 25 when applying for an undergraduate program;
2. be an academically excellent holder of a Bachelor's degree or its equivalent under the age of 35 when applying for a Master's program;
3. be an academically excellent holder of a Master's degree or its equivalent under the age of 40 when applying for a doctoral program;
Notes: An applicant who plans to pursue academic program for their native language or academic program for English, French, and other non-Chinese-language literature is not considered. Scholarship application is open to new coming students only. Full scholarship does not provide support for international students who are already studying in China.
d) Academic programs:
To know more about the programs available at GXUN, please check the document attached (Attachment 1).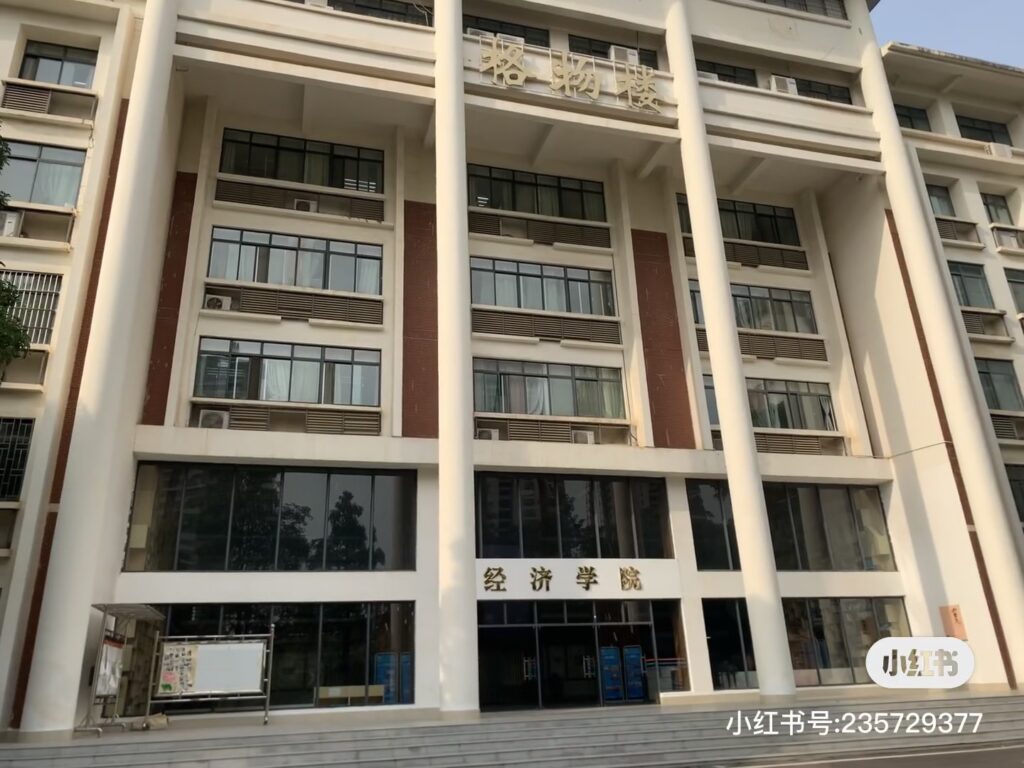 Scholarship Coverage
1. Free tuition fees;
2. Free university dormitory;
3. Stipend:
Undergraduates: CNY 1,000 per month;
Master's students: CNY 1,500 per month;
Doctoral students: CNY 2,000 per month.
4. Comprehensive medical insurance.
Application Procedure and Deadline
1. All the application documents should be scanned and send to E-mail address gxmddxb@163.com . Paper application materials are not needed.
2. The application deadline is May 31, 2023.
Application Documents
1. Application Form for Guangxi Government ASEAN Students Scholarship (Attachment 2);
2. A scanned copy of the Passport Information Page;
3. Diploma and certificate of highest education. An applicant who is a current student shall submit the certificate of expected graduation or student status issued by his/her school or university;
4. Academic transcripts. Transcripts in languages other than Chinese or English shall be attached with notarized translations in Chinese or English;
5. Chinese language qualification certificates(if any);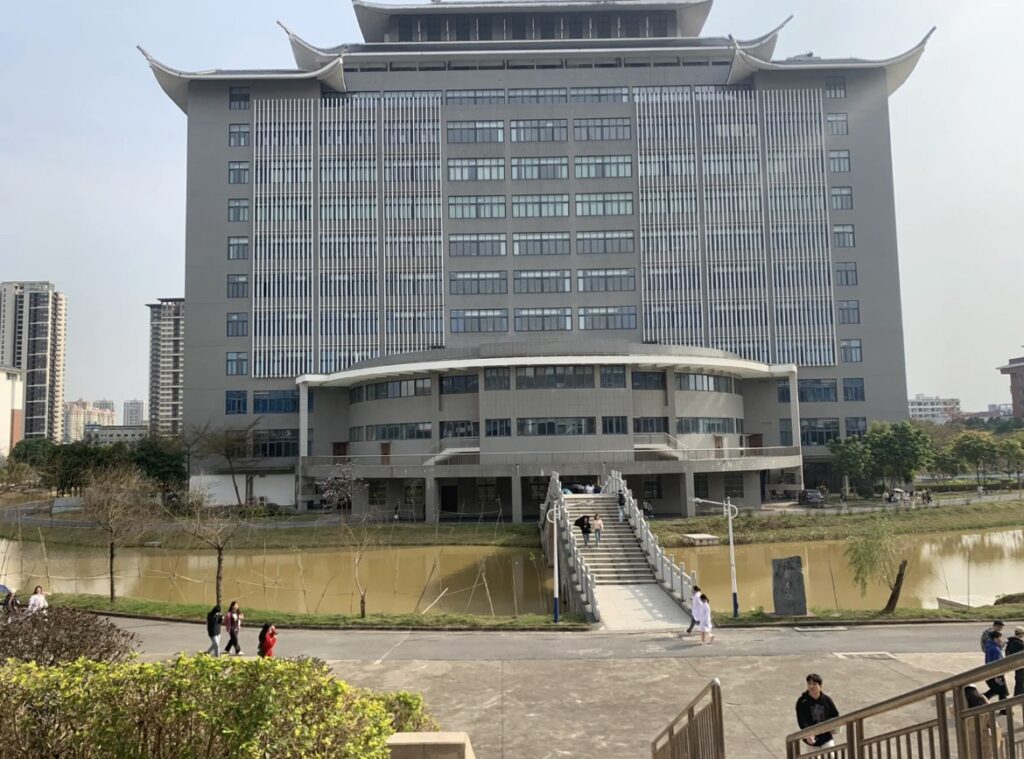 6. A study or research plan written in Chinese or in English (no less than 200 words/characters for undergraduates, no less than 800 words/characters for postgraduates);
7. Recommendation letters. An applicant for a postgraduate program or for academic education as a senior scholar shall submit two recommendation letters in Chinese or in English from professors or associate professors;
8. An applicant under the age of 18 shall submit the legal documents of his/her legal guardian(s) in China;
9. Foreigner Physical Examination Form (the original document, printed by Chinese quarantine authorities, shall be filled in in English and kept by the applicant).
The medical examinations must cover all the items listed in the Foreigner Physical Examination Form. Incomplete records or those without the signature of the attending physician, the official stamp of the hospital, or a sealed photograph of the applicant are invalid. Medical examination results are valid for only six months;
10. An applicant shall submit a valid Certificate of Non-Criminal Record (or Police Clearance Certificate) issued by the local public security (such as the police station), usually issued within six months prior to the submission date of the application.
Reminder: Uploaded supporting documents must be clear, authentic and valid. Applicants are recommended to use a professional device to scan the relevant documents. Applicants shall bear the consequences caused by unclear or unidentifiable uploaded materials
Admission Process and Enrollment
Guangxi Minzu University will examine applicants' eligibility and academic performance before finalizing the short-list candidates. Guangxi Minzu University shall submit the recommended candidates list and their application documents to Education Department of Guangxi Zhuang Autonomous Region; 
All admitted students will receive an admission notice from Guangxi Minzu University. An applicant please provides the correct postal and contact information. Students Admitted should enroll before the deadline indicated on the admission notice.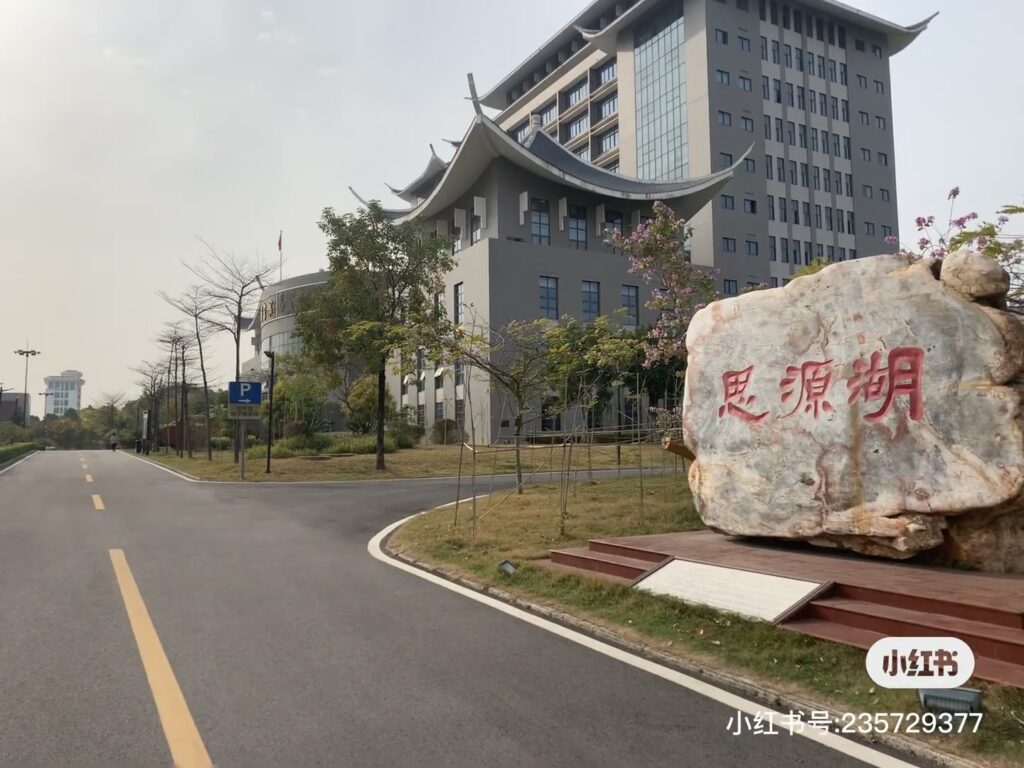 Contact
College of International Education at Guangxi Minzu University
Email: gxmddxb@163.com;
Tel: +86-771-3260237
Website:
Guangxi Minzu University : https://www.gxmzu.edu.cn/
College of International Education: https://gjjy.gxmzu.edu.cn/
Appendix
1. Catalog of academic programs
2. Application Form for Guangxi Government ASEAN Countries Students Scholarship
3. Foreigner Physical Examination Form
链接:2023 Guangxi Minzu University Guangxi Government ASEAN Countries Students Scholarship Program
THE END