2019 Guangxi University for Nationalities Non-degree Chinese Language Program
I. Information:
The Non-degree Chinese Language Program is designed to applicants with different levels of Chinese proficiency. Applicants will be placed into three levels (i.e. beginning, intermediate and advanced) and be grouped into different small classes. The program will focus on the training of listening, speaking, reading, and writing, with optional modules such as Chinese culture experience modules, HSK tutorial, relevant Chinese language modules, etc to be a supplement to core course.
The objective is to help learners improve their abilities of Chinese language and communication, so as to enable them to apply Chinese in theirs studies, life and future careers. Certificate of completion and transcripts will be issued to students upon completion of the study.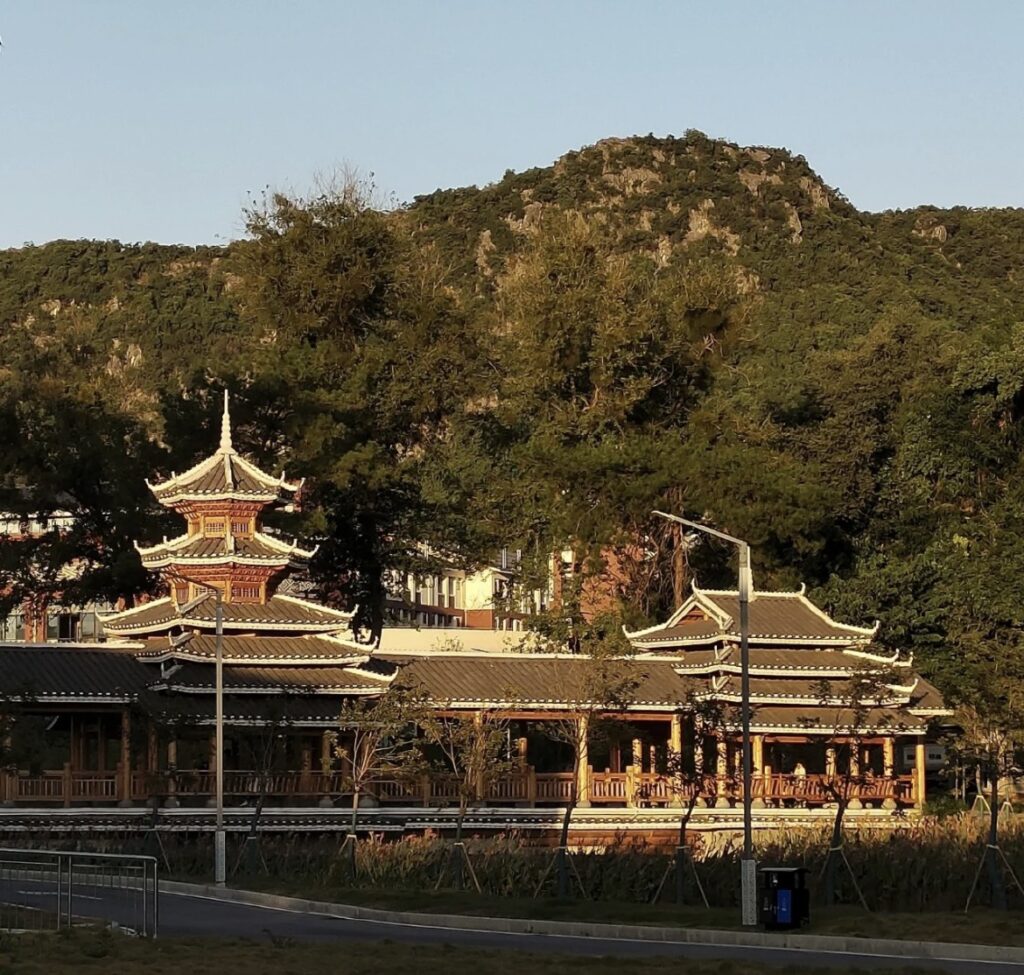 II. Course Structure Teaching Schedule
1. Major Language Courses:
Elementary Level (Beginning class– Elementary class):
Elementary Comprehensive Chinese, Elementary Speaking, Elementary Listening, Elementary Chinese Characters, Elementary Reading, etc.
Intermediate Level (Pre-Intermediate class – Intermediate class):
Intermediate Comprehensive Chinese, Intermediate Speaking, Intermediate Listening, Intermediate Reading, Chinese Cultural, etc.
Advanced Level: Advanced Comprehensive Chinese, Advanced Listening and Speaking, Advanced Writing, Advanced Reading, General Conditions of China,etc.
2. Elective Courses:
Gong-fu   
Taiji 
Chinese Calligraphy 
Traditional Chinese Painting
Introduction of Chinese Characters  
Chinese film and television appreciation 
Traditional Chinese Operas  
HSK Examination Guidance
Business Chinese Conversation  
Practical Chinese Writing
Chinese Phonetic Training and Reading
III. Application Duration
(for Spring semester 2021)
Applications are accepted all year round.
*An academic year at GXUN is usually consisted of two semesters (spring and autumn):
Spring semester: early March to mid-July
Autumn semester: early September to the following mid-January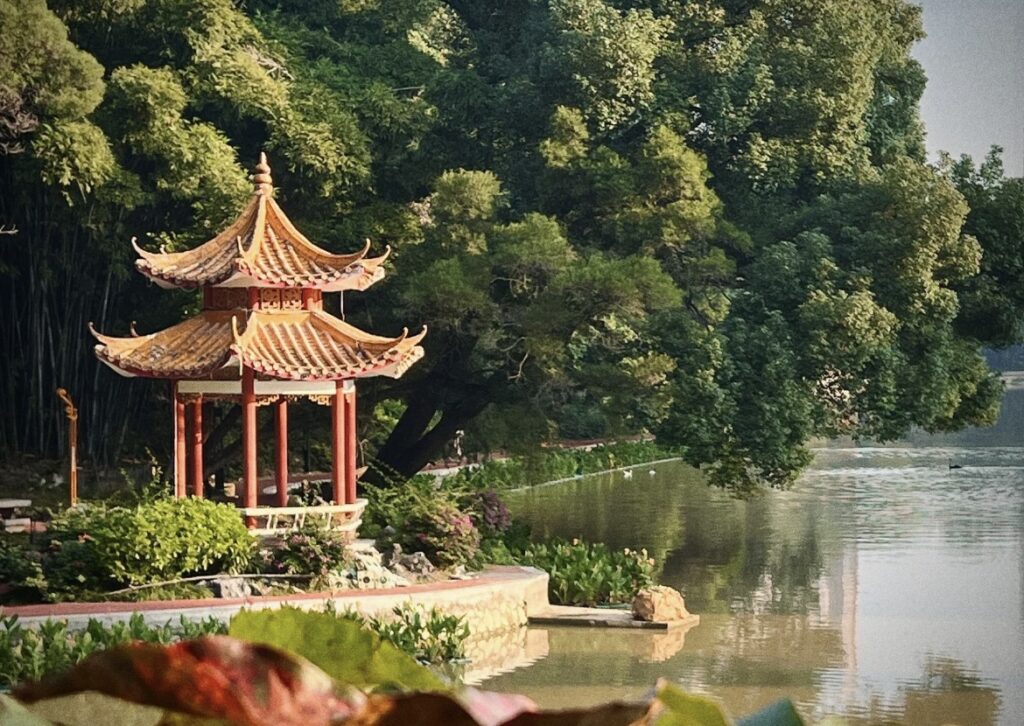 Ⅳ. Fees
1. Application fee: RMB 300 yuan (non-refundable).
2. Tuition fee: RMB 12,000 yuan/year; RMB 6,000 yuan/semester.
3. Insurance fee: RMB 700 yuan/year; RMB 490 yuan/semester.
According to the regulations of Ministry of Education, international students who come to our school to study for one semester or longer must purchase comprehensive medical insurance in mainland of China as a necessary requirement for their registration for the new semester. Students who fail to purchase the comprehensive medical insurance which meet certain requirements will NOT be registered by the university.
4. Accommodation fee:
Unit: RMB(Chinese Yuan)
| | | | |
| --- | --- | --- | --- |
| Dormitory | Single-room | Double-room | Quad-room |
| One Academic Year | 10,000 | 6,000 | 3,000 |
| One Semester | 5,000 | 3,000 | 1,500 |
5. Method of Payment: Please pay the fees through the following account or pay the fees before registration.
Account Title:
GUANGXI UNIVERSITY FOR NATIONALITIES
Registered account address:
NO 188, DAXUE DONG ROAD, NANNING, GUANGXI, CHINA.
Account Number: 6184 5749 8351
The Name of the bank where the university created the account:
BANK OF CHINA,CHENGBEI SUBBRANCH NANNING
The address of the bank where the university created the account:
26, YOUAIBEI, ROAD, NANNING, GUANGXI, P.R.C
SWIFT CODE: BKCHCNBJ480
CNAPS: 104611010009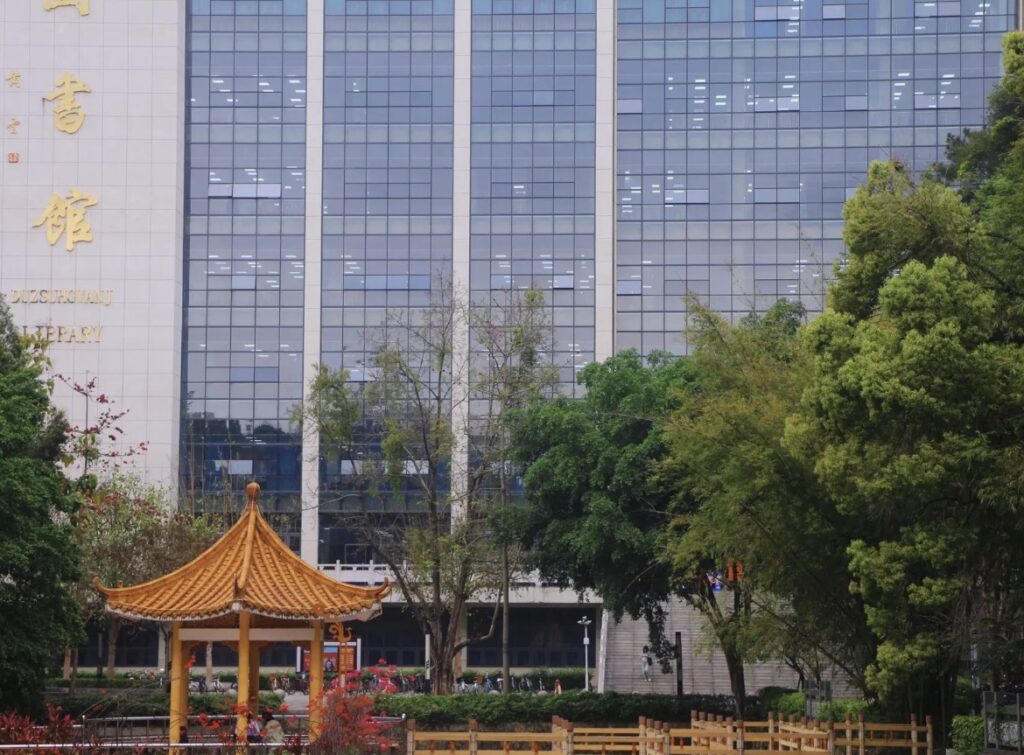 V. Eligibility
Applicants must be non-Chinese citizens with proper moral conduct, in good health with no infectious disease or any physical or mental diseases that may affect the normal study and between the age of 18 and 65.
Applicants should be financially able to cover all expenses required during their studies.
VI. Application Procedure:
1. Register and activate an account in the online Application & Admission System for International Students (http://gxun.liuguanbao.com/Account/Login/). Chrome browser is recommended here.
2. Fill in the online application for Chinese Language program.
3. Upload the photocopy of passport. Passport validity period must be more than 12 months.
4. Upload digital photos (Requirements of photos: no restriction on background color, dark clothing bust is needed; Pixels above 480*640 are acceptable.)
5. Upload the photocopy of Foreigner Physical Examination Form
The applicants should take physical examination in strict accordance with the tests specified in the Foreigner Physical Examination Form. If there are incomplete records or those without the signature of the attending physician, the official stamp of the hospital or a sealed photograph of the applicants, the Physical Examination Form for Foreigner will be deemed invalid.) (the Physical Examination Form for Foreigner can be downloaded from this link: (http://gxun.liuguanbao.com/Account/Login/).
6. Upload the scanned copy of the application fee remittance voucher.
Caution:
The applicants should submit all the documents through the online application system during the application period. Incomplete applications will not be processed after the specified deadline.
Please do NOT deliver any hard copies of the application materials or submit applications via email. Hard copies of the application materials and applications submitted by email will NOT be reviewed and further processed.
Please fill in applicant's name and passport number when you are paying tuition fees to the university bank account. The application fee will not be refunded regardless of the admission result.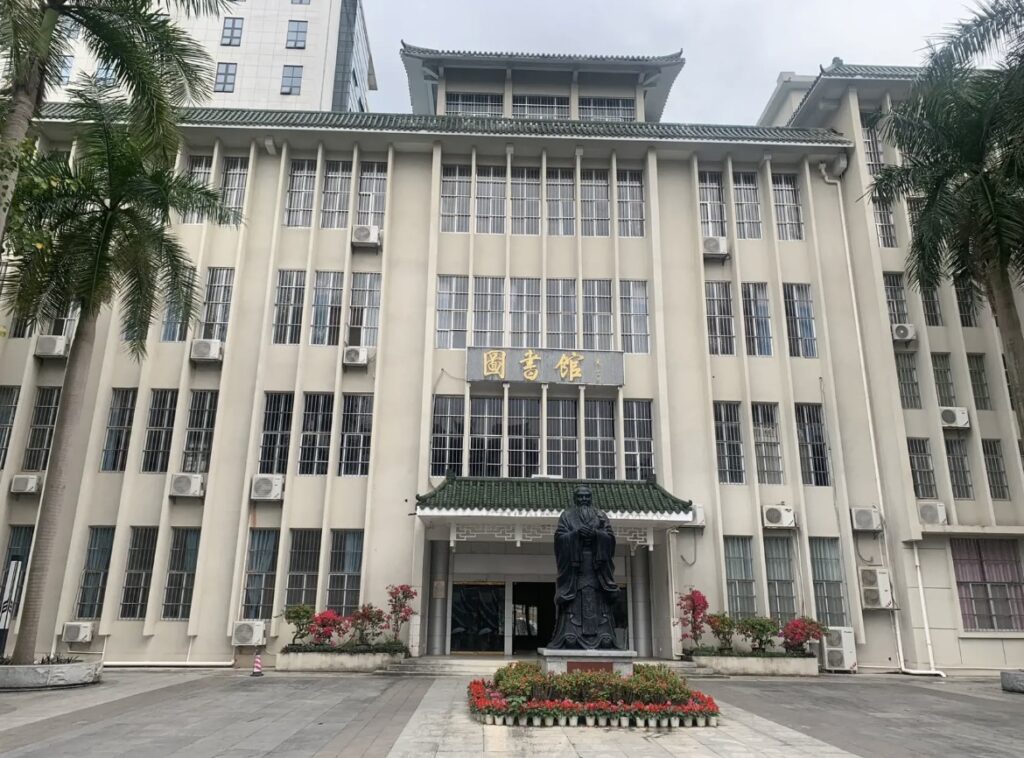 VII. Enrollment
1.Students are enrolled on the basis of competitive selection.
2. The application status can be checked in the online application & admission system(http://gxun.liuguanbao.com/Account/Login/).. The Admission Notice, Visa Application Form (JW202) and other relevant documents will be sent to the applicants from mid-or late January 2021 by email in different batches.
Ⅷ. Registration
Admitted students shall register strictly according to the time specified in the admission notice.
Note:For students who are in the mainland of China or who can enter the country and come to the university with a study visa, the on-site teaching mode will be offered. For students who cannot come to the school for on-site learning, the whole courses will be offered online.
IX. Contact
Address: College of International Education, Guangxi University for Nationalities
No.188, East Daxue Road, Nanning, Guangxi, P. R. China.
ZipCode: 530006
Telephone: 0086-771-3260237
Fax: 0086-771-3260829
Official University Website: http://www.gxun.edu.cn/
Email: gxmddxb@163.com
Note: Please pay close attention to the website of College of International Education for changes and update of information.
For more information, please visit the website of College of International Education Guangxi University for Nationalities (http://gjjy.gxun.edu.cn/lxmd/zsxx.htm)
LINK:2019 Guangxi University for Nationalities Non-degree Chinese Language Program
THE END