Table of Contents
2021 Xiangtan University Admission
Xiangtan University (XTU) is a comprehensive and national key university in China. The great man Mao Zedong initiated its establishment in 1958.Since establishment
XTU has steadily improved its comprehensive school-running strength and core competitiveness. It ranked 43rd among all mainland Chinese universities appraised by the Times Higher Education (THE) magazine.
It has become one of the few universities which entered the ranks of well-respected international universities listed by THE magazine and USNEWS. XTU has a graduate school, 23 collegesandteaching departments,
and more than 30,000 full-time students. There are 9 majors including literature, history, philosophy, science, engineering, economics, management, law, and art. 
Four disciplines such as chemistry, materials science, engineering, and mathematics, are among the world's top 1% of ESI. Seven are included in the 2019 Shanghai Ranking's Global Ranking of Academic Subjects.
t has 3 national key disciplines, 5 domestic first-class construction disciplines in Hunan Province, 10 domestic first-class cultivation disciplines in Hunan Province,and 4 special national defense disciplines.XTU has gained an increasing influence internationally and domestically.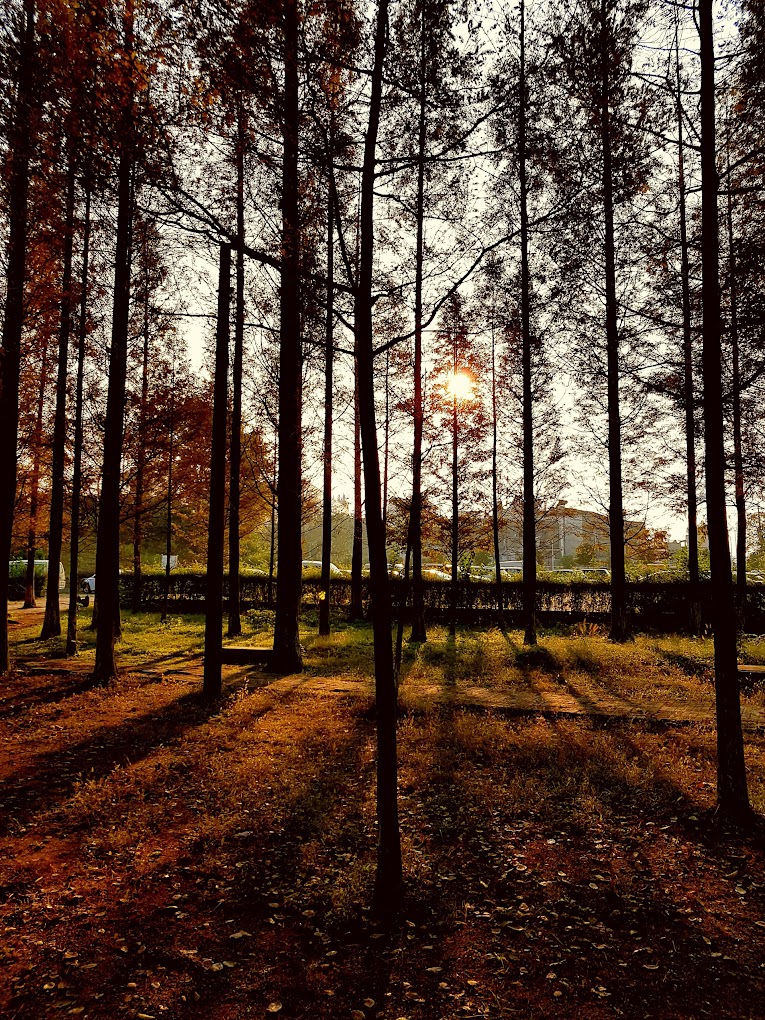 It has successively established cooperation platforms and launched 30-plus international cooperation training projects with 60 universities and research institutions from more than 20 countries, such as US, UK, and Japan. 
XTUhasset up Confucius institutes in Leon University in Spain and Makerere University in Uganda respectively. XTU was included into the "China-Africa Universities 20+20 Cooperation Plan" by the Ministry of Education of PRC.
2021 Xiangtan University Admission
Eligibility
Foreign citizens, aged 18 or above (by September 1, 2021), physically and mentallyhealthy, good at studyand ableto perform successfully in an academic program in a foreign country.
Chinese citizens who apply to enter colleges and universities as foreign students after immigrating to foreign countries must hold a valid foreign passport or nationality certificate for more than 4 years(inclusive)
anda record of actual residence abroad for more than 2 years (the actual residence abroad for 9 months in a year can be calculated as one year, subject topassport stamps)withinthelast4 years (byApril 30, 2021)
Application Categories and Majors
One academic yearincludesa fall semester and a spring semester.
Non-degree programs (Language students)
Durationof this program is one semester(fall semester/spring semester)or one academic year.
Degree programs
●Undergraduate programs(4 years)
For information on undergraduate programs, please refer to attachments.
Graduate programs(3-4years)

For information on master's degree programs and doctoral degree programs, please refer to the attachments.
All degree programs commence in thefall semester.
Scholarship
China Scholarship Council (CSC) Scholarship
Provided for excellent international applicants bytheChinese government, thisscholarship covers tuition fees, accommodations, insurance, and living stipends. 
Xiangtan University is an appointed university by the Ministry of Education to hostCSCscholarshipstudents. Applicants can apply to Chinese Embassy in their home country or directly to Xiangtan University foritfrom January to April every year. Thisscholarship is only for master's degree and doctoral degree applicants.
Detailed information is available at: http://www.campuschina.org/
International Chinese Language TeachersScholarship
Provided by Center for Language Education and Cooperation, International Chinese Language Teachers Scholarship covers tuition fees, accommodations, insurance, and living stipends forlanguage students of one academic year or one semester. Applicants can apply foritonthewebsite (http://cis.chinese.cn)sinceMarch 1, 2021.
Hunan Provincial Scholarship for Chinese Language Learning Students from the Countries alongthe Belt and Road
Provided by the Hunan Provincial Government, this scholarship isset upfor students of one-year Chinese study (non-degree) from countries along the Belt and Road, covering tuition fees, accommodations, insurance, and living stipends. Applicants can apply to Xiangtan University forthisscholarshipfrom March to May every year.
Application Process
Application materials shall be submitted to the International Students Department of the International Exchange College at Xiangtan University (Office Room:107) in A4 format and in two copies. It can be delivered by post and in person, or forwarded by trustees. EMS is recommended for mailing.
Only paper materials are accepted. Application materials by e-mail will not be accepted.
ApplicationDue Date:
Deadline fornondegreeapplicants (Language students):May 15, 2021
Deadline fordegreeapplicants:April 30, 2021
(All subject to postmark date)
*The formal Admission Notice, Visa Application Form forstudy in China (JW202/201) will be sent to the admitted applicants. 
The admitted applicants shallapply to local Chinese embassy or consulate fora student visa (X visa) withpassport, admission letter, Visa application form (JW202/201),physical examination record form,blood test record, etc. 
The admitted applicantsmustcheck in for registration attheInternational Students Department (Office Room:107)inXiangtan Universitywith the mentioned documentsbythedateindicatedon theAdmissionNotice.
ApplicationPaperwork:
Xiangtan University Application Form for International Students
*For CSC Scholarship applicants, the"CSC Scholarship Application Form"is also required. (Log into the"China Scholarship Council Online Application System for Studying in China"(http://studyinchina.csc.edu.cn/#/login) to fill in and submit your information through the agency number"10530"of Xiangtan University.
Then download and print the"CSC Scholarship Application Form"); for Hunan Province"The Belt and Road"Scholarship applicants, the"Application Form of Hunan Provincial Scholarship for Chinese LanguageLearning Students from the Countries alongthe Belt and Road"is also required.
Acopy of passport information page
Notarized highest diploma and official transcripts
(The prospective diploma recipients shall submit official documents issued by your current school to prove your current student status and expected graduation date.The official diploma must be provided at registration.)
ForeignerPhysical ExaminationForm (Photocopy)
*The physical examination must cover all the items listed in the Foreigner Physical Examination Form.Incomplete forms(e.g.,without signaturesbyattending physicians orofficial stampsfromthe hospital, withouta sealed photograph of the applicant,etc.)are considered as invalid.Examinationforms must be in either Chinese or English.Pleasebecarefulaboutyour examination schedule as the result is valid for only 6 months).
Certification of no criminal record
*Either in Chinese orEnglish; the issuing date cannot be earlier than Jan 15, 2021.
.Specific study or research plan in China(Required for both undergraduate and graduate applicants).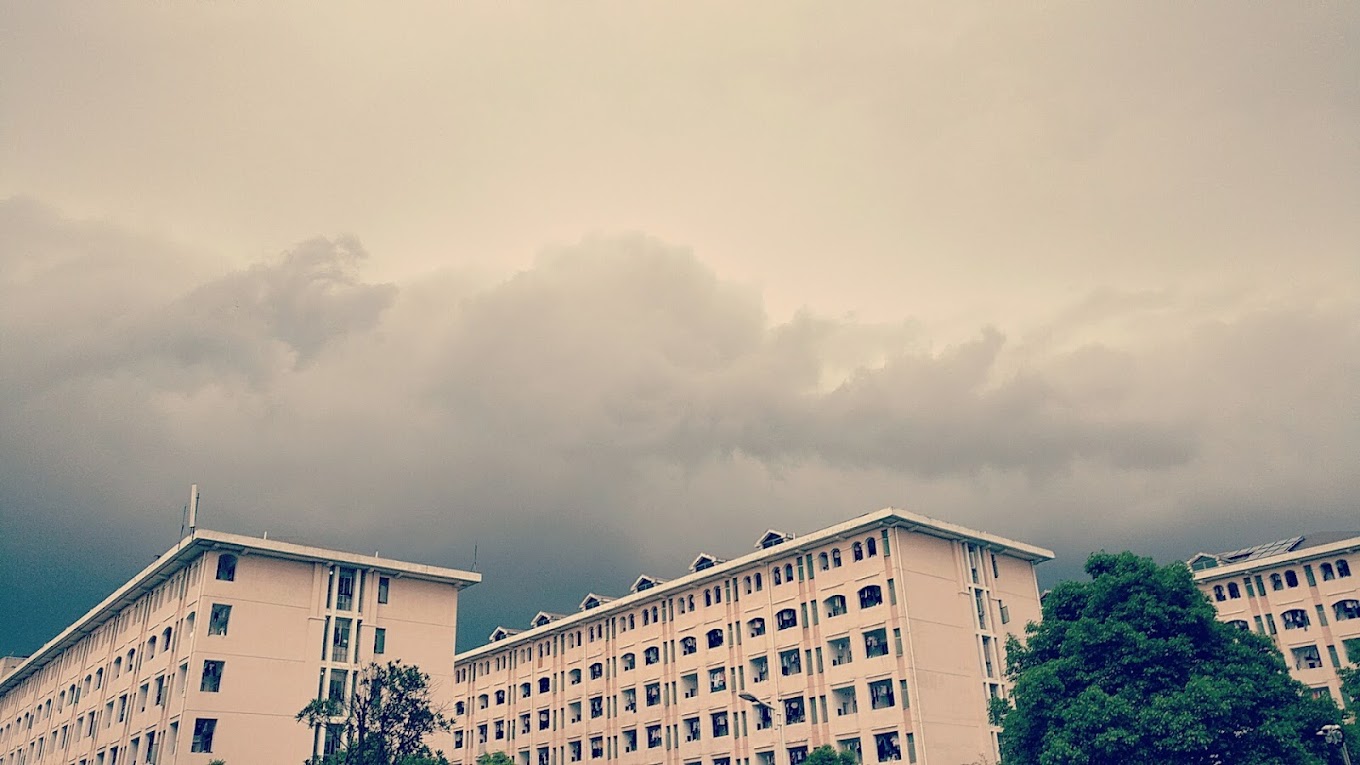 Two recommendationlettersfrom professorsor associate professors(Required for graduate applicants)
*Either in Chinese orEnglish, including referees'contactinformation; the issuing date cannot be earlier than Jan 1, 2021
Chinese proficiency certificate/HSK certificate
Financial support statement(Required for the self-supported applicants)
*Certificate ofbank deposit thatis able tocover the costsforliving and studyingin Chinafor at least one year.
Further documentsof the applicant's academic ability and comprehensive quality can be submitted together with thematerials listed above. Other supplementary materials may be requestedas well.No application documents will be returnedback.
Precautions:
Application materials which are not in Chinese or English must be submitted with their additionalnotarizedChinese or English translationcopies. It is recommended to notarizeyourdocuments and their translated copies at the embassy (consulate) of the People's Republic of China in your own country. Documents with more than two pages must be stamped on each page or sealed over the perforation.
Applicants shall be responsible for the authenticity and completeness of their submitted materials. Any false or missing application documents will not be accepted.
Study Cost
Tuition fee:
Chinese languagestudent:14000 Yuan/year;
Bachelor:14000 Yuan/year;
Master:18000Yuan/year;
Doctor:23000 Yuan/year
Insurance:400Yuan/semester;800Yuan/year
Accommodation:
Double room(on campus):600Yuan/month;
Singleroom(on campus): 900 Yuan/month
Costs for gas, water, and electricity supply shall be borne byinternational studentsthemselves.
Contacts:
The International Students Department of the International Exchange College at Xiangtan University (Office Room:107)
Address: International Exchange College, Xiangtan University,Yuhu District,
Xiangtan City,HunanProvince
Post Code:411105
Telephone: +86-731-58293938
Fax:0086-731-58298801
Email:lxsb@xtu.edu.cn
Website: https://www.xtu.edu.cn/
THE END