2020 Guangxi University for Nationalities International Student Scholarship Program of Guangxi University for Nationalities
Program Information
Programs: Full-time undergraduate.
Nationality: The program is open to students from all the countries.
Admission Requirements:
(1)Highschool diploma.
(2)Good health and moral character (Foreigner Physical Examination Form required) with a cleancriminal record.
(3)Aged between18-25.
(4)Scoring at least 180 on the HSK(Level4).The Teaching Chinese to Speakers as Other Language (TCSOL)program(for international students) accepts Chinese language beginners.
4.Please see Attachment 3 for the Catalogue of Undergraduate Programs.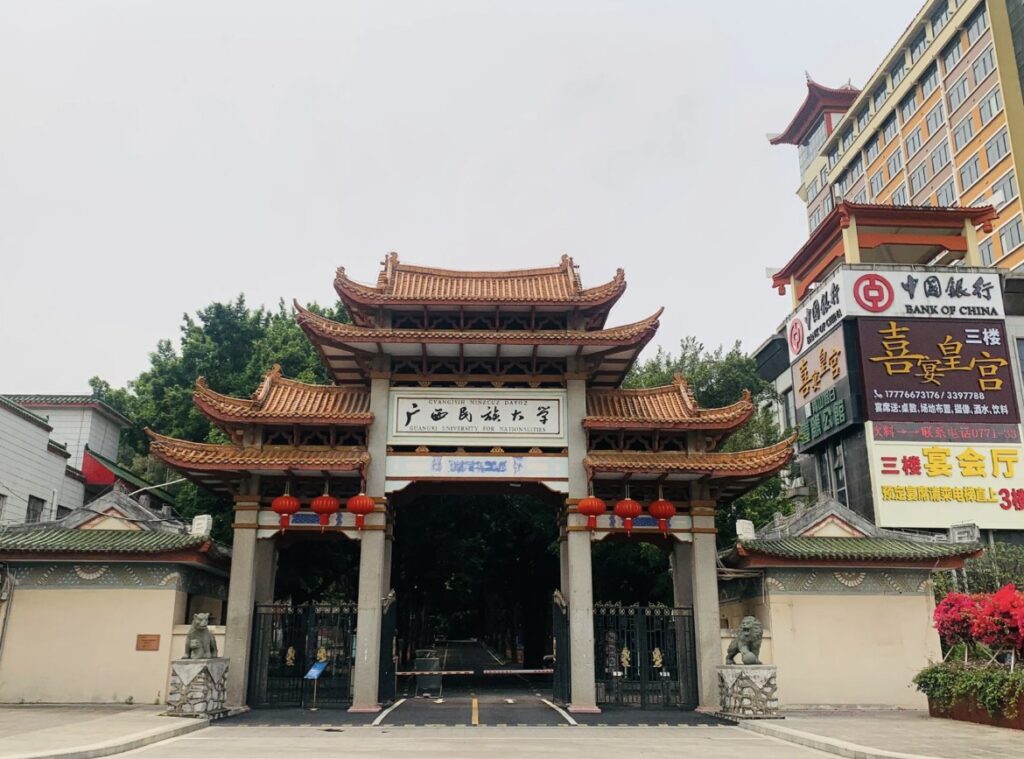 Scholarship Information
1.Registration and tuition fees are covered in the scholarship.(Tuition Fees are listed on the table below.)
Unit: RMB (Chinese Yuan)
| | | | |
| --- | --- | --- | --- |
| Program | B.A. | B.S. | Arts/Athletics |
| Tuition Fee | 12,000/person/year | 15,000/person/year | 18,000/person/year |
2.Accommodation is NOT covered. (Accommodation Fees are listed on the table below.)
Unit: RMB (Chinese Yuan)
| | | | | |
| --- | --- | --- | --- | --- |
| Dormitory | Single-room | Double-room | Triple-room | Quad-room |
| One academic year | 10,000 | 6,000 | 4,000 | 3,000 |
| One semester | 5,000 | 3,000 | 2,000 | 1,500 |
3.Personallivingallowance,Comprehensive Medical Insurance, textbook fee and other expenses areNOTcovered.
Application Proceduresand Deadline
1.Application materials for the program should be mailed through EMS and SF express to the Admission Office of College of International Education at Guangxi University for Nationalities. (Other ordinary express are not available.) Or you can entrustthe materialsto someone who could transfer them to us.All application materials should be printed with A4-size paper and in triplicate.
2.To verify all the application materials, we DO NOT accept any electronic application by e-mail.
3.The deadline for application is 31st July,2020(The application time is subject to the date on which materials are received).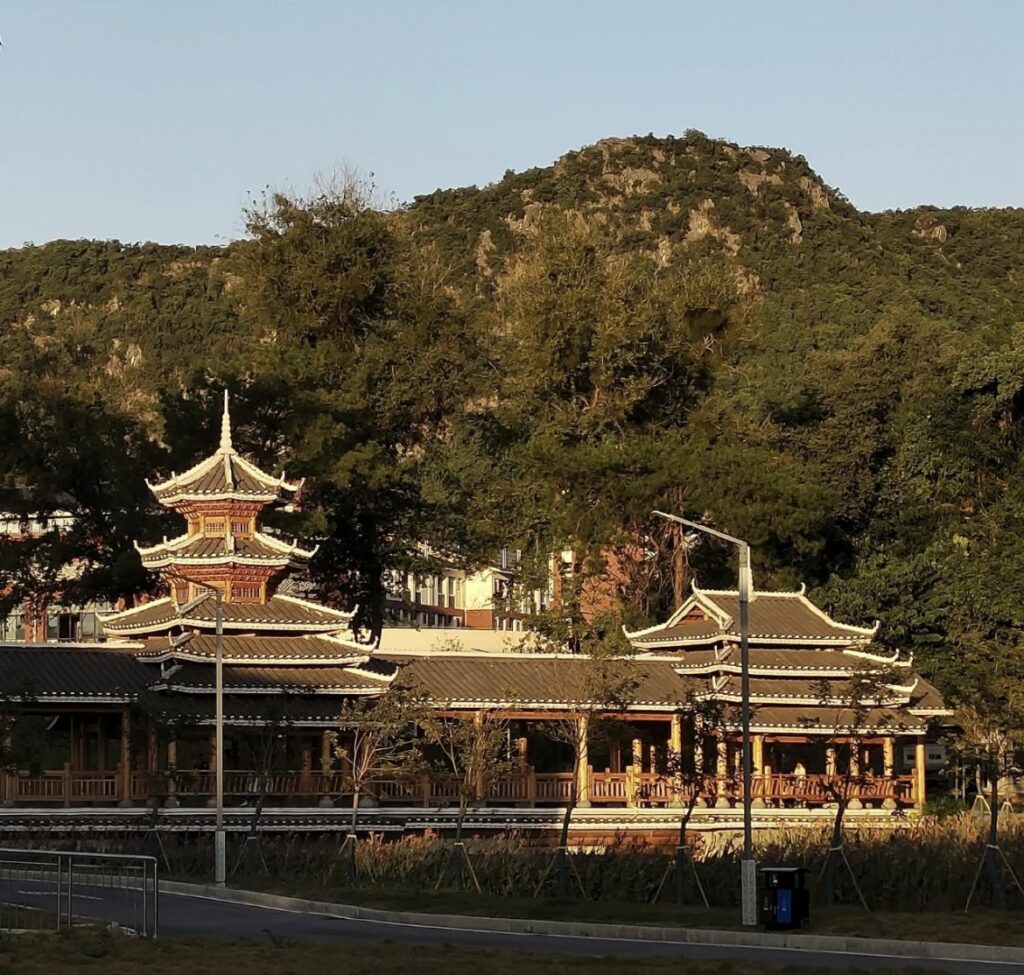 Application Documents (in Triplicate)
1. Application Form for Guangxi University for Nationalities Scholarship(see Attachment 1). Applicants should fill out the form on computer. Hand written forms will not be accepted.
2. Notarized highest education diploma and transcript provided in Chinese or English.If the applicant is a current student, a letter of enrollment will be required. (The letter of enrollment should clarify the applicant is qualified for graduation and will graduate on time.)
3. A valid Foreigner Physical Examination Form(Valid Period: from 31st January to 31st July, 2020).
The applicants should take physical examination in strict accordance with the tests specified in the Foreigner Physical Examination Form.If there are incomplete records or those without the signature of the attending physician, the official stamp of the hospital or a sealed photograph of the applicants,the Physical Examination Form for Foreigner will be deemed in valid. (See Attachment 2)
4. A Study Plan in China(signed by the applicant)
The study plan should include reasons for scholarship application, past study performance, honors received, personal specialties, etc. (Applicants may write the study plan in Chinese or English)
5. Copies of a valid passport.
6.HSK Certificate.
Admission and Entry Procedures
Guangxi University for Nationalities will process all the program applications and finalize an admission list. All students admitted will receive admission notices from the University.
Students admitted should apply a study visa from the Chinese Embassy or Consulate, and register at the College of International Education according to the time specified in the admission notice.Theoriginalcopies of the following materialsare required forregistration:
1.Valid Passport.
2.Visa Application Form for Study in China (JW202).
3.Admission Notice.
4.ForeignerPhysical Examination Form.
5.The highest education diploma and transcript.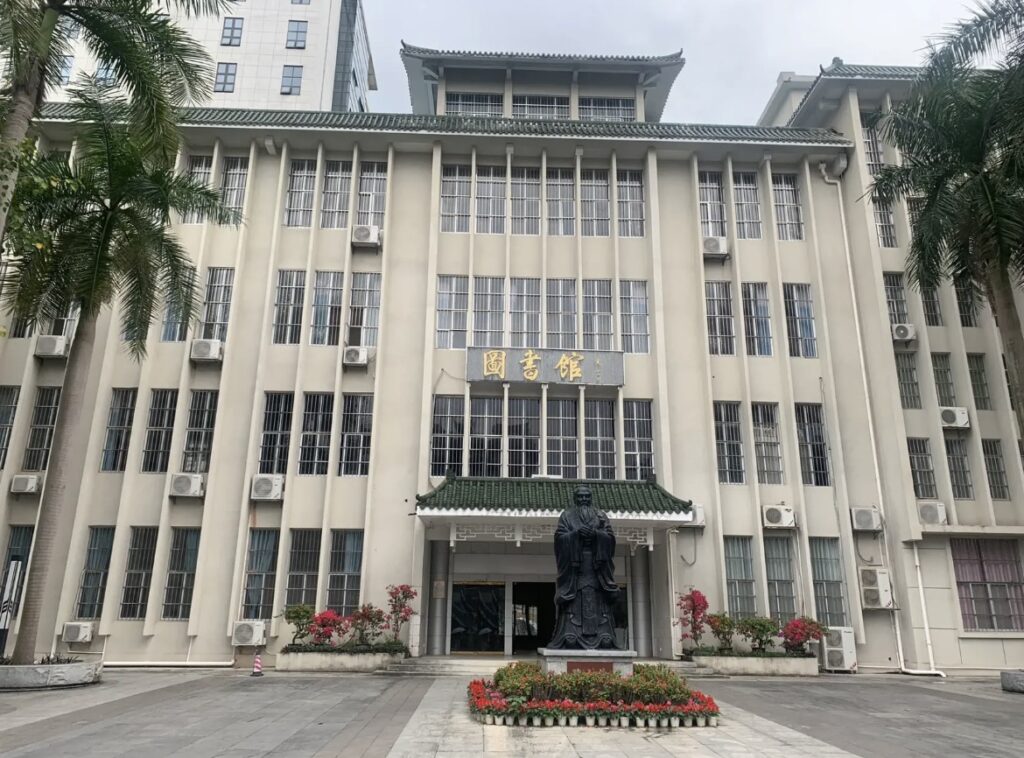 Contact
Address:
College of International Education,Guangxi University for Nationalities
No.188, East Daxue Road, Nanning, Guangxi, P. R. China.
ZipCode: 530006
Telephone:0086-771-3260237
Fax: 0086-771-3260829
Official University Website:http://www.gxun.edu.cn/
Email:gxmddxb@163.com
June 7th, 2020
Guangxi University for Nationalities
LINK:2020 Guangxi University for Nationalities International Student Scholarship Program of Guangxi University for Nationalities
THE END