Yunnan University Admission for Non-degree Chinese Language Programs 2022
I. Application prerequisites
Applicants should obey the Chinese laws, comply with Yunnan University's regulations, and respect Chinese customs and public ethical norms.
Applicants must be non-Chinese citizens with a valid passport. Health condition conforms with the "Health Examination Standards for Foreign Students" issued by the Chinese Ministry of Education.
Applicants' age range:18-50 years old.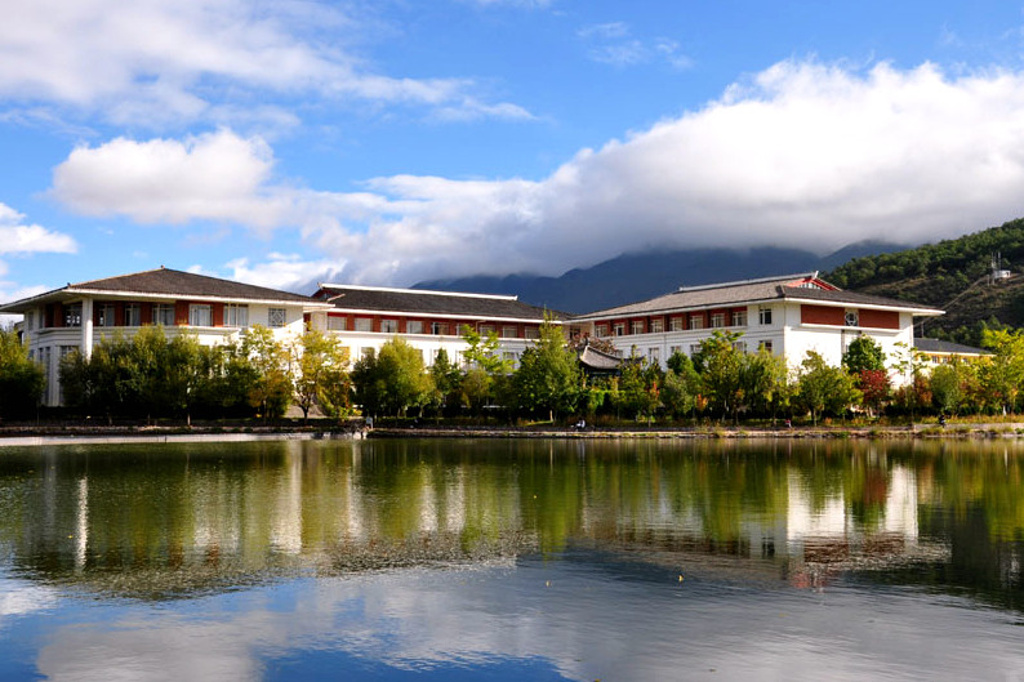 II. Course Duration and Training Methods
Applicants mainly register for the program in spring (March 1st—July 15th) and autumn (September 1st—January 15th).
There are 5 different levels of those language classes: Elementary I, Elementary II, Intermediate I, Intermediate II, and Advanced. Each class normally has 15 students. Language course are compulsory and culture courses are elective.
Class Information for Regular Courses of Chinese Language and Culture
Class
Students
Required courses
Elementary I
Beginners
Comprehensive Chinese, Oral, and listening
Elementary II
Students with knowledge ofmore than 300 Chinese words and start learning grammar.
Intermediate I
Students with knowledge of 1000-1800 Chinese words.
Comprehensive Chinese, Primary Reading and Writing, Listening and Speaking
Intermediate II
Students with knowledge of2500-3000 Chinese words.
Advanced
Students with knowledge of 3500 Chinese words.
Comprehensive Chinese, Intermediate Listening and Speaking, Intermediate Reading and Writing, Chinese Culture
III. Application Methods
1. Application Procedure
Applicants who meet the requirements can apply on Yunnan University International Student Service System (https://ynu.at0086.cn/StuApplication/Login.aspx), and submit all the application document as required.
Applicants should complete online application by 30th May, 2022 Beijing Standard Time. Overdue completion and/or incomplete information may result in failure in application.
2. Application materials:
A photocopy of a valid passport.
Notarized Chinese or English degree certificate of the highest level of education. Students who will graduate this year should provide "Study Certificate" issued by their home universities and its Chinese or English notarization.
The original copy or notarized copy of high school transcripts.
Personal ID photo, marked with passport number (photo format: color crown-free ID photo with white background without borders. The head accounts for 2/3 of the photo size which is no less than 320 * 240 pixels, the aspect ratio is 4: 3, the file size between 100 KB and 500KB, in JPG format.)
Proof of non-criminal record.
Proof of financial guarantee.
Notification: Notarized translation must be provided if any of the documents listed above are not in Chinese or in English.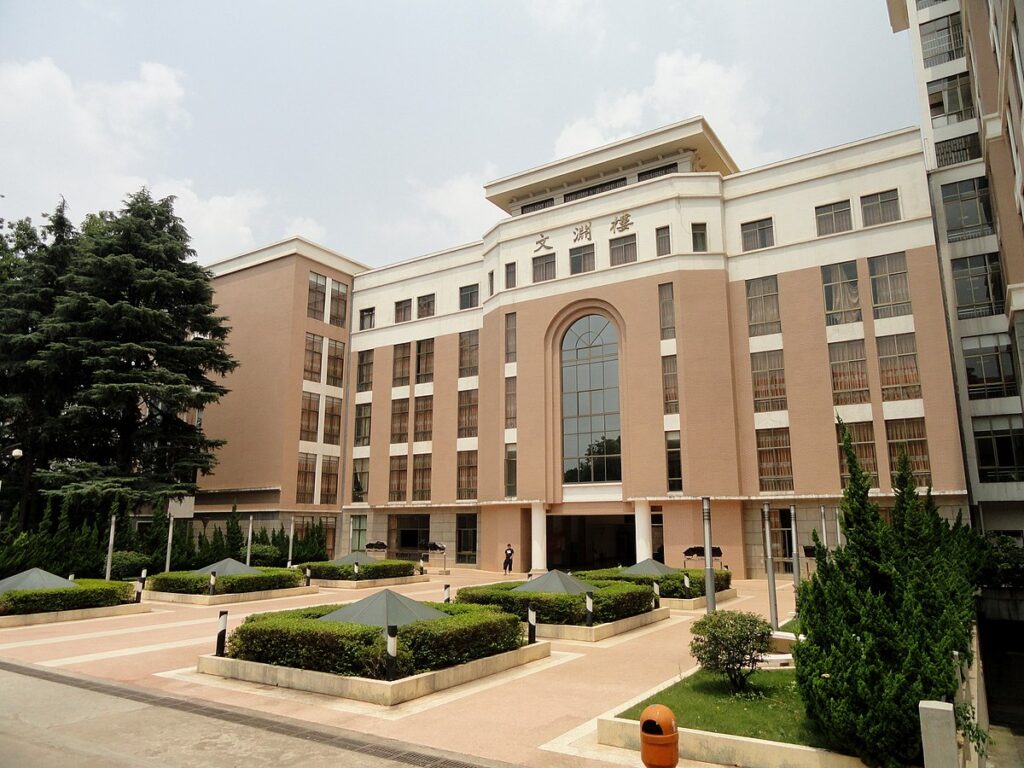 3. Application Deadline
Autumn Semester: 30th May, 2022 China Standard Time
Spring Semester: 30th December, 2022 China Standard Time
IV. Admission
Yunnan University will send the Admission documents.
V. Registration
International admitted students can refer to "Admission Notice" for the registration time and requirements. Students who are not able to complete registration on time due to any reason need to ask for leave in written form.
If you did not register for over two weeks without any explanation, your admission qualification will be withdrawn.
VI. Fees
1. Application Fee
The application fee is 600 Chinese Yuan (CNY)/person, nonrefundable. Free for 2022.
2. Tuition Fee
5,800yuan/person/semester;
11,600yuan/person/year.
International students should pay tuition according to the rules made by the Chinese Ministry of Education and Yunnan University.
3. Accommodation
The arrangement of On-campus accommodation depends on the capacity of the dormitory and the willingness of students. The fees vary with accommodation conditions.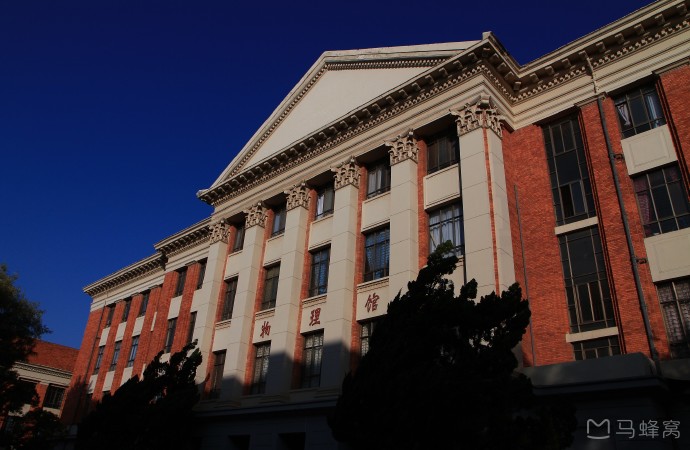 4. Insurance
400 yuan/person/half year;
800 yuan/person/year.
International students are required to purchase the Comprehensive Insurance Plan for Foreign Students.
VII. Contact Us
Office of International Cooperation and Exchange
Ms GUO, Ms FU
Email: lxsk@ynu.edu.cn
Tel:+86-871-6503291
Source:2022年云南大学汉语言进修生招生简章
THE END