Qingdao University Presidential Scholarship, Information Sheet, 2020
Presidential scholarship for Foreign Students is set up by Qingdao University in order to encourage international students to come to Qingdao University for study and scientific research.
1. Scholarship Coverage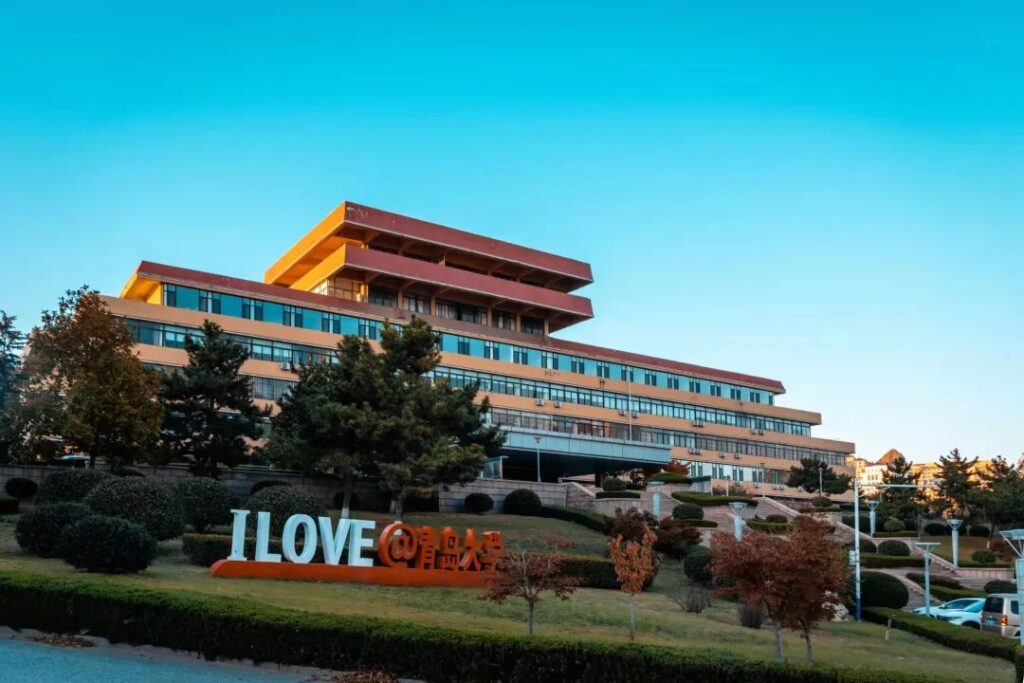 Presidential scholarship provides full coverage of tuition fee, on-campus accommodation fee, living allowance and comprehensive medical insurance expenses.
Quotas: Ph.D:20 persons; Master:5 persons.
2. Category & Eligibility
1)Application is open to applicant who owns a non-Chinese citizenship, aged between 18 and 40, in good health condition.
2)Applicants shall be students who plan to take Doctoral Program or Master Program in September 2020.
3) Applicants must abide by the laws and regulations of the Chinese government, behave well and meet the entrance requirements of Master & Doctoral programs in Qingdao University.
4) Only applicants that have not received other sorts of fund or scholarship could apply for this scholarship.
5) All the master and doctoral majors could be applied.
3. Application Materials
1) Application Form(Online)
2) Copy of your passport
3) Original academic credentials for college
4) Transcript
*should be written in Chinese or English and should be an original or notarized copy. Fresh graduates are expected to provide proof of graduation or proof of education at the time of application. Students must submit proof of academic qualifications before they can be officially admitted.
5) Work certificate.
6) Certificate (HSK5 -210+ is required by programs taught in Chinese)
7) Certificate of English proficiency(One of these is required by programs taught in English)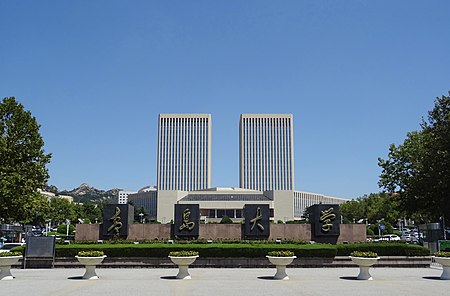 Language Requirement:
Applicants with English as native language are exempted from English language certificate.
Applicants from non-English speaking countries must provide IELTS (6.0 or above), new TOEFL (90 points or above) or other comparable certification of English proficiency.
Applicants who have obtained their highest degree with English as the medium of instruction are exempted from providing language proficiency certification, but proof indicating the language medium is required
8) Recommendation letters from two associate professors, experts, or scholars with equal title.
9) Personal Statement (Including personal study and work experience, future plan for study; Written in English or Chinese).
10) Relevant Award Certificate.
11)Application fee of 400 RMB(No refund).
12)Financial Guarantee Statement with front page of the sponsor's passport or proof of identification(Download when apply online).
13)Pre-admission Application. Please contact professor or department to finish this appliaciton form. Applicants who finished this application could get the preferential admission.Master of Teaching Chinese to Speakers of Other Languages and Master or Ph. D. of Textile Science and Engineering do not need per-admission letter.
Please refer to :http://istudy.qdu.edu.cn/en/article?cid=10&pid=7&detail=68
14) Application form for QU Scholarship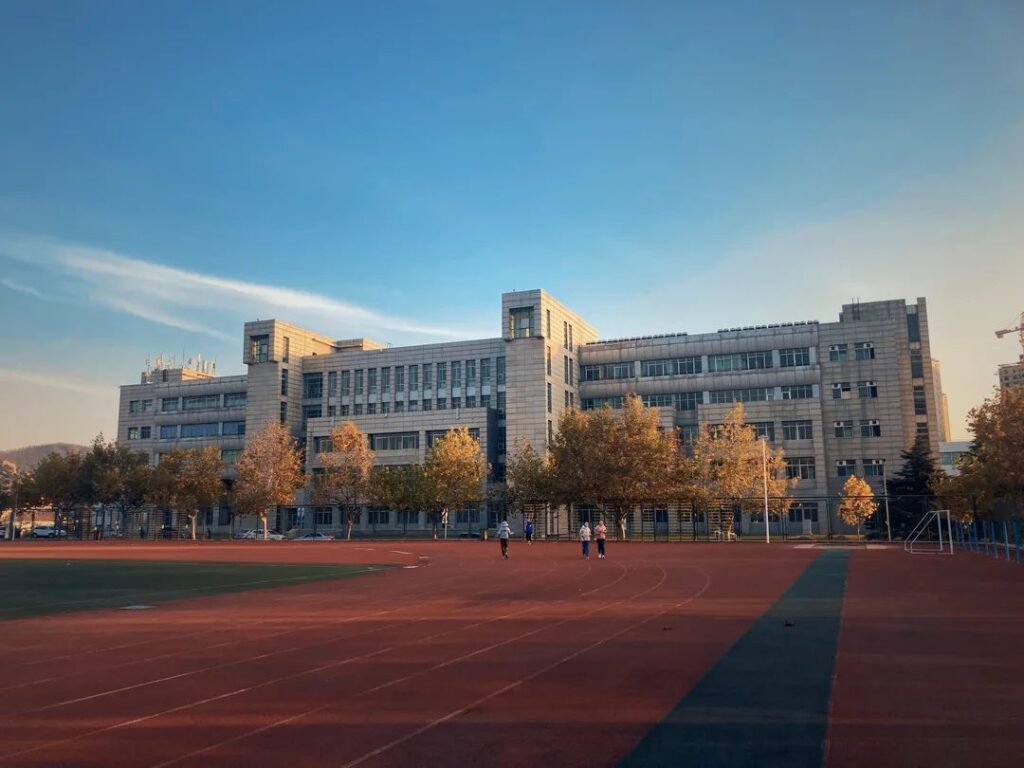 4. Review
Students studying at school for 1 year or more than 1 year are required to participate in the Annual Review. The Annual Review mainly focuses on the academic achievements, learning attitude, attendance, behavior, rewards and punishments, which will be used to conduct a comprehensive evaluation as next year's criteria on whether to continue to enjoy the scholarship or not. When registering in March every year, please go to the International Student Office to get the Annual Review Form to participate in the annual review. Not participating in the Annual Review without reason or failing to pass the Annual Review will cause the cancellation of the scholarship.
5. How to apply
1) Please log in the foreign student application system of Qingdao university within the registration opening time (Between 1st,Feb. To 20th, April ,2020) : http://istudy.qdu.edu.cn/apply. Register and truthfully fill in the information online.
2) After checking the registration information, please upload the proof of paying the registration fee.
3) Please pay attention to the registration email reminder.
*Application fee cannot be refunded.
6. Application Time
Applicants should submit all the application documents before April 20. 2020. Qingdao University will conduct an overall assessment of all applications and admit applicants on the basis of competitive selection. Normally, the admission results will be announced in the end of June.
After confirming with the successful applicants, Admission Office will post "Letter of Admission", "Visa Application Form for Foreigners to Study in China" (JW202 Form) and other relevant documents to applicants. Please apply for an X1 visa at the Chinese Embassy or Consulate in your home country by using our materials. For further details on the visa approval process, please check with Chinese Embassy or Consulate in your home country.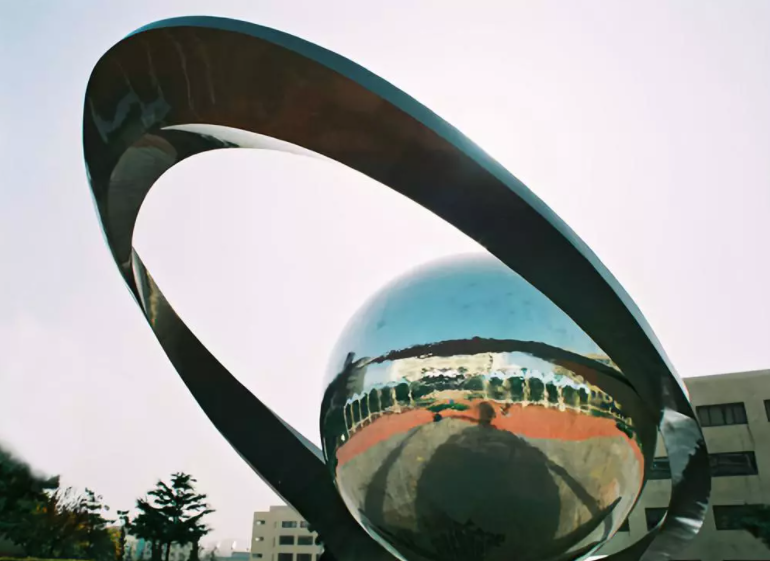 7. Others
Students who get the scholarship should offer more than 120 hours volunteer work per year for QU which related with international students' admission and management.
8. Contact Details
Add:International Students Office, Qingdao University, 308 Ningxia Road, Qingdao 266071
(Tel):(86) 532-85953863
Email:wangfang@qdu.edu.cn
President Scholarship Coverage and Criteria
The President Scholarship provides full coverage on tuition fee, accommodation fee, living allowance and comprehensive medical insurance expenses.
1. Tuition fee is under the overall planning and utilization of university to provide teaching and management of scholarship students
2. Accommodation fee is under the overall planning and utilization of university to provide students with in-campus apartments (usually double rooms).
3. Living allowance is granted by host institutions on a monthly basis. The monthly allowance for Doctorate students is 2,500 CNY per person. For Master student, the monthly allowance is 1,500 CNY per person.
4. Comprehensive medical insurance is purchased by the university in accordance with relevant regulations of studying in China stipulated by the Ministry of Education of China.
/uploads/202002/12/212818528283620.doc
Source:"Qingdao Government Scholarship" Application Procedure(Spring,2019)
THE END