Qingdao Government Scholarship Application Procedure(Spring, 2019)
Qingdao Government Scholarship for Foreign Students is set up by Qingdao Government in order to encourage international students to come to Qingdao for study and scientific research. Qingdao government scholarship for foreign students' is divided into freshmen scholarship and outstanding student scholarship. Two scholarships cannot be re – enjoyed.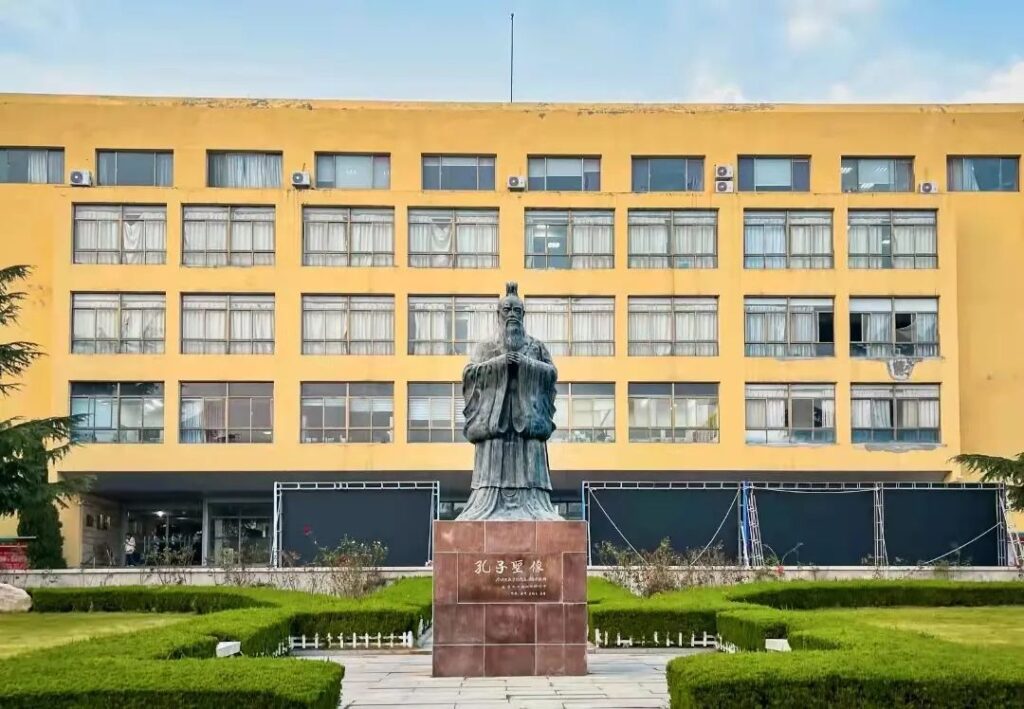 I. Scholarship Coverage
Qingdao Government provides full coverage tuition fee, on-campus accommodation fee and comprehensive medical insurance expenses,spring semester, 2019.( 28, Feb.—30, Jun.2019)
II. Category & Eligibility
1, Application is open to applicant who owns a non-Chinese citizenship, aged between 18 and 40, in good health condition.
2, Applicants shall be students, who will enroll in February, 2019. Quota: 40 persons.
3, Applicants must abide by the laws and regulations of the Chinese government, behave well and meet the entrance requirements of Qingdao University. 
4, Only applicants that have not received other sorts of fund or scholarship could apply for the scholarship.
III. Online Application Process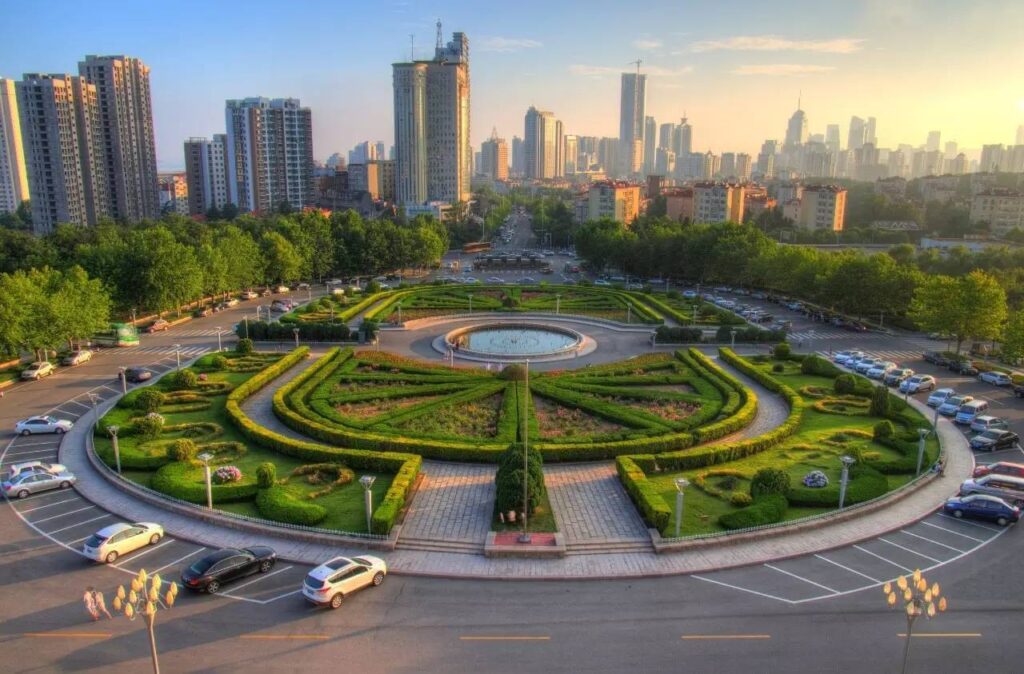 1, Please log in the foreign student application system of Qingdao university within the registration opening time:http://istudy.qdu.edu.cn/register and truthfully fill in the information online.
2, After the school audit registration information, upload registration fee payment voucher. You can apply for the "scholarship for foreign students from Qingdao government" online, download the scholarship application form, fill it out and sign it, and upload it.
Relevant materials, awards and certificates are also uploaded. Refer to the "procedure illustration for online application of international student qualification of Qingdao University" for detailed steps.
IV. Application time
Applicants of freshman scholarship are required to log into the foreign students application system of Qingdao university: http://istudy.qdu.edu.cn/before December 7, 2018.
The admission results will be announced within 45 working days after the application materials are confirmed as valid.After confirming with the successful applicants, Admission Office will post "Letter of Admission", "Visa Application Form for Foreigners to Study in China" (JW202 Form), copy of the scholarship certificate and other relevant documents to applicants. 
Please apply for an X1 or X2 visa at the Chinese Embassy or Consulate in your home country by using our materials. For further details on the visa approval process, please check with Chinese Embassy or Consulate in your home country.
V. Contact details

Add:International Students Office, Qingdao University, 308 Ningxia Road, Qingdao 266071
Tel:(86) 532-85953863   
Email:oip@qdu.edu.cn
Source: "Qingdao Government Scholarship" Application Procedure(Spring,2019)
THE END